A Cinematic Documentary Gear Package For (just over) $1000
At the center, a camera that's earned its stripes
at the highest levels of the feature film industry
---
Guest Post by: Matt James Smith, Lintelfilm
Published: September 15, 2015
Are you searching for a cinematic documentary gear package that won't break the bank? I've put together a recommended list of gear that will give you gorgeous cinematic results at a very low cost.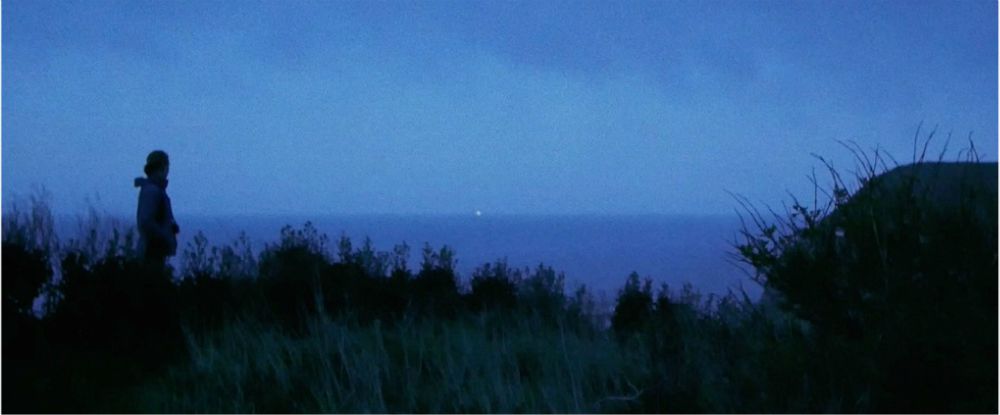 A still from my mini-doc "Pause for Thought", shot with the
Panasonic Lumix camera (and same basic gear setup) I recommend below.
If you're doing journalistic "run and gun" work you may prefer a traditional camcorder, but the setup below is practical and significantly more documentary-friendly than a traditional DSLR rig. With a bit of practice there's no reason you can't use this kit to capture spontaneous moments with a bit of cinematic flair!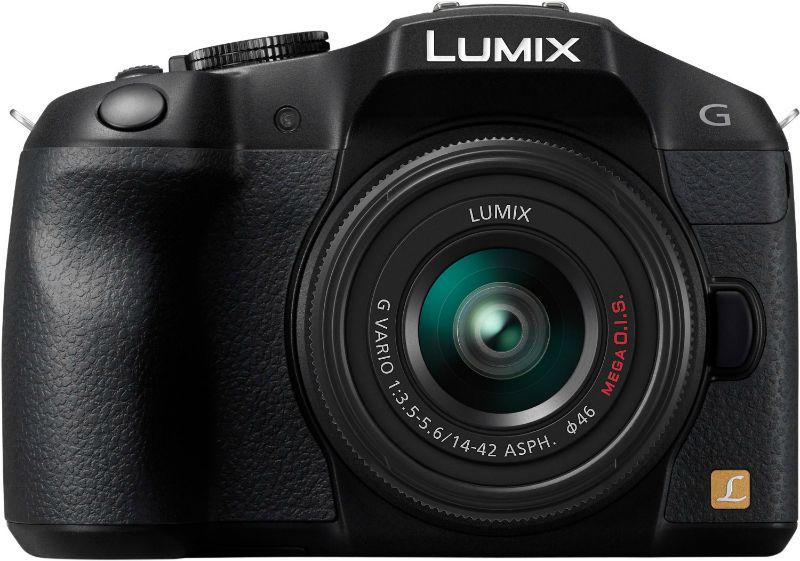 A Bit of Background...
When I first started art school at the turn of the millennium, my obsession with extracting beautiful imagery from consumer grade video equipment began. It was an exciting time - the widespread shift to digital video had opened up extraordinary (and affordable) possibilities for getting creative with the moving image. Unfortunately the camera options at this time were uninspiring to say the least. Eight years later everything changed.
When Canon released the 5D Mark II in 2008, it sparked a genuine revolution in the film and video industry. The company's name became synonymous with affordable cinematic video production. However Canon have made only a few small concessions to 'video mode' on their stills cameras over the years and unfortunately many of the well-documented drawbacks of shooting video on DSLR's persist throughout their lineup.
With the release in 2014 of 4K-shooting "mirrorless" cameras such as the Panasonic GH4, Sony A7S and Samsung NX1, Canon finally lost its footing as the go-to manufacturer of video-shooting hybrid cameras. These new EVF (electronic viewfinder) oriented cameras from Panasonic and Sony have been designed from the ground-up to function just as effectively for video as they do for stills. The recent bump in resolution to 4K video became "the straw that broke Canon's back" in terms of market domination, but the reality is that Panasonic (and to a lesser extent Sony) have been making hybrid cameras far better suited to video shooters for years now.
Panasonic's "GH" line of mirrorless cameras has long been a favourite amongst tech-savvy filmmakers, but their Lumix brand has never enjoyed the same level of recognition and omnipresence as Canon has. This is a shame, as even the now-discontinued Panasonic Lumix GH2 (first released back in 2010) is in many ways a superior video camera to the 5D Mark III (still Canon's go-to DSLR for video). To give this assertion some context, it's worth remembering that in Zacuto's 'Great Camera Shootout 2012', the GH2 was pitted against not only a Canon 7D and C300, but also industry behemoths such as the Red Epic and Arri Alexa.



Not only did the GH2 win this "blind" shootout (with the majority of the voting audience favouring the Panasonic camera!) but Francis Ford Coppola was amongst those who favoured it!!! Of course there are many factors that go into making great cinematic images, but this was not a standalone example of the GH2's prowess. For example, two GH2's were used to shoot the entirety of Shane Carruth's critically-lauded, Sundance-award-winning feature film Upstream Colour (to such mesmerising effect it has been compared more than once to Terrence Malick's Palme d'Or-winning Tree of Life).



The Lumix GH2 was superseded in 2012 by the GH3 - a more pro-oriented camera in terms of features (and another hit amongst "in the know" filmmakers), but not a significant step-up in terms of image quality. Then in 2013 Panasonic surprised everyone with a generous addition to their cheaper, more consumer-oriented "G" (without the "H") line of cameras: the Lumix G6. The G6 it turned out was basically a repackaged and souped-up GH2 - a cheaper, humbler camera body housing the GH2's excellent sensor, with the addition of an improved codec (no pressing need to hack the G6, unlike the GH2) and some great new features thrown in to bring it up to date (e.g. focus peaking, FHD slow-motion, better mic jack, better eye-piece).
The great news for us is that because Panasonic are now so focused on releasing 4K-shooting cameras throughout their range (e.g. the GH4, G7, GX8, LX100, FZ300) the price of their slightly older, perfectly-adequate-in-terms-of-resolution HD cameras has dropped significantly.
To cut a long story short, you can now buy what is essentially an improved version of a camera favoured by Francis Ford Coppola, indie-legend Shane Carruth and video-camera-dorks the world over, for less than $550 (and that includes a tack-sharp image-stabilised zoom lens)!
I used to own a G6 myself and I loved it. After my T3i it was a revelation - it requires so few of the infuriating workarounds associated with DSLR's, and compared to the Canon, the image it produces is incredibly rich in resolution, both at normal speed and in 60p (for Full HD slow motion). Panasonic have always been known for producing sharp, "true HD" images.
If you'd like to see a couple of short videos I made with my G6, head on over to my own Lintelfilm Blog.
I sold my G6 because I now own a GH4, but I still sometimes miss my unassuming little "GH2-in-disguise" - and to be completely frank the jump in image quality to 4K just doesn't feel that significant most of the time. 4K is nice - but it's far, far, far from necessary.
So without further ado, here's my recommendation for a "cinematic documentary gear package" in the region of $1,000:


---
A Cinematic Documentary Gear Package For (just over) $1,000
Camera & Zoom Lens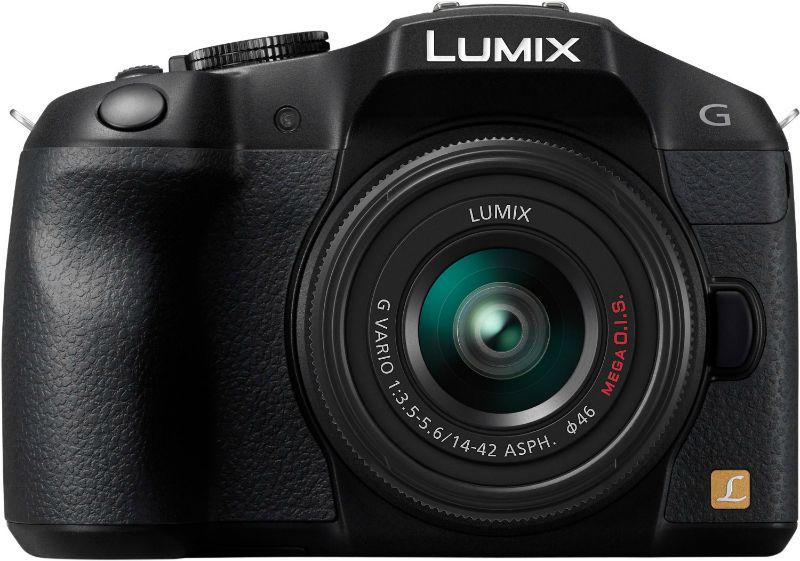 Panasonic Lumix G Series DMC-G6KK Mirrorless Digital Camera with 14-42mm II Lens Kit: $539.99.
The only outright downside of the G6 is the lack of a headphone jack for monitoring audio - but thankfully this can be solved with the following piece of (rather versatile) kit ...



---
Audio Recorder (with stereo mic for ambient sound):



Zoom H1 Handy Portable Digital Recorder: $99
The H1 is small and can be mounted to your camera's hot shoe (with one of these: Zoom HS1), so you can feed the G6 it's audio signal by running a short 3.5mm to 3.5mm cable from the H1's output/headphone socket to the camera's microphone socket (so no need to synch audio in post!). Check out this video from Mattias Burling on how to use the Zoom H1 with a camera.
The H1 effectively gives the G6 a headphone jack, as well as significantly better audio quality (down to the H1's superior pre-amps) and the ability to control audio levels much more easily. Plus you'll also have a backup recording on the H1 itself! The H1's onboard stereo microphone is great for capturing ambient sound, but for interviews you can plug in an external microphone. I recommend the following:



---
Microphone for interviews: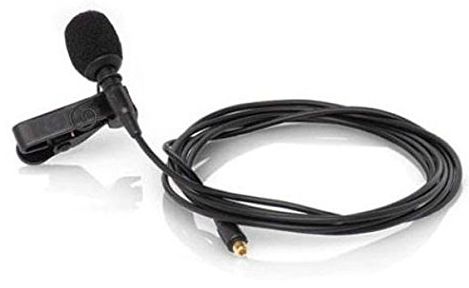 Rode LAVALIER Condenser Microphone: $249.99
(You'll also need a Rode MiCon-2 Connector, $18, and a Rode MICONCABLE3M, $39).
This is an expensive but very high-quality and versatile lav-mic. For sit-down interviews you can use it with the shielded 3-meter Micon extension by running it along the floor from your interviewee to the H1 on top of the camera. If your subject is on the move, just attach the lav straight to the H1, turn on the recorder's auto-limiter function, set its levels and drop it in your talent's pocket.
OR
If you'd rather use a shotgun mic, I recommend replacing the Rode Lavalier with the Rode VideoMic Pro "R" $249.99 (use it on a mic stand near your talent, with an extension cable going to the H1 on top of the camera).



---
Neutral Density Filter: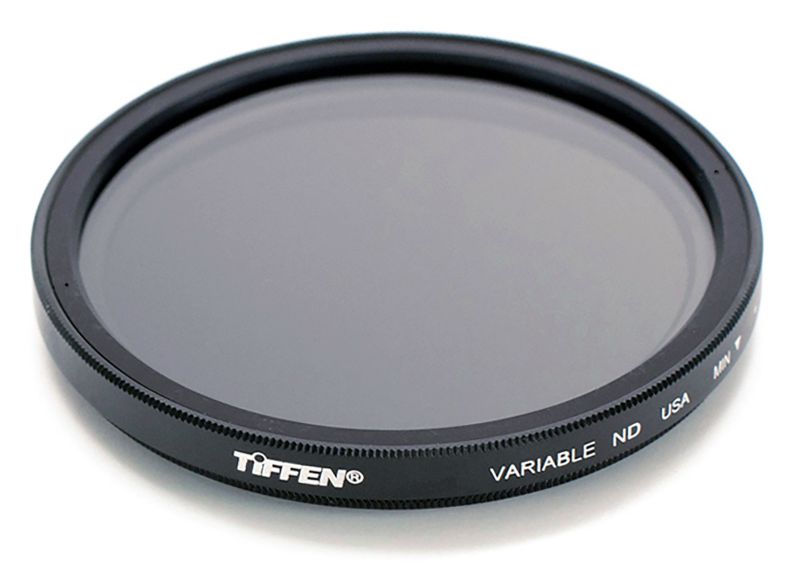 Tiffen 52mm Variable ND Filter: $99.95
Do you really need an ND filter? My opinion is yes - if you're going to be shooting in any kind of uncontrolled lighting situation you absolutely do, and you absolutely need a decent one. If you want control over the image (and why else are you considering this setup?) it's an essential. The Tiffen Vari ND represents the best quality vs value for money of all the options out there. Please do not be tempted by cheaper options and put a horrible piece of glass in front of a great sensor and nice sharp lens! If you want to save money here I suggest buying a non-variable Tiffen Neutral Density filter (somewhere in the region of about 4-5 stops should be best).



---
Support: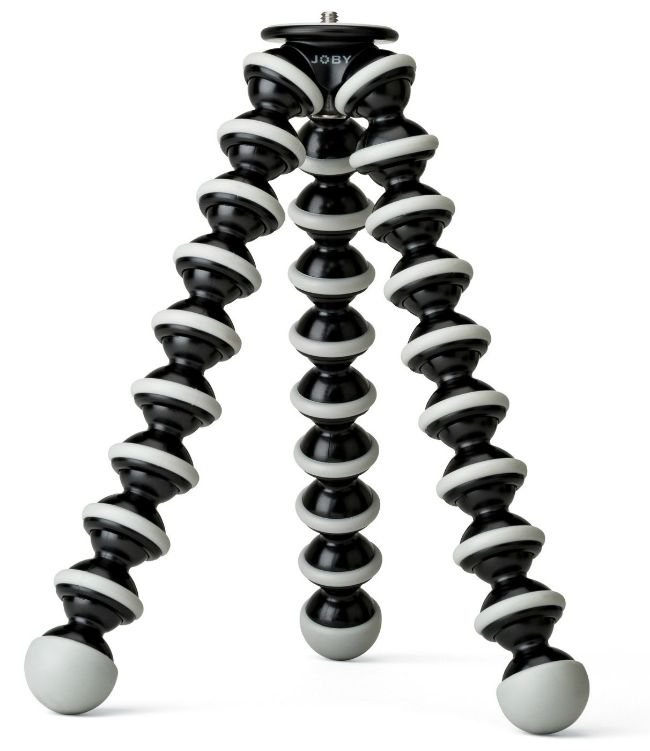 Joby GP3 GorillaPod SLR-Zoom Flexible Tripod: $31.99
Don't be fooled by appearances. This cheap, tiny, toylike thing is an incredibly versatile and effective addition to your shooting kit. First off, it makes a superb stabiliser for handheld shooting - you can use it as a chest brace, or like a shoulder rig with handles. For interviews, just wrap the legs around the top of an empty chair's back and it's at exactly the right height for a locked-off interview shot!


That comes to a grand total of $1077.92

Click here to see the whole kit on Amazon


(prices of gear may fluctuate)


---
Some Extras...
If you don't have SD cards already, I recommend buying Class 10 32GB cards by either Transcend or SanDisk. An extra battery or two would also be a good idea for long shoots, but the dirt-cheap third-party ones are usually fine.
If you need better low-light performance, or you'd like to achieve shallower depth-of-field (i.e. subject-separation through blurry backgrounds) than is possible with the kit lens, I recommend the Lumix 20mm f/1.7 as a "normal" focal length lens (40mm full-frame equivalent). For interviews/closeups, I recommend the exceptional Olympus 45mm f/1.8 (90mm full frame equivalent). However, a cheaper and perfectly good alternative to the Olympus would be to buy an MFT-to-Nikon lens adapter and a used Nikkor 50mm f/1.8 manual focus prime lens from eBay.
The wonderful thing about the Micro Four Thirds mount is you can adapt virtually any lens to it, so you have an insane wealth of creative options should you choose to expand your kit in the future ...
Happy shooting!


---
About The Author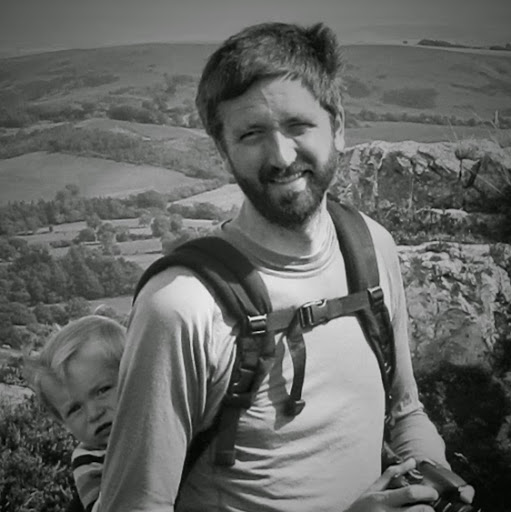 Matt James Smith is the founder of Lintelfilm - a video production company based in County Durham, North East England, specialising in short promotional documentaries for the web. Matt holds an MFA and PhD in Lens-based Media from Newcastle University in the UK. He believes that now is a very exciting time to be a filmmaker: the rapidly disappearing gap in image quality between affordable, consumer grade cameras and high-end, professional digital cinema cameras is changing not only the way films get made and distributed, but the forms they take and the kind of stories that get told! To learn more about Matt and Lintelfilm, visit: Lintelfilm.uk.
---
Please leave a comment below to let Matt know your thoughts about his article. 

Join in and write your own page!  It's easy to do.  How?  
Simply click here to return to Write An Article.

---
Other Articles You May Enjoy
---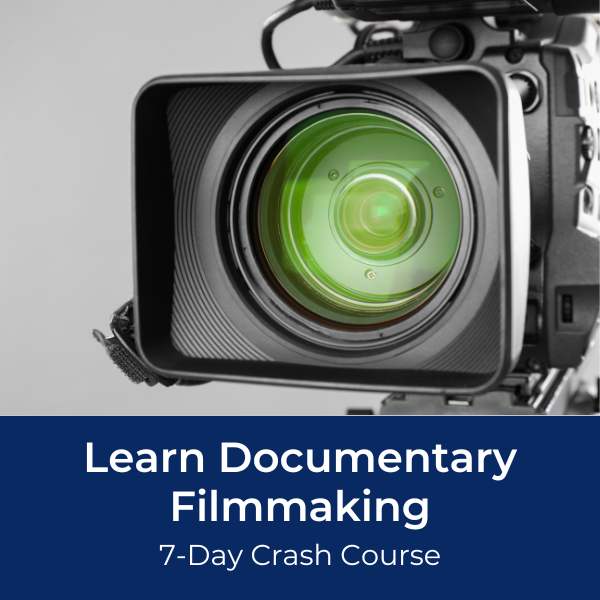 Ready To Make Your Dream Documentary?
Sign up for our exclusive 7-day crash course and learn step-by-step how to make a documentary from idea to completed movie!