Documentary Video Pitch 
Hone Your Elevator Pitch To Grab Attention
And Get The Funds
---
This Promotion Has Ended -  First five filmmakers to submit their video pitches get a complimentary critique and free copy of the Documentary Fundraising Guide.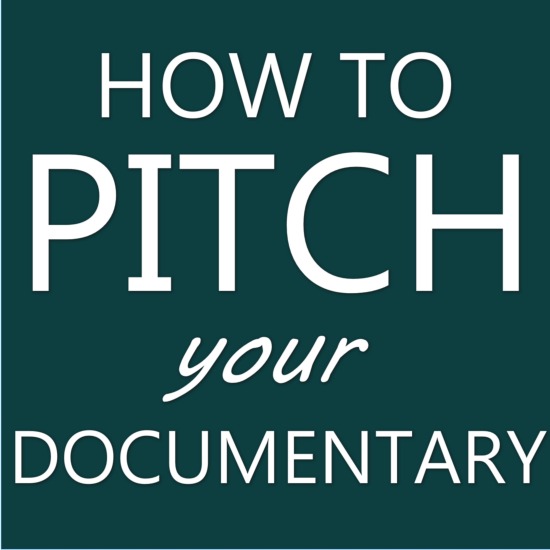 Are you raising money for your documentary?
Here's one simple thing you can do that can have surprising results in your fundraising efforts: create an elevator pitch!
There's a story in Carol Dean's book The Art of Film Funding where a filmmaker got stuck in a long line at the grocery store and struck up a conversation with the man next to her.  He asked what she did and she told him about her documentary project which happened to be based in Greece.  Turns out, the man's family was from Greece. After a follow-up phone call from the filmmaker, the man ended up making a $5,000 donation to the project!
The moral of the story is.. be ready with your pitch because you never know who you're going to run into.
---
Tips For Creating An Awesome Elevator Pitch:
It's called an elevator pitch because it should only last about as long as an elevator ride – so keep it short – twenty or thirty seconds max.


Hone in on some buzz words that you can pepper through your pitch that will make the story relevant and interesting to people.  You want to hook people with words that they can relate to and pique interest. For example, documentary producer Paul Devlin says, "After many false starts with words like "electricity," "communism", and "capitalism" for my POWER TRIP pitch, I found my best start was with these elements: "Corruption, assassination and street rioting". No problem getting people's attention with those words."


Figure out what's at the "heart" of your story instead of just stating the facts.  What's the emotional core?


Pinpoint three primary themes of your documentary and weave them into your pitch.


Is there anything ironic about your film?  That can be a great opening line for your pitch.
---
What's YOUR Documentary Pitch?
Have you been practicing your documentary pitch?  

Would you like feedback on your pitch?

If you're brave enough, share your pitch with the documentary community and see what they think!

INSTRUCTIONS:
1) Turn on your computer's video cam and pitch your project in 30-seconds or less.
2) Upload to YouTube, Vimeo or another video sharing site
3) Send the video link to us via the Contact Us page.

That's it!

The first 5 videos submitted will get personal one-on-one feedback directly from the publisher of Desktop Documentaries ($100 value), plus a free copy of the Documentary Fundraising Guide ($27 value) which includes an entire chapter on how to create an effective documentary pitch.

All pitch videos and feedback will be posted below.
---
Submitted Pitches
| | |
| --- | --- |
| | Documentary Video Pitch by Cosmo Zengeya |
| | |
| --- | --- |
| | Documentary Video Pitch by Jay Miracle |

Submit YOUR documentary video pitch via our Contact form.

This Promotion Has Ended


---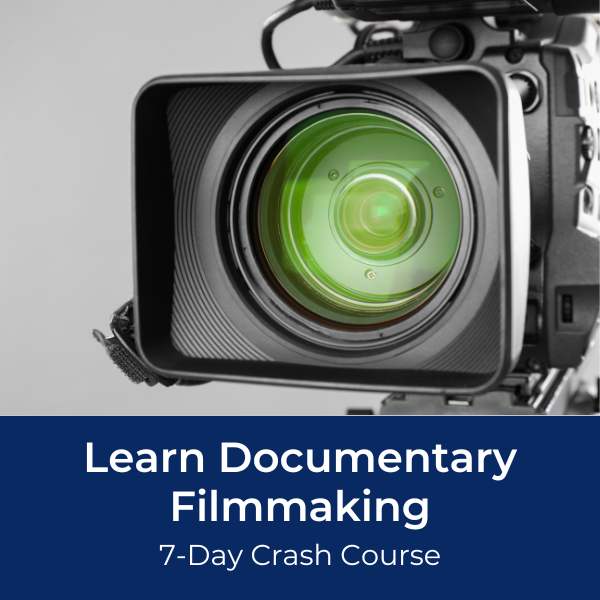 Ready To Make Your Dream Documentary?
Sign up for our exclusive 7-day crash course and learn step-by-step how to make a documentary from idea to completed movie!