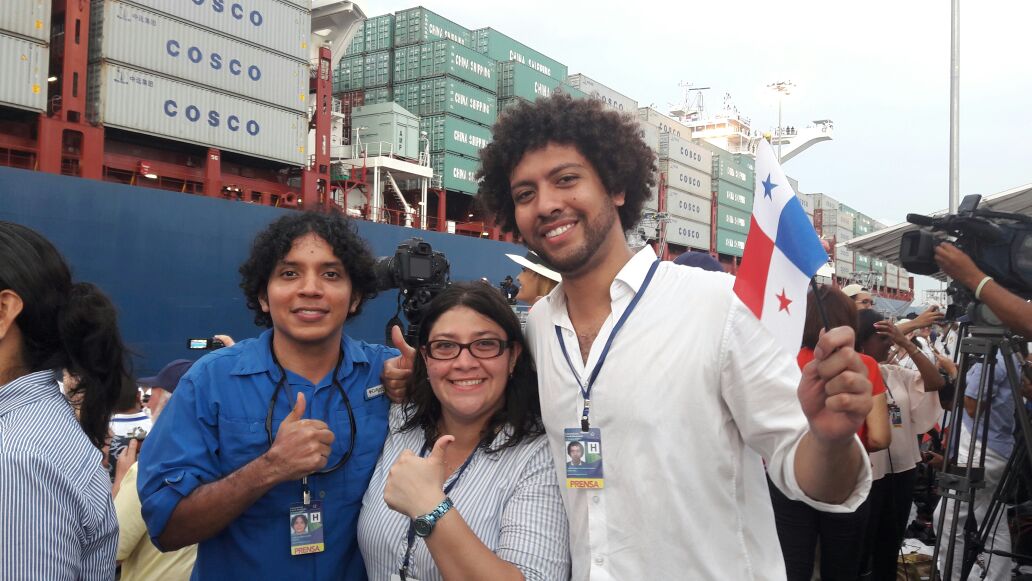 How To Make A Documentary (And Win A $100K Grant) With Zero Experience
---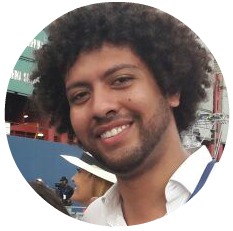 Guest Post by: Daniel Zapateiro
Published: April 18, 2017
Making My First Documentary
Inspiration for my documentary "Paname: The Ghost of the Great Frenchman" came in early 2015.
I had no formal training in filmmaking and only knew how to edit videos in Premiere (self taught when I was 13). I made a decision to put everything into this project and now I have gotten to this point, the crowdfunding!
To know everything about the project, please check the Kickstarter link below:

www.kickstarter.com/projects/dazca/paname-the-ghost-of-the-great-frenchman

Let me take you on a journey on how all of this started…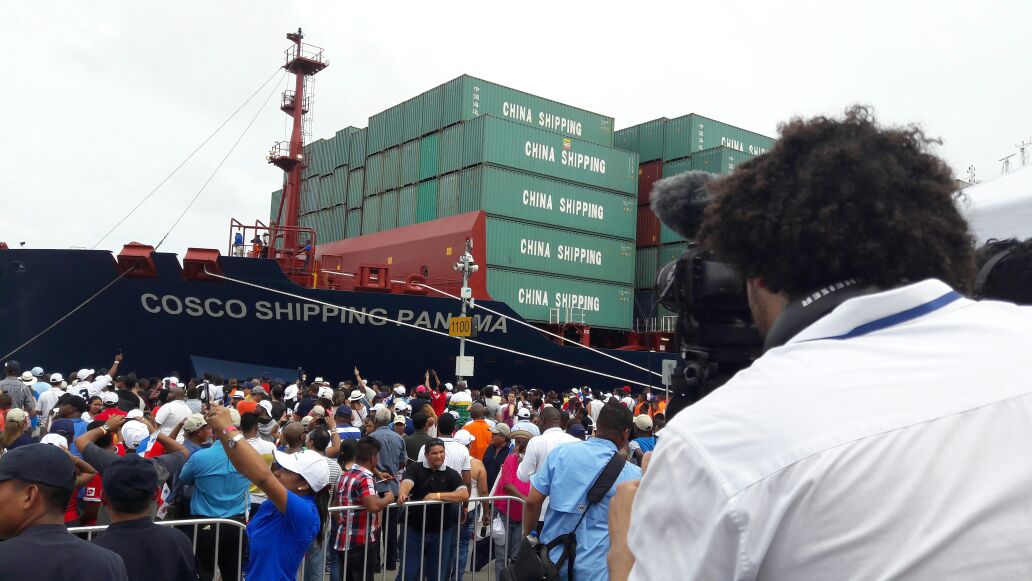 On location at the shooting of the inauguration of the new set of locks of the Panama Canal.

It was a perfect storm for me. I wanted to choose a story that I would be very passionate on telling.

I love history, geopolitics and engineering - so this story of a French diplomat attempting to do one of the engineering marvels of the world (Panama Canal) in 1880 through what is now my country... that really just spoke to me. And I had just moved to Paris at that time, so out of pure chance I was at the perfect place in the world to start telling this story - so I started.

The first step in making this documentary was the hardest. Of course there was self-doubt, fear and the whole "what-would-they-think-of-me?!". But now that I look back on it, I realize there is just no going-around it… you HAVE to make the jump! And once you do, you must have the commitment to keep going.
One thing that really kept me going, when this project was absolutely nothing, was something that I learned in Desktop Documentaries: choose a story that you REALLY feel passionate about – a story that only you, and no one else, can tell. This was really useful for me because, inevitably, there WILL be moments where you are going to start doubting what you're doing.
You need a story you are passionate about in order to kill these doubts, continue your journey and honor the commitment you made to yourself before.
Once you go through that process there really is no turning back.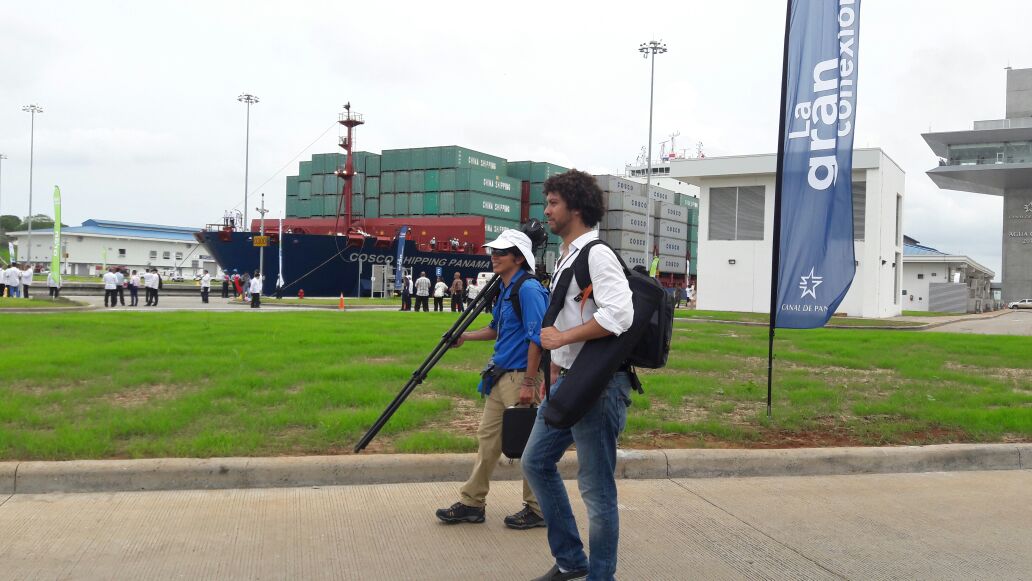 On location of the inauguration of the new set of locks of the Panama Canal.

Winning A $100K Film Grant
This was amazing! We won the USD100k from the Panamanian Film Fund (we can only use this money in Panama, not in France).  
Here's what happened…
I discovered the grant through an advertisement in Panamá. Once I knew about it I started planning all the things needed to increase my chances of winning that grant.
The first thing I did was to get a renowned Panamanian producer. This is key for any filmmaker who wants to win grants. Any grant in the world has one common priority: they want projects they know are going to get finalized! Therefore, getting an experienced production house (preferably with grants already won) is key.
This is where your pitching skills HAVE to be on point. Great producers hear pitches almost every day, so you have to make yours stand out. How?
In addition to memorizing and practicing your "elevator pitch", I prepared a Power Point presentation, with videos of all the interviews I had already shot. They want to see a project that is already maturing because it HAS the potential to mature. Also, I think what my producer liked the most was the fact that all the interviewees were interested in the project, and that I had done that myself.

Once we started working together, we built the grant application from scratch. This is really important and you need to budget the proper amount of time for this. Take care not only of the substance, but also how it looks.
Your application needs to stand out in every possible way in order to increase your chances of winning. It is also a grueling task, not going to lie about it. But do not get disappointed too much if you don't win it – there are plenty of grants available around the world and you can use every rejection to improve your documentation. Some grants even give you feedback on your application – use this resource!
Once I won the grant, I realized that this project was going to happen for sure – the difference was that, I always thought and knew that this project was going to happen for sure. I think this made the difference – there is no point embarking on a project if you are not convinced that it is going to happen for sure. It might take longer, but the attitude must remain the same.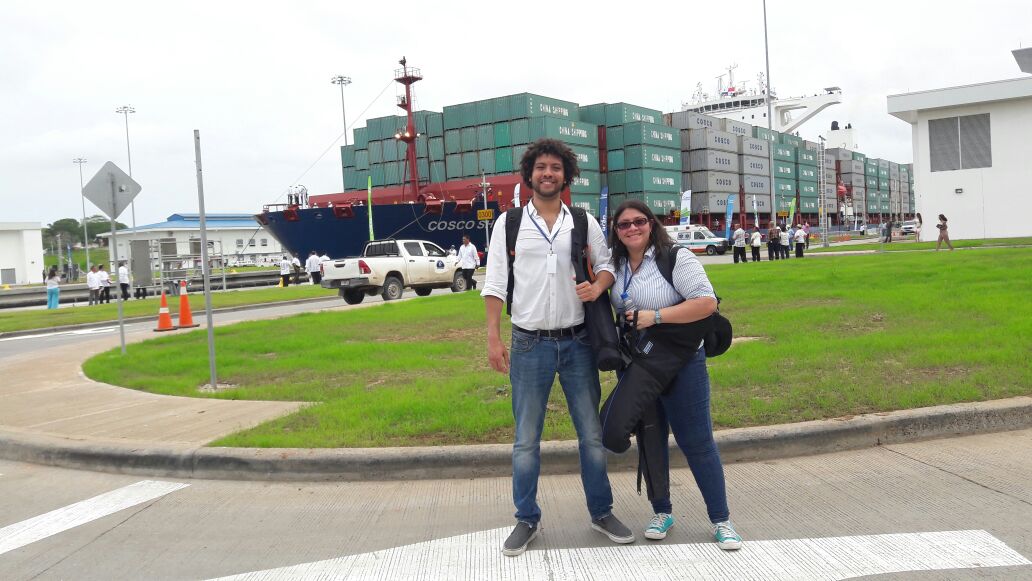 On location of the inauguration of the new set of locks of the Panama Canal.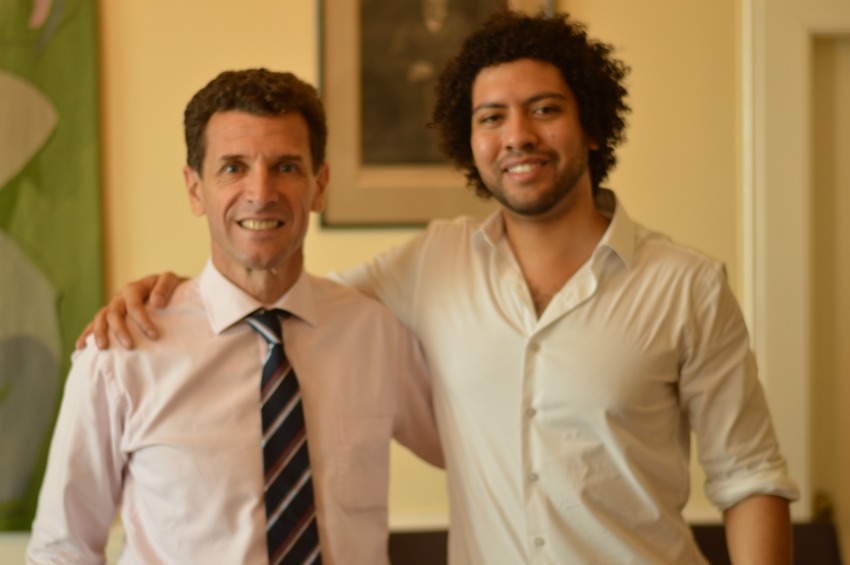 French Ambassador to Panama and myself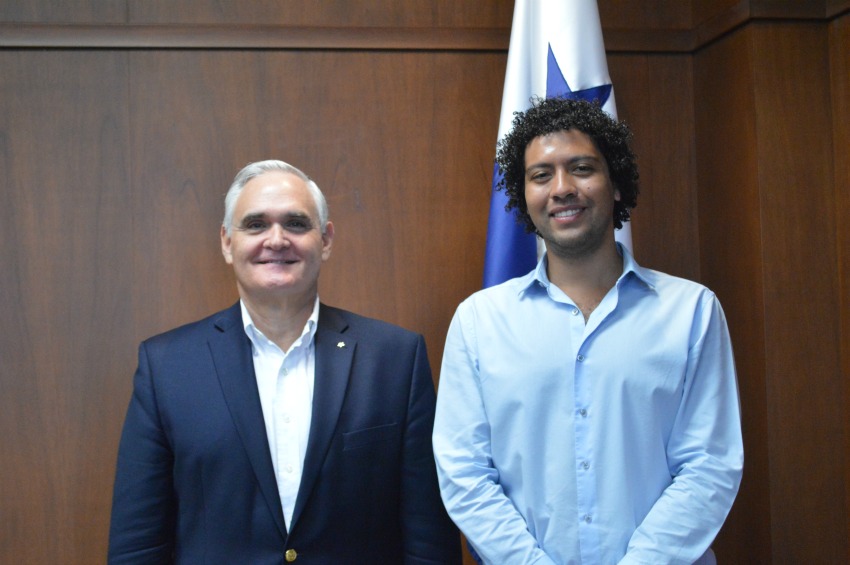 Panama Canal Administrator and myself

Fundraising Tips For Beginner Filmmakers
The biggest lesson I have learned while fundraising for this documentary is associating yourself with people who know their stuff. Both my producers in France and Panama have helped me immensely navigating through the complex world of filmmaking (in two different countries, cultures and languages!)
Probably what has helped me the most, not only in fundraising, but in getting this project off the ground in general is: be proactive.
About a month after I made the decision to start this project, I contacted most of the people I would interview. I bought a camera and I went to interview all of them. I also did some location shootings of Paris and also did the same in Panama City when I went there for Christmas to visit family.
So, what did I have all of a sudden? Five interviews and plenty of locations shots. One of the interviewees allowed me to photograph and digitalize some archives he had. What did I do with all of that? A teaser and eventually a trailer. BOOM!
People will be more willing to help you if you show them something tangible, like a trailer. Especially if you have no experience in filmmaking! As a matter of fact, everything you see on the Kickstarter video has been done by myself only. The one man army approach is definitely necessary when you are starting out
So, what is the final tip? Go out and do your stuff. There aren't any excuses anymore.
---
Final Thoughts: Call To Action
Something that really helped us was having multiple people on our team: two producers (one from Panama, one from France). That really builds credibility with funders. Plus, once we won the grant, that also built on the credibility of the project.
At the end of the day, its just about taking the jump and doing it.
If you want to tell a story through a documentary of your own, go out and do it! Do not feel self conscious about it.
Nowadays, there are plenty of resources (Desktop Documentaries being a great example!) available out there to teach you all the in-and-outs of filmmaking, from concept to distribution.
I hope you can take my story as inspiration to start your own film project.
If you'd like to partner with us on our project, please click over to our Paname Documentary Kickstarter campaign and check-out our fundraising video. Any contribution of any amount is greatly appreciated - $1, $100 or $1000! 
In FACT, for a pledge of $45USD or more, I'm offering a private copy of my 100K winning grant proposal. Simply write "DD" next to your name during check-out. (FYI - The proposal is in Spanish, but it's easy to convert to English in Google Translate). 
If you'd like to support our project, any words of encouragement in the comment section below are greatly appreciated. Or let me know if you have any questions!
Thank you in advance for your support and thank you for reading about my project.
---
About The Author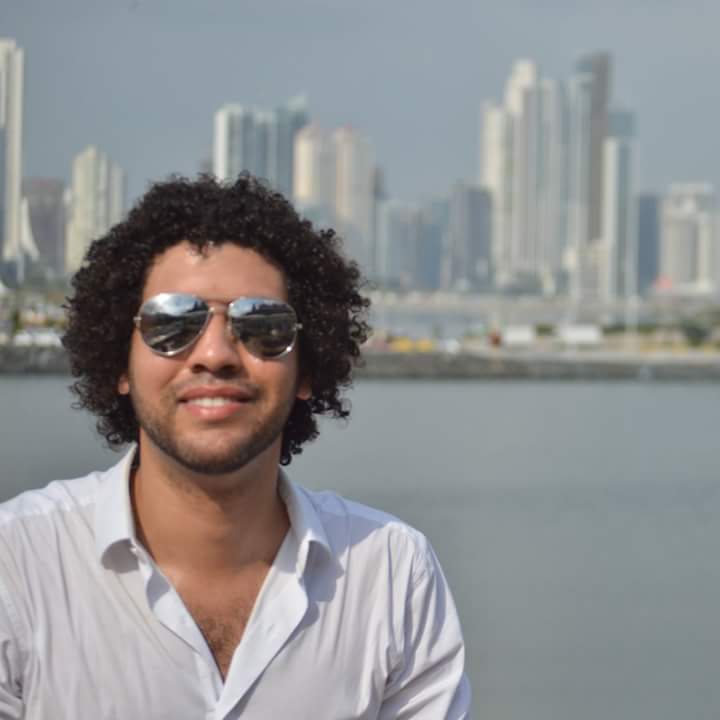 Daniel Zapateiro is an electrical engineer by trade and a first time documentary filmmaker. He's in the final stages of his documentary "Paname: The Ghost of the Great Frenchman" which is scheduled for release in March 2018.
Website: www.facebok.com/DAZCAprods

Kickstarter link: kickstarter.com/projects/dazca/paname-the-ghost-of-the-great-frenchman
---
Recommended For You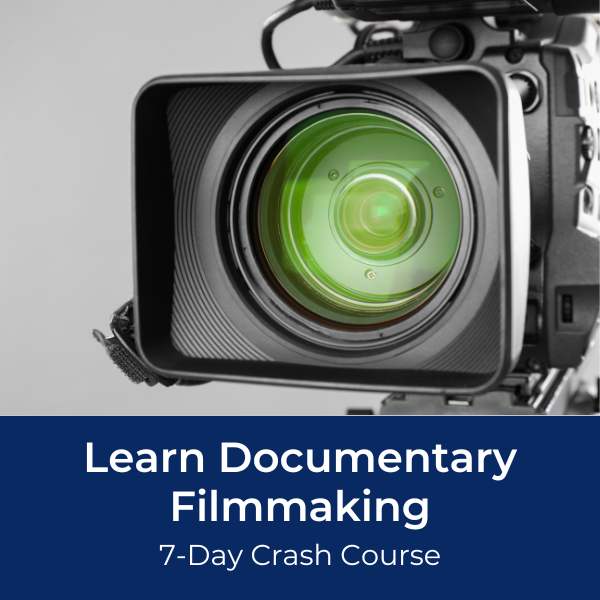 Ready To Make Your Dream Documentary?
Sign up for our exclusive 7-day crash course and learn step-by-step how to make a documentary from idea to completed movie!