How To Raise Money Without Killing a Kitten | Filmmaker Tips
---
By Faith Fuller, Publisher Desktop Documentaries
October 25, 2013
We documentary filmmakers can use all the advice we can get when it comes to fundraising for our films.
That's why a new podcast from the guys over at freakonomics.com got my attention.  Of course the snazzy title let's you know this isn't your every day boring fundraising talk.
If you read the book Freakonomics, then you are familiar with the authors, New York journalist/author Stephen Dubner and award-winning economist Steven Levitt.  
Apparently, they have decided to start raising money for their radio show and they called in economist John List, aka "The Mad Scientist of Fundraising", to help them think through some ideas.  It's a fascinating (and fun) conversation that I thought was worth sharing.
---
Podcast | "How To Raise Money Without Killing a Kitten"
"How To Raise Money Without Killing a Kitten" on Freakonomics.com
---
In this podcast, John List goes over some of the key concepts of fundraising -- what works and what doesn't. 
You'll learn about the power of offering a "big prize", the "beauty effect", matching funds campaign, empowering the donor, tapping into the warm glow of altruism and asking "what's in it for the donor."  
The fact that Dubner and Levitt included their audience in their fundraising discussions is a fundraising strategy within itself!
Even though this podcast isn't specifically targeted toward filmmakers, I found the information relevant and insightful for anyone looking to raise money for their project or organization.
Let me know what you think in the comment section below!
---
Documentary Fundraising Tools
---
Other Articles You May Enjoy
---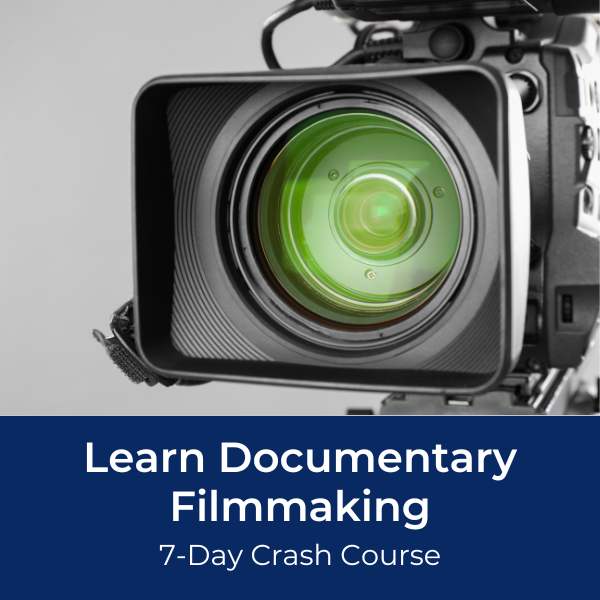 Ready To Make Your Dream Documentary?
Sign up for our exclusive 7-day crash course and learn step-by-step how to make a documentary from idea to completed movie!