Incidental music on documentaries
by Juan
(Colombia)
Question: I'm working on a documentary and the main character is always walking around the streets of a busy downtown, there is music everywhere playing on the radios, but we just listen to small parts of the songs. Would i need to get rights from all the songs?


Desktop Documentaries | Answer

Hi Juan. You only need to get rights for the songs that end up in your documentary. It's a major hassle to get rights for songs, so if all possible, don't include the music unless it's absolutely crucial to tell your character's story.

It's fine to "roll tape" as you capture your character in action, just be aware as you're shooting that if you can hear music in the background, you may not be able to use that "natural background sound" (music) in the final edit of your documentary. You'll either need to mute the background sound or prepare to go through the grueling process of getting permission and/or paying for every single clip of music that can be heard in the final edited film.

Try these links for additional help:

Legal, Consent and Copyright Issues For Documentary Filmmaking

Acquiring Music Rights for Your Documentary

Any one else have ideas or suggestions for Juan? Please leave comments and feedback below. Thanks!

Disclaimer: Please use this information as a guide only as I am not a lawyer.


Join in and write your own page! It's easy to do. How? Simply click here to return to Copyright Questions.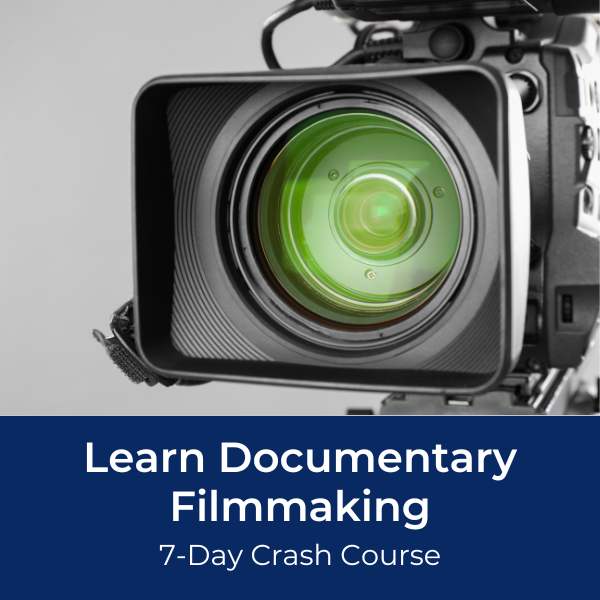 Ready To Make Your Dream Documentary?
Sign up for our exclusive 7-day crash course and learn step-by-step how to make a documentary from idea to completed movie!