ITVS Diversity Film Fund For Filmmakers Of Color
by ITVS
(San Francisco, CA)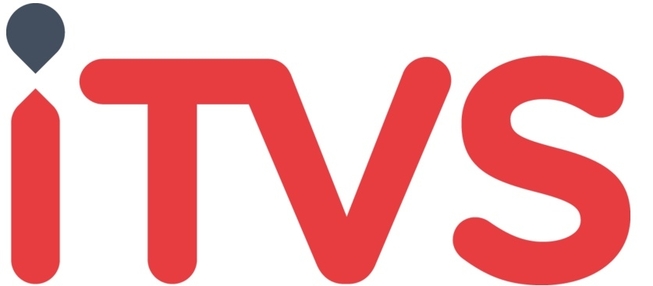 Funding Amount
: $25,000
The ITVS Diversity Development Fund has one funding round per year, with a deadline in September.
We're looking for exceptional stories by filmmakers from diverse backgrounds: stories that take creative risks, inspire dialogue, and are rarely seen on public media. We are committed to supporting producers of color and creating public media programming that is truly inclusive.
Diversity Development Fund gives producers of color
up to $25,000 in research and development funding
so you can develop your documentary for public media. Pre-production nonfiction projects only. Around five percent of applicants receive funding.
Diversity Development Fund is not a grant. You will receive funding in the form of a development agreement that assigns ITVS certain rights over your project during the term of the contract.
Learn More and Apply:
https://itvs.org/funding/diversity-development-fund
For works in progress, see the
ITVS Open Call
.
See Additional Funding and Documentary Grant Opportunities
---
Documentary Fundraising Resources
Documentary Fundraising Tool Kit
Documentary Proposal Template Pack
Documentary Budget Template Pack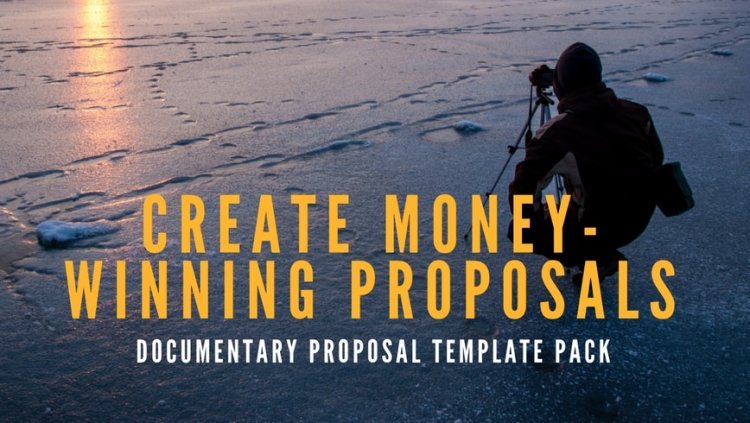 Documentary Proposal Template Pack