Five Documentary Filmmakers Share Advice and Camera Choice
(Phoenix Film Festival)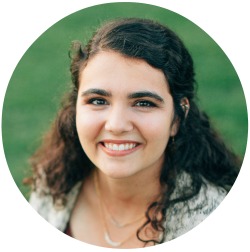 Guest Post By: Cassidy Poling
Publish Date: May 1, 2018

The 18th annual Phoenix Film Festival has come to an end, providing the public with over 11 days of screenings, multiple industry events and numerous educational experiences for a range of ages.
The first weekend festivities included several panel discussions that highlighted some of the filmmakers that were showcased in the festival, with one of the panels focusing specifically on documentaries.
The 5 filmmakers who were showcased on the panel talked about the process of making their films and what they learned from the experience.
Here is some of the advice they had to give!


---
Documentary Filmmaker: Caroline Knight
Caroline Knight is the director of the short documentary Still Sophie, which focuses on a woman struggling with global aphasia and how she resists being defined by her disease.
Caroline shared what drew her to documentary filmmaking was its ability to showcase stories that are unfamiliar to us to learn more about other people's lives, while learning something new about ourselves.
Her advice for finding a good story is to focus on those advocating for a cause. This is a great way to bring light to an issue that needs to be addressed and that can help initiate change in our societies.
She also added that taking time to edit is key.
Having a good editor and enough time to look through the footage to craft a compelling story can take your film to the next level.


'Still Sophie' Official Trailer

Director: Caroline Knight

Camera(s) used to shoot Still Sophie: AJA Cion with Nikon Lenses 
Caroline's Choice of Camera for Next Documentary: Sony FS7 with Canon Lenses
The production company for Still Sophie, Best Part Productions, will use the following camera for their next project: Blackmagic Ursa Mini Pro w/ Sigma Lenses
---
Documentary Filmmaker: Ivo Marloh
All The Wild Horses is the passion project of Ivo Marloh. It documents the Mongol Derby, the longest and most strenuous horse race in the world. After he experienced the excitement of the race first hand he longed to share it with others.
While many documentaries aim to inform or make a statement, his film was crafted to share an experience. He noted that no matter what your documentary is about, never forget that the story is what matters.
In his opinion, although advancements in technology makes films easier and easier to create, it's harder to gain public visibility. If you have a weak narrative, you can easily lose your audience and get lost in the sea of films. A strong story can set you apart from the competition.
All The Wild Horses won World Cinema Audience Award for Best Documentary and Best Film in 8 other festivals.

'All The Wild Horses' Trailer

Director: Ivo Marloh

Camera(s) used to shoot All The Wild Horses: Olympus OM-D, Sony F700, RED Epic 

Choice of Camera For Next Documentary: Canon C300 and 4k Olympus OM-D
---
Documentary Filmmaker: Mark Maxey
Mark Maxey gives us a look into the art of film making in his feature film Up To Snuff.
He shared the tale of composer W.G. Snuffy Walden and his impact on the television industry, enlisting the help of celebrities such as Aaron Sorkin and Martin Sheen to help tell his story.
Maxey's biggest advice is to remember that just because your film is unscripted does not mean it's unstructured.
Know where your story is going and be careful to construct questions that will give you information that moves that story forward. When you have a destination and a strong crew to help you get there, you will go far!
'Up To Snuff' Trailer

Director: Mark Maxey

Camera(s) used to shoot Up To Snuff: Sony CineAlta 4k F55
Choice of Camera For Future Projects: Sony CineAlta 4k F55 
---
Documentary Filmmaker: Emily Kincaid
Emily Kincaid is the producer of this year's Phoenix Film Festival's Best Documentary winner, Forever 'B' (Director, Skye Borgman).
This true crime drama showcases the story of a young girl who was abducted by her neighbor and family friend, shedding light on the distress and manipulation the family experienced.
The film dealt with a lot of uncomfortable subject matter and the team had to be very sensitive when interviewing the family. Since documentary subjects are not actors they are not always comfortable in front of the camera and can be hesitant to share too much.
She recommended taking the time to let the subjects feel at ease, so interviewees feel in control and safe when in front of the camera.
She suggests taking the time to get to know your subjects, so you can have natural performances on the screen.
Another big concern they had was the representation of their subject. They spent a lot of time editing the interviews and test screening the film to try and make the film as objective as possible. Being intentional with how you use your subjects to tell the story is key, so that your audience doesn't feel manipulated.
Forever 'B' Trailer

Director/Producer: 
Skye Borgman

Camera(s) used to shoot Forever 'B': 8mm film, Canon C300 and Canon 5D

Choice of Camera For Next Documentary: Canon C300 MK2


---
Documentary Filmmaker: Clay Haskell
Clay Haskell's film, Last Dance at Johnson's Barn, makes a statement about the changing culture in America.
This short film focuses on a beloved dance tradition coming to an end as a family makes a heartbreaking choice to sell their barn. 
He shared that his highest objective for story telling is making people feel something. It doesn't matter what your story is if you make your audience care about it.
He recommends trying to keep costs low and focus on finding the three-act structure of your film that will engage your audience. Haskell also stressed the importance of a solid crew to keep things in order. Without the proper help and support from your team your film can easily fall apart.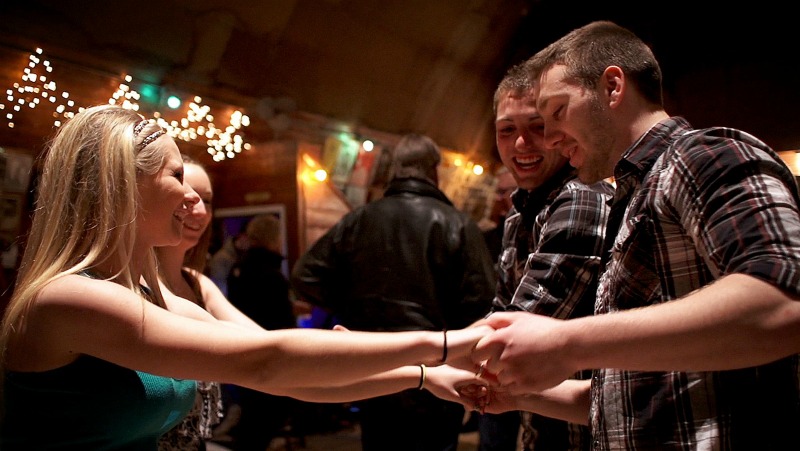 'Last Dance at Johnson's Barn' documentary short
Cameras used to shoot Last Dance at Johnson's Barn: "We used a variety of full sensor and micro 4/3 sensor cameras, including the Panasonic AF100, Panasonic GH4, and the Canon C100 Mark II." - Clay Haskell/Director
---
About The Author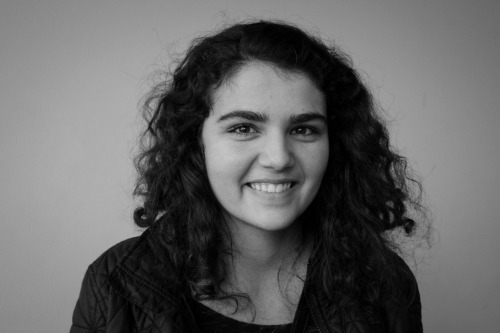 Cassidy Poling is a 25-year-old filmmaker and graduate from San Francisco State University with a degree in Cinema. She has worked primarily in short narrative filmmaking but is currently in pre-production for a feature documentary about the impact minimum wage has on small restaurant businesses.
---
---
Recommended For You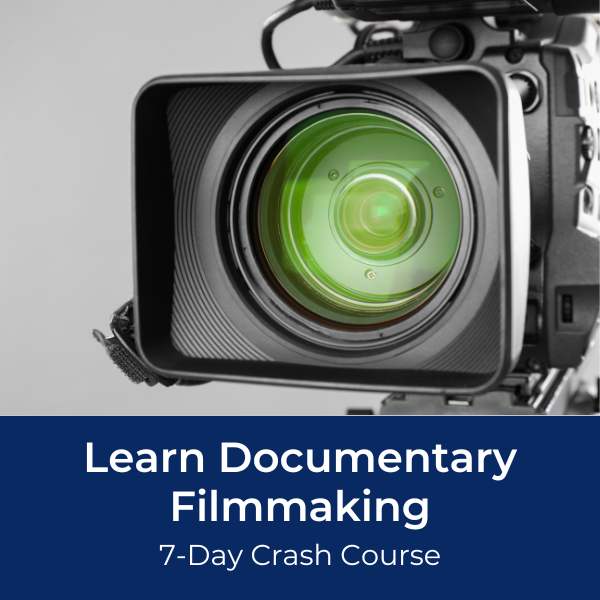 Ready To Make Your Dream Documentary?
Sign up for our exclusive 7-day crash course and learn step-by-step how to make a documentary from idea to completed movie!