How To Maximize Smartphone Video Footage For Your Documentary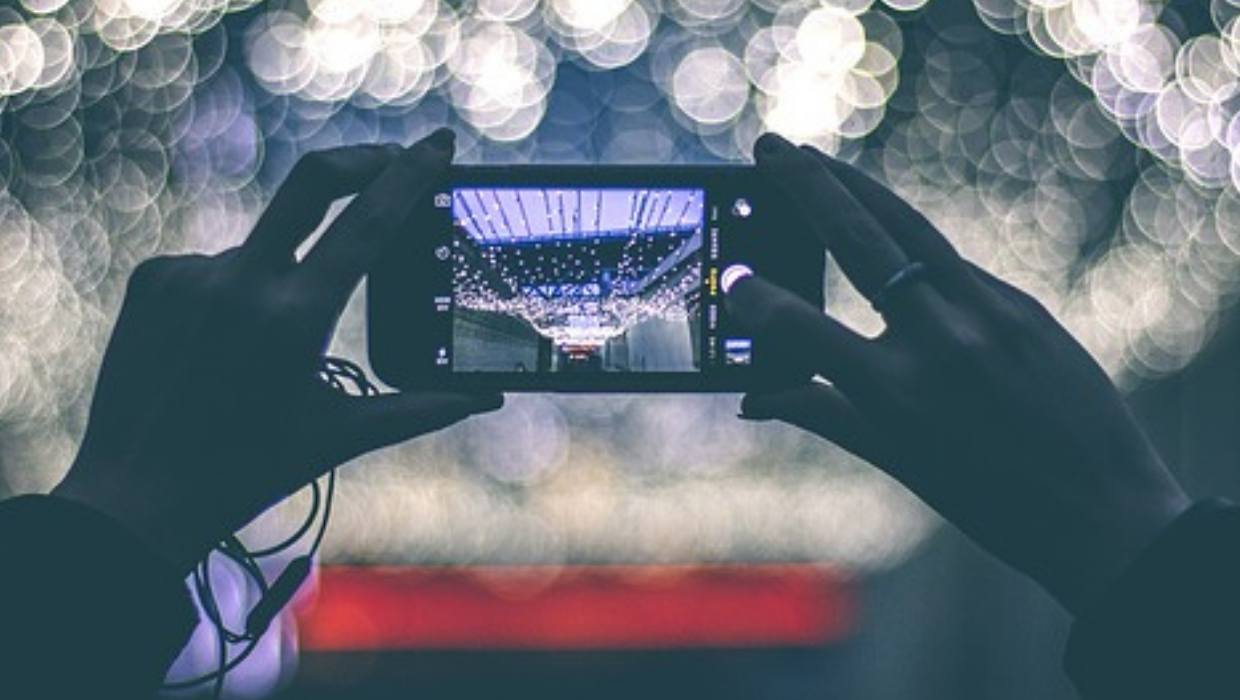 Shooting a documentary with your smartphone? It's not as crazy as it may sound. There are certainly pros and cons, but definitely doable.
Just look at these examples: National Geographic's Short Film Showcase Documentary A Woman's Epic Journey to Climb 7 Mountains shot on an iPhone 6S or the BBC's "Secrets of the Super Elements", a 60-minute documentary shot on the iPhone 7.
Read on for tips and tricks to maximize your smartphone video footage for your documentary.


A Woman's Epic Journey to Climb 7 Mountains—Shot on an iPhone
Chosen as part of the National Geographic Short Film Showcase.


3 TOP iPhone Cinematography Tips For BEGINNERS
Get inspired with some cinematic tips from Eric Thayne.
---
Pros and Cons of Shooting A Documentary With A Smartphone
With so many camera choices on the market today, why would any respectable filmmaker choose a smartphone to shoot a documentary? 
The benefits of a smartphone are many, including price, convenience and mobility.
In addition, one of the important factors when making a documentary is to keep a low profile and not make people nervous with a bunch of big intimidating equipment. So a smartphone can make you almost invisible since people are so accustomed to seeing smartphones everywhere.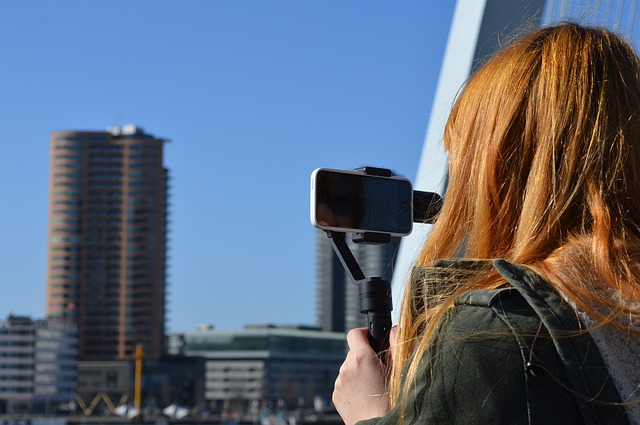 Also, for run-and-gun shooting, the mobility of a smartphone can't be beat. It's right there in your pocket or purse and can be whipped out at a moment's notice to capture an unfolding or spontaneous event.
Plus the large monitor on the iPhone often beats the monitors on other types of cameras.

The cons are a bit more obvious. Quality of image is perhaps the biggest. Even though some smartphones are capable of shooting 4K, it can't compare to a DSLR, mirrorless or cinematic camera with all the amazing lenses and larger sensors.  
Low-light shooting is another biggie. The smartphone camera's tiny sensor is not ideal for shooting when the lights get low. Larger sensors found on DSLR cameras are capable of capturing more light when there is less of it around. This is one of the biggest (if not THE biggest) drawbacks to shooting solely with your camera phone. 
And, just like any video camera, storage capacity and battery life should be top considerations. The last thing you want is to exhaust all your battery power and/or having your phone's hard drive become full right in the middle of a great interview or event.
Be sure to check your phone's storage capacity so you know how much you can shoot, plus having an extra battery or charger for your camera-phone is always recommended.
If you plan on shooting a lot of video, you might want to consider adding storage space to your phone. Android phones can add a Micro SD card to hold the additional footage. iPhones do not accept Micro SD cards. But a good option for iPhone users to add more storage space is the SanDisk iExpand Base. With this you can charge your phone and backup your photos and videos each time you recharge.
---
How To Maximize Your Smartphone Video Footage
Follow along with Dope Tech's Marques Brownlee as he smoothly guides you through ways to maximize your smartphone video set-up to get professional movements and framing.
Gear Mentioned In This Video
DJI OSMO M Mobile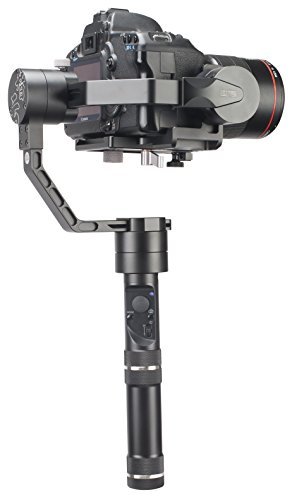 Zhiyun Crane Gimbal Stabilizer


---
Tips For Shooting A Documentary On A Smartphone
Portable Sound Recorder + Mics - An absolute must-have necessity when shooting a documentary with your phone (or DSLR) is an external audio recorder such as the Zoom H6n or at the very least a plug-in mic such as the Rode smartLav + lavalier microphone. Do not rely on your camera's internal mic for primary sound unless your budget or situation absolutely dictates it.
Lenses + Filters - The smartphone built-in lens is very limited, so if you want some flexibility with your shots such as macro, fisheye or ultra wide shots, investing in some extra lenses is recommended, in addition to ND filters.
Gimble/Stabilizer/Tripod - Although many smartphones have impressive built-in Optical Image Stabilization (OIS), it often won't provide the maximum amount of steadiness and smoothness needed for a professional film. At the very least a tripod is recommended. For those cinematic silky-smooth action shots, add a gimble to your camera bag. Two popular smartphone gimbles include the DJI Osmo Mobile and Zhiyun Smooth 3.
Lighting - Although you can shoot gorgeous 4K video with a smartphone during a bright sunny day, shooting in a low-light setting is much more challenging and could lead to grainy footage. So make sure you bring along some portable lights if any of your shooting will be indoors or at night.
---
Popular Microphones for Documentary Filmmaking
---
More Gear
---
Your Experience Shooting Video With Smartphones?
Do you have experience making a documentary with a smartphone? Please share any additional tips or insights below!
---
Recommended For You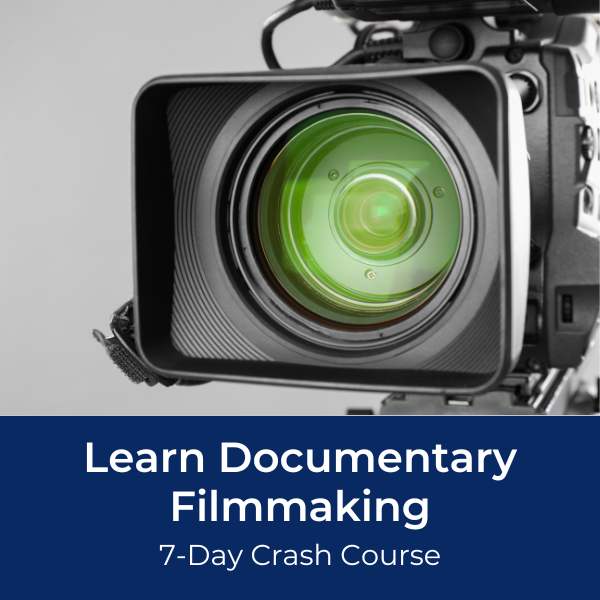 Ready To Make Your Dream Documentary?
Sign up for our exclusive 7-day crash course and learn step-by-step how to make a documentary from idea to completed movie!