Start An Online Business

(Get Free Coaching)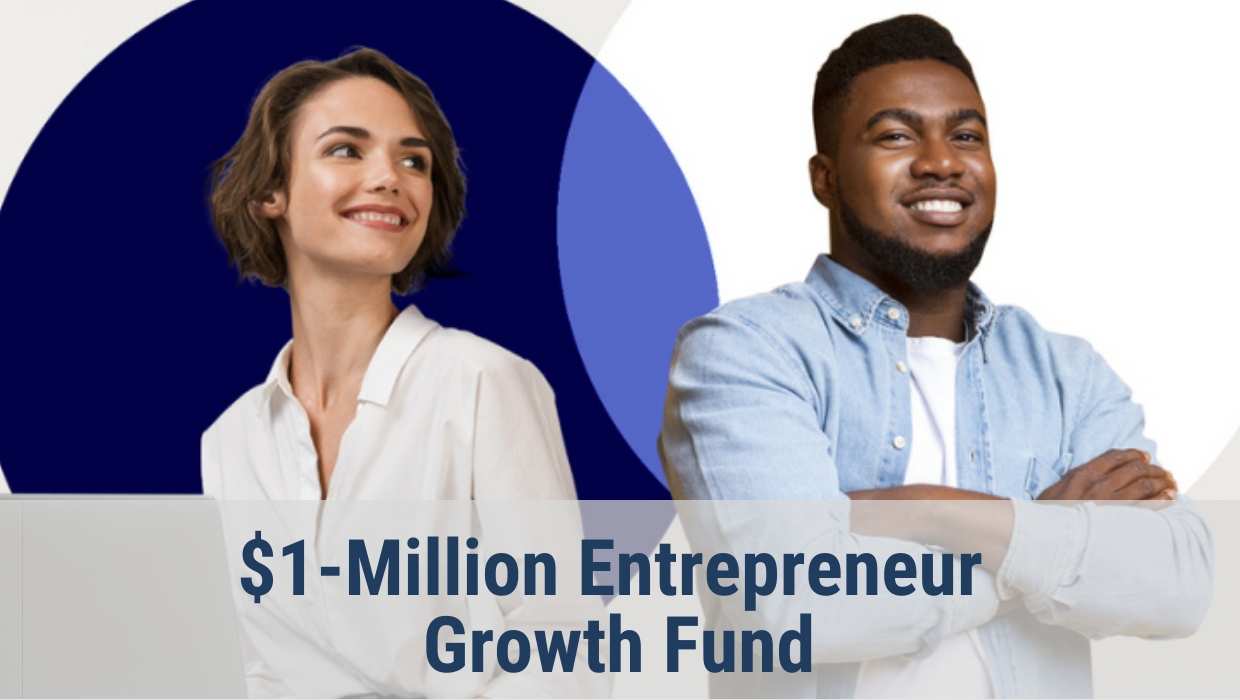 Published: June 17, 2020
Have you been impacted by COVID-19 and wanting to pivot your business or hobby online?
Have you considered creating a new business through online education and courses?
Perhaps you'd like to teach filmmaking, gardening or turn another passion into a side income stream.
Here at Desktop Documentaries, we use a software company called Thinkific to host our online courses.
Thinkific is a Canadian-based company lead by CEO Greg Smith and we've been with the company since September 2016. They have an incredible team and supportive community.
With the growing demand for online education, Thinkific has recently launched the $1-Million Growth Fund for Entrepreneurs. They are offering FREE support and mentorship to new course creators who sign-up on their platform. In fact, Desktop Documentaries publisher, Faith Fuller, is one of those mentors.
If you qualify, Thinkific will fully cover the cost of helping you build, launch and market your first course. And if you already have a course, they'll help you make it more profitable.


How It Works
Step 1: Sign up for a free Thinkific account

Step 2: Apply to the $1-Million Growth Fund
Step 3: If you're accepted, you'll be matched with a mentor who will guide you on how to shift your business online, help you design your curriculum & create content and even help you acquire your first paying students!
We have never seen Thinkific make this kind of offer before. So if you've been thinking about shifting your business online into a course format, or starting a NEW education-based business, this is a great opportunity worth checking out!
Starting An Online Business
In addition to Thinkific, Desktop Documentaries highly recommends Site Build It (SBI) for starting an online business that may or may not include courses.
We signed up for SBI back in 2008 and it's an incredible company that walks you step-by-step through the entire online business set-up. It's excellent for getting your business ranked #1 on Google.
Sign up for SBI here and tell Ken we said hi!
---
Filmmaking Quick Links
Other Articles You May Enjoy
Ready To Make Your Dream Documentary?
Sign up for our exclusive 7-day crash course and learn step-by-step how to make a documentary from idea to completed movie!