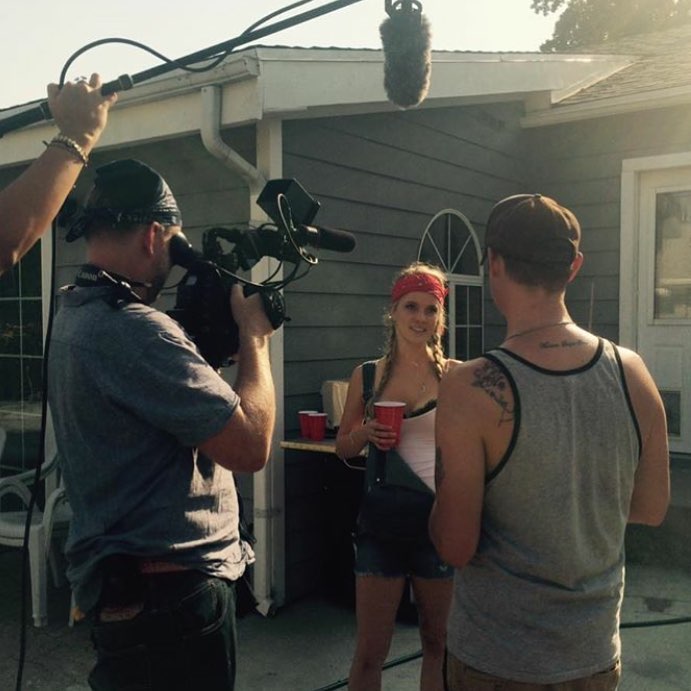 What Documentary Are You Working on?
Welcome to the Worldwide Documentaries Showcase where you can share your documentary story with a worldwide audience!
This is your chance to create some buzz, build an audience, raise more funds (if needed) and inspire your fellow filmmakers.
Tens of thousands of visitors come to Desktop-Documentaries.com every month and the more exposure you get the better.
That's called viral marketing. And the best part, it's 100% free!
Each page has it's own Facebook and Twitter button, so your friends and family can quickly share your documentary page.

Need some inspiration? Click here to see an example of another filmmaker story.