Submit Your Documentary Project | Behind The Scenes Stories
Share Your Filmmaking Story With The Desktop Documentaries Community And A Worldwide Audience!

---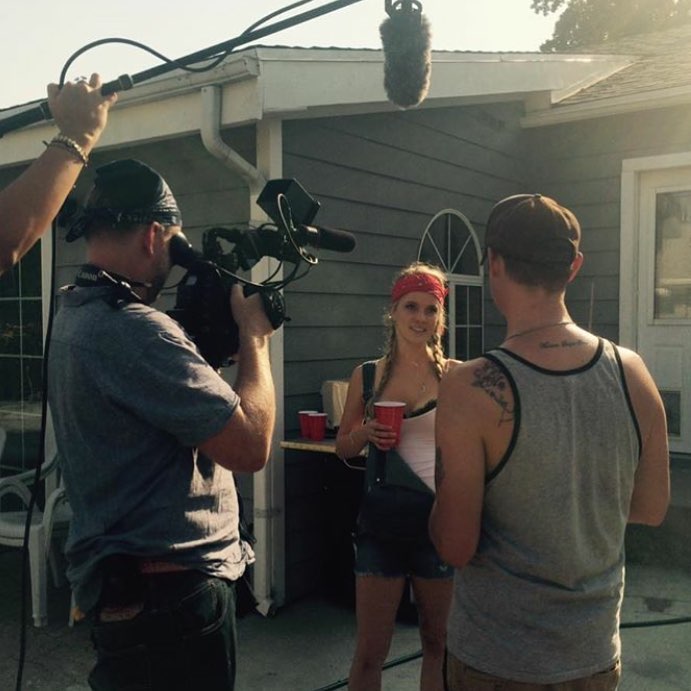 What Documentary Are You Working on?
Welcome! Share your documentary journey and get published on a top ranked filmmaking site.
--> Nearly 1-million visitors/year
--> 70,000+ visitors/month
--> 35,000+ Email Subscribers
This is your chance to create some buzz, build an audience and inspire your fellow filmmakers.

Publication/Marketing Fee: $150.00 USD. 
To give your article the highest chance possible of being chosen for publication, please include as many details as possible in the form below. We will then follow-up with any needed additional questions.

Need inspiration?
Click here to see an example of another filmmaker story.
*Payment is due after your submission is approved for publication.

Thank you for submitting your story! 
Questions? Contact Us