Submit Your Documentary Project | Behind The Scenes Stories
Share Your Filmmaking Story With The Desktop Documentaries Community And A Worldwide Audience!

---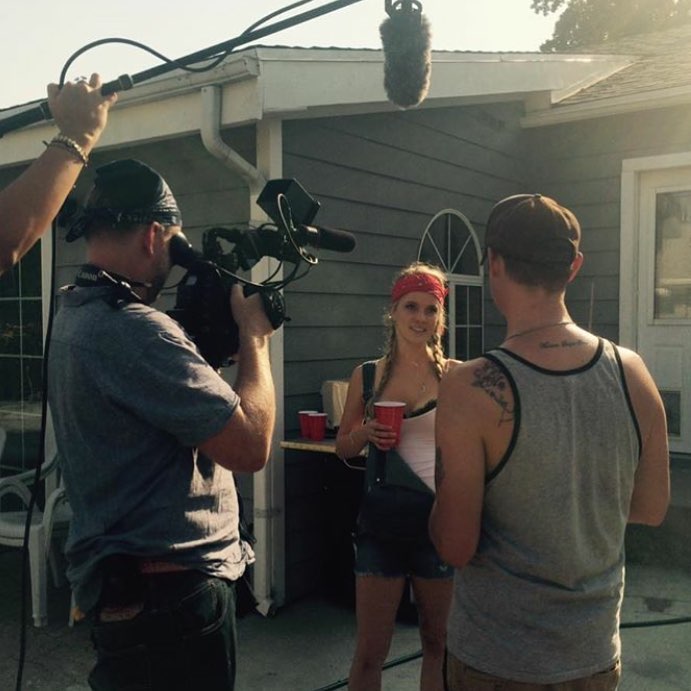 What Documentary Are You Working on?
Welcome! Share your documentary journey and get published on a top ranked filmmaking site.
--> 1.4+ million visitors/year
--> 35,000+ Active Email Subscribers
This is your chance to create some buzz, build an audience and inspire your fellow filmmakers.
To give your article the highest chance possible of being chosen for publication, please include as many details as possible in the form below. We will then follow-up with any needed additional questions.

Need inspiration?
Click here to see an example of another filmmaker story.
Thank you for submitting your story! 
Questions? Contact Us