The IDA Enterprise Documentary Fund
by The International Documentary Association (IDA)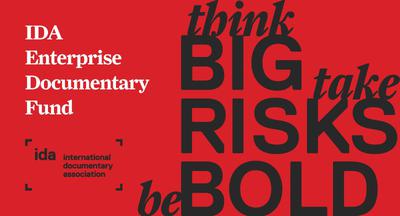 Grant amount: Up to $15,000
Phase of Production: Development/Pre-Production

The IDA Enterprise Documentary Fund provides development funds to documentary film projects taking on in-depth explorations of original, contemporary stories and integrating journalistic practice into the filmmaking process.

Inclusion and diversity, both in terms of the filmmaking team and subject matter, are a priority of the fund.

There are two grants associated with this fund:

1) Development Funding (up to $15,000)
2) Production Funding (up to $100,000)

Below lists eligibility for the Development Grant.



Eligibility
Applicant must be the director and/or a producer who shares creative and editorial oversight of the project.
Applicant must be a US citizen or permanent resident and 18 years of age.
Applicant must have a proven track record working in documentary film (features or shorts), but a directing and/or producing credit is not necessary.
Project must be in research and development. Projects that have completed significant production are not eligible.
Subject may be domestic or international.
Final project may be a short, feature, series, audio, VR or other emerging documentary film format.
Film must be intended to reach a large and broad audience (a broadcast commitment is not necessary).
Journalistic practice must be integral to the project, with a commitment to fairness and accuracy. Journalistic practice is broadly defined and may include, but is not limited to, extensive research, accessing public records, an accountability or investigative approach, the need to protect sources or media, a heavy reliance on facts, or navigating hostile environments.
Stories must be contemporary and of an urgent or critically important nature. Biographies and historical films will only be considered if they have a clear contemporary angle.
There are no restrictions on style, aesthetics or treatment.
Applicants must submit an online sample of their previous work and if available a sample from the proposed project.
Grant requests may be up to $15k.
The applicant is not required to be a member of IDA.
The applicant is not required to have nonprofit status or fiscal sponsorship.
Student films are ineligible.
More Information and To Apply:
https://www.documentary.org/enterprise-documentary-fund/development-grant-application-guidelines
---
Documentary Fundraising Resources
Documentary Fundraising Tool Kit
Documentary Proposal Template Pack
Documentary Budget Template Pack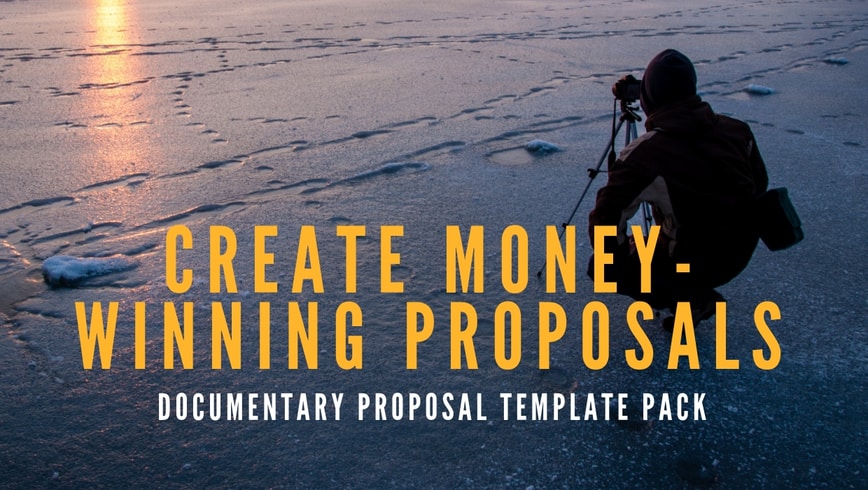 Documentary Proposal Template Pack