Free E-Book



---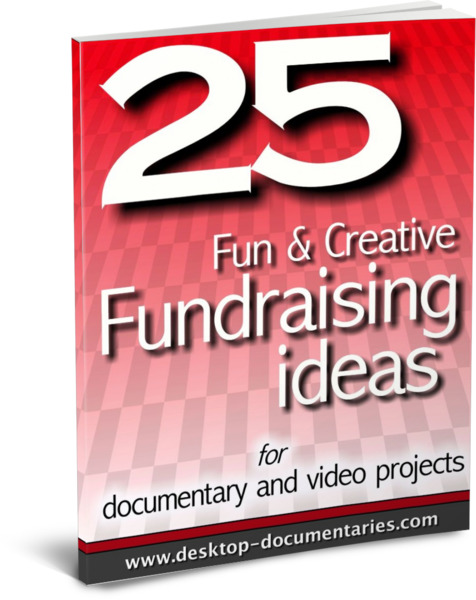 Welcome! Thank you for visiting Desktop Documentaries.
If you've reached this page via a promotion or link from another website, you may have come expecting a free copy of 25 Fundraising Ideas for Documentary and Video Projects.  
Sorry to say, that promotion has now ended.
But don't worry.  You can still get still get a copy of the 25 Fundraising Ideas E-book. It comes free as part of the Documentary Fundraising Tool Kit which is located in our Documentary Learning Center.
Also, you can sign up to receive my free weekly Documentary Tips e-news to help you stay on top of the documentary filmmaking game and continue to hone your skills as a filmmaker.  Sign up is just below.



---
Thank you for visiting our site!  If you have any questions at all, please visit our Contact Us Page.



Faith Fuller
Hi friend! I'm Faith, chief instigator here at Desktop Documentaries. I've been in the filmmaking/TV/video biz more than 25 years and I started this site to help super cool people like yourself get their documentaries made, seen and sold! I hope you enjoy the site and if you have any questions, please just ask!  
---