A.I. For Documentary Filmmakers
From Pre-Production to Post-Production and beyond!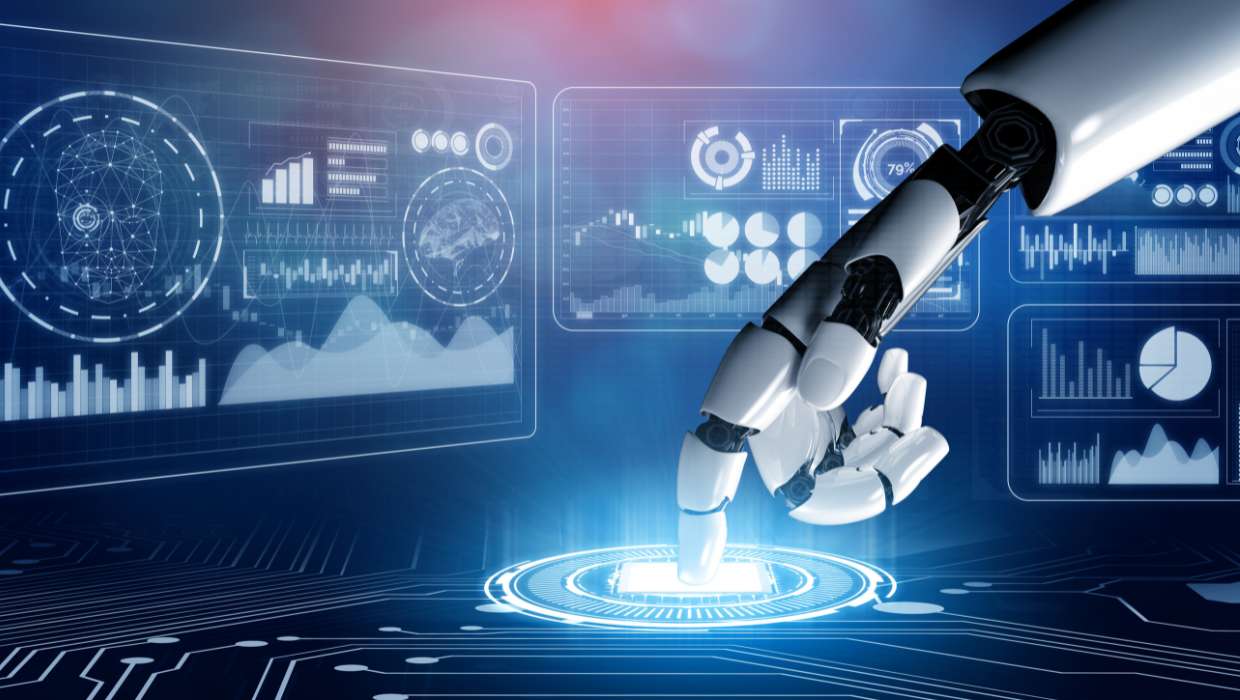 Artificial intelligence (AI) is rapidly changing  the way documentary filmmakers create and tell their stories.
In fact, it's impacting pretty much every stage of the documentary process from idea development to production to post-production and beyond! 
Quick Links:
Utilizing AI for Documentary Production
Thanks to the D-Word for hosting this terrific webinar on AI for documentary production. 
A.I. for Documentary Filmmakers
Here are 15+ ideas and examples of how documentary filmmakers are using A.I. technology in their filmmaking projects:
1. Film Titles & Loglines: OpenAI's ChatGPT can generate potential film titles based on the theme, subject, or a brief description of the documentary.
2. Image Generation, Animation & Digital Art: Impressive tools such as DALL-E2, Kaiber and Midjourney create stunning visuals within seconds.
3. Idea Development & Research: ChatGPT helps filmmakers brainstorm and refine their documentary ideas by generating new angles, themes, or perspectives; generate interview questions; condense complex academic papers and much more.

4. Storyboarding: For filmmakers shooting recreations as part of their documentary, AI tools like MidJourney and Krock.io can quickly and easily generate detailed and dynamic storyboards with just a few clicks.


5. Scripts, Production Schedules & Shot Lists: Use ChatGPT to generate scripts, story outlines and shot lists. Then copy/paste that text into your animation software to create storyboards, animation and even an entire short film! 
6. Narration & Character Voices: Filmmakers can use AI-generated voices to provide professional-sounding narration for documentaries, offering various accents, languages, and vocal styles. Use tools such as voice.ai or murf.ai to generate human-sounding voice overs. 
7. Color Grading and Video Clean-Up: Significantly beautify and improve your footage through color grading, image stabilization, matching colors from multiple cameras, background removal and so much more! Options include Runway, ColourLab.ai and Fylm.ai.
8. Sound Design & Audio Editing: AI tools can be used to enhance audio quality, removing background noise, improving/clean up poor audio and improve speech clarity in interviews or on-location recordings. Lots of choices for this one including Veed.io and Runway or find it already baked into your video editing software program including DaVinci Resolve Studio and Adobe Premiere Pro.

See Best AI Tool For Video Editors 


9. Voice cloning: AI tools such as respeecher and Play.ht can be used to clone voices from existing audio recordings, providing filmmakers with the ability to recreate the voices of historical figures or to replicate the voice of a narrator for consistency throughout a project.

10. AI Transcription, Subtitles, translation: Tools include Blanc, Descript and EditingTools.io or check for these features inside your video editing software program (Resolve, Premiere, etc).

11. Create Music from Text: Generate music or sound effects from a single text prompt describing genre, mood, abstract phrase, etc using tools like soundful, riffusion, mubert and AIVA. (Perhaps the most impressive AI music generator is Google's MusicLM, although it is not yet available to the public.)
12. Grant proposals & Pitch Decks: Quickly generate descriptive text with ChatGPT for your fundraising and promotional materials including synopsis, treatment, crew bios and more! AI grant writing tool: Grantable.

13. Marketing Materials: ChatGPT can generate attention-grabbing marketing copy for a documentary, including taglines and promotional text for a website, crowdfunding campaigns and social media posts.

14. Press Releases: In addition to marketing materials, filmmakers can utilize ChatGPT to generate professional press releases to communicate news and updates about their projects to journalists and media outlets.
15. Film Discussion Guides: ChatGPT can help filmmakers create engaging discussion guides to accompany their documentaries, promoting critical thinking and conversation among viewers.
Adobe Firefly Trailer (Here's What's Coming)
Do you work in Adobe Premiere? Here's what's coming soon...


Additional A.I. Resources For Documentary Filmmakers
There's An A.I. For That -- Need a task done? Use this search tool to scrape the web and find the right A.I. app or tool for the job.
A.I. Tools For Filmmakers - a list of A.I. filmmaking tools from FilmRiot
Text To Video - An exploding array of choices. Try tools like InVideo or wave.video

A.I. Filmmaking Course (by A.I. viral sensation Curious Refuge)


---
A.I. For Documentary Filmmakers
How are YOU using AI in your documentary productions? Did we miss anything? Please share below...
---
Documentary Resources
---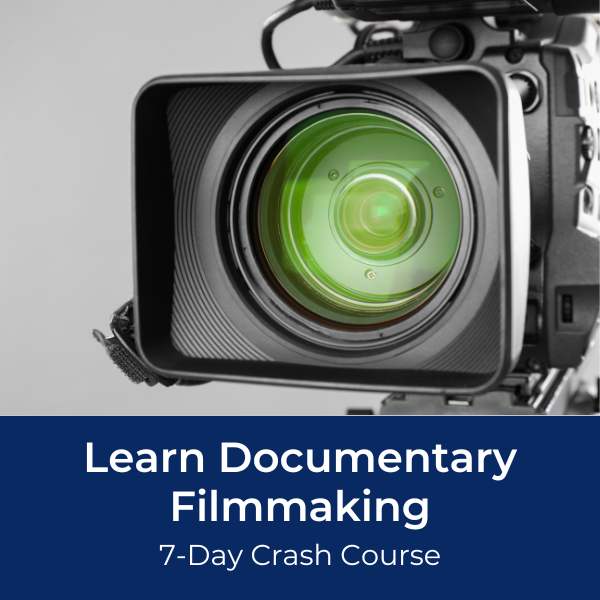 Ready To Make Your Dream Documentary?
Sign up for our exclusive 7-day crash course and learn step-by-step how to make a documentary from idea to completed movie!