Selling Your Documentary To Netflix and the Streamers 2024

 Behind-The-Scenes Of A Netflix Documentary:
"The Making Of Minimalism"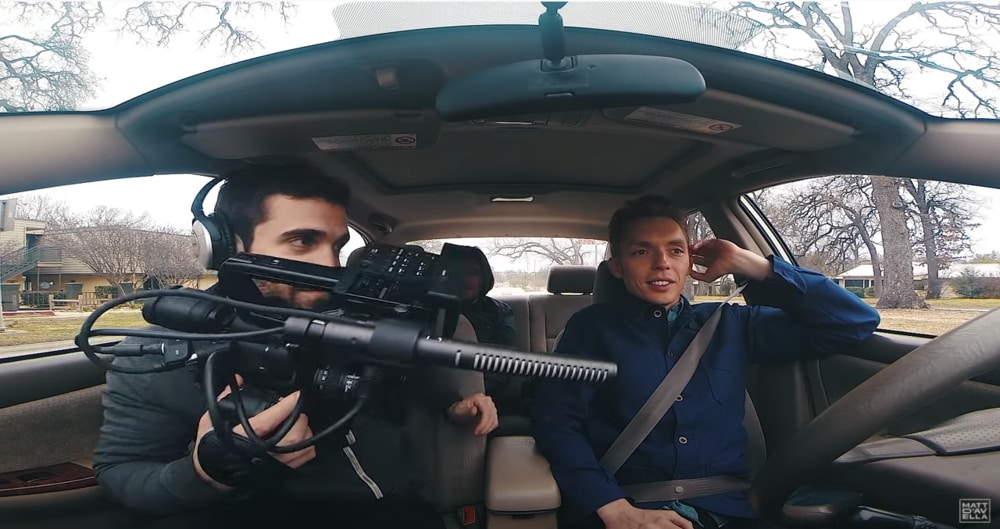 Minimalism: A Documentary About The Important Things is about living with less.
Minimalists Joshua Fields Milburn and Ryan Nicodemos are the thrust behind this story of minimalism filmed and edited by director Matt D'Avella. The trio formed a worthy group dedicated and committed to completing a film and telling a story.
The film and its makers received a lot of well-deserved attention after Minimalism was bought by Netflix. But getting to Netflix was not easy. There were local festivals, creative disputes, a 100 city tour, and more than 20 interviews that had to be completed first.
Check out the videos below as director Matt D'Avella goes through the story of making Minimalism: A Documentary About The Important Things.
Learn how to get your documentary on Netflix.
---
Episode 1
Description: Meet the team and learn how they met each other. Check out the gear Matt used to film the documentary and see the unconventional trailer that was used to garner interest in the film. 

Episode 2
Description: The 100 city tour begins. Footage and interviews begin to accumulate and the bones of the film's story begin to develop. The team secures musicians to create a soundtrack for the film.

Episode 3
Description: More and more footage is coming in. 15 interviews were set up and completed during the tour. Matt stares at hundreds of hours of footage and begins the editing process at a desk at the foot of his bed. Matt, Joshua, and Ryan agree and disagree on the direction the film should take.
Episode 4
Description: The film begins to be shown to live audiences as the editing continues and the story continues to be reworked. More interviews are set up and the music bed hits the right notes. The film gets color-graded. Matt encourages all filmmakers to stay organized to save time and sanity when editing.

Episode 5
Description: The guys underestimate Netflix. Soon after Netflix begins to air their documentary interest in Minimalism and the filmmakers took off beyond anything the trio thought possible. Matt covers lessons learned making his film.
Episode 6
Description: The trio hold a conversation on stage.

---
Learn More About The Minimalism Documentary
Minimalism: A Documentary About The Important Things is about living with less.

Official Website: 
---
---
Documentary Courses & Templates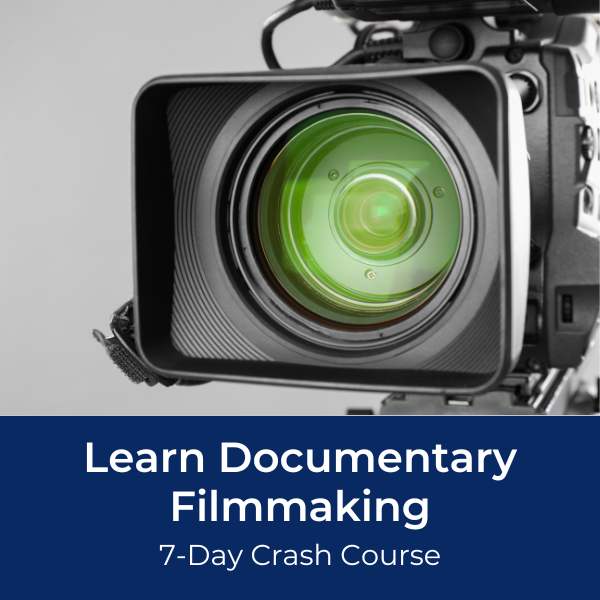 Ready To Make Your Dream Documentary?
Sign up for our exclusive 7-day crash course and learn step-by-step how to make a documentary from idea to completed movie!