Best Filmmaking Courses
To Ignite Your Creative Spirit
Disclosure: Thank you for visiting! Affiliate links may appear in this post. If you click on a link and make a purchase we may earn a small commission. Learn more here.
Looking for the best filmmaking courses?

As a documentary filmmaker, there's nothing more important than continuing to learn and hone your craft.

And thanks to Masterclass, learning from some of the best in the business has never been easier or more accessible.
Masterclass offers online courses taught by some of the most respected and experienced professionals in the filmmaking industry, including Ron Howard, Ken Burns, Werner Herzog, Spike Lee, Martin Scorsese and The Duffer Brothers.
Each course is made up of a series of video lessons, with each instructor sharing their unique insights and techniques that have helped them to become masters of their craft.
And the best part?
You get an all-access-pass to watch as many courses as you want, from anywhere in the world, at any time, on any device.


---
Documentary Filmmaking with Ken Burns
One of the standout instructors on Masterclass is Ken Burns, the award-winning filmmaker who is widely considered one of the greatest documentarians of all time.
In his course, Ken shares his approach to storytelling, including how he chooses his subjects, conducts research, and develops a narrative arc. He also shares some of the techniques he uses to bring history to life on screen, such as archival footage and interviews with experts. Highly recommended!
---
Werner Herzog Teaches Filmmaking
Another instructor who is a must-watch for documentary filmmakers is Werner Herzog, the legendary filmmaker known for his boundary-pushing approach to storytelling.
In his Masterclass, Werner shares his philosophy on documentary filmmaking, including his belief that documentaries should be more than just factual accounts of events – they should be works of art that evoke emotion and inspire audiences.
---
Martin Scorsese Teaches Filmmaking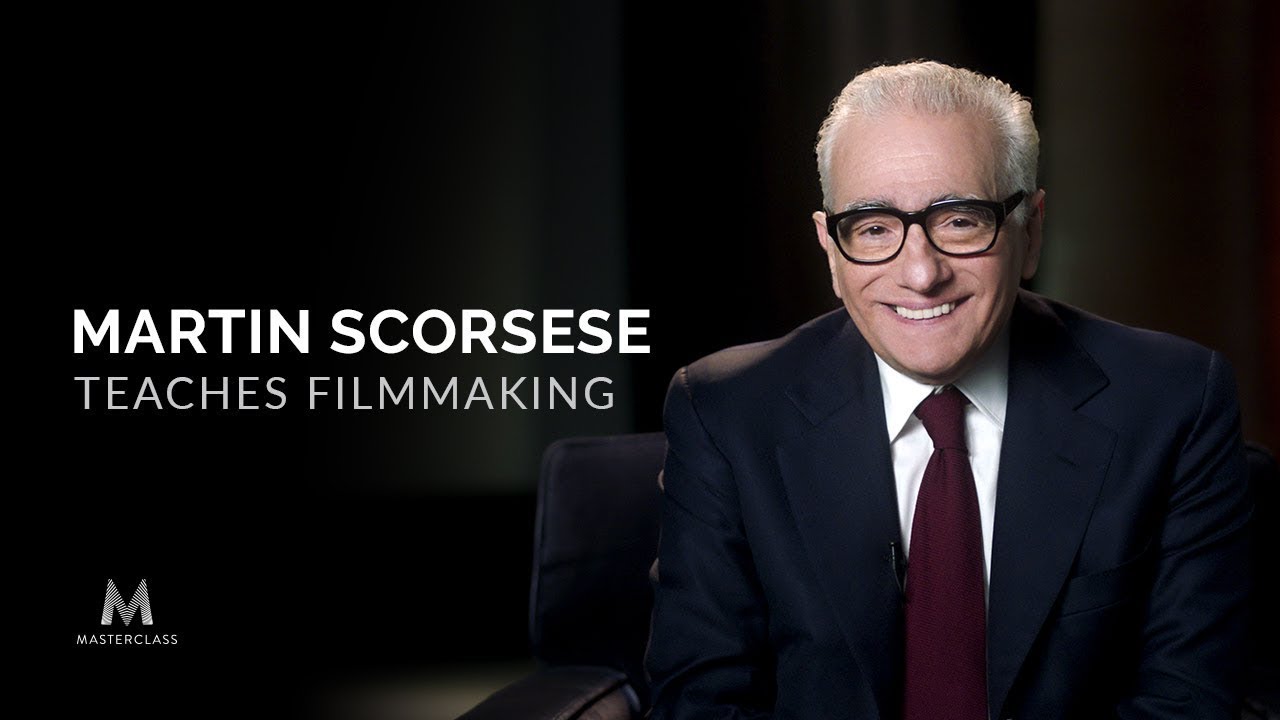 Martin Scorsese is the acclaimed filmmaker behind some of the most iconic movies of all time.
In his Masterclass, Scorsese shares his approach to directing, including how he works with actors and crafts a visual style that supports the story.

---
Spike Lee Teaches Filmmaking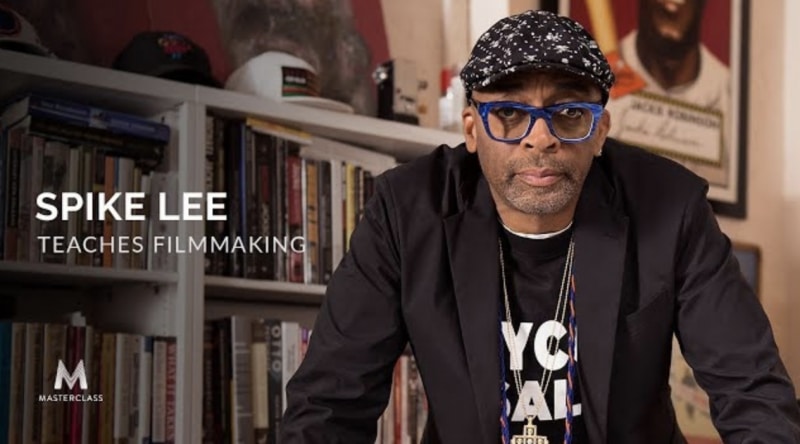 Spike Lee is another Masterclass instructor who is worth checking out.
In his course, Spike shares his experiences as a writer, director, and producer, offering valuable insights on how to get your projects off the ground and onto the screen.
---
The Duffer Brothers Teach You How To Create A Monster Hit!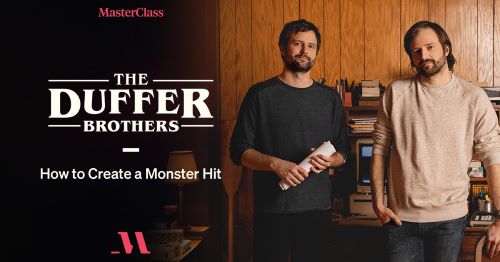 The Duffer Brothers, the creators of the hit Netflix series Stranger Things, also offer a course on Masterclass.
In their lessons, they share their approach to storytelling, including how they develop characters, build tension, and create a world that feels both familiar and new.

---
Mira Nair Teaches Independent Filmmaking
And finally, there's Mira Nair, the award-winning filmmaker behind films like Monsoon Wedding and The Namesake.
In her Masterclass, Mira shares her approach to directing, including how she works with actors and creates a visual style that reflects the emotional core of the story.

Overall, Masterclass.com an excellent resource for filmmakers looking to learn from the best in the business. And we consider Masterclass to have some of the best filmmaking courses out there.
Whether you're just starting out or looking to take your filmmaking to the next level, the insights and techniques shared by these incredible instructors are sure to inspire and inform your work.
---
---
Free Documentary Resources
Best Documentary Courses