COVID-19 Resources for Journalists and Filmmakers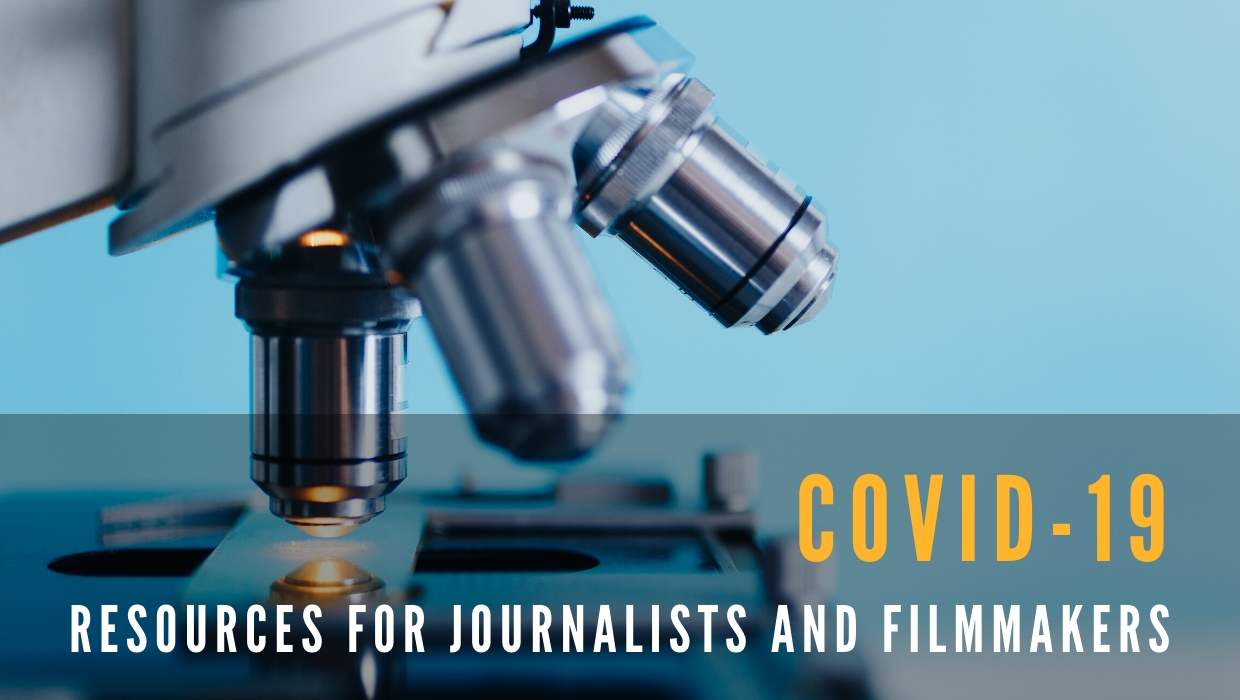 Last Updated: March 20, 2020
This page serves as a resource for journalists and filmmakers who are covering (or want to cover) the rapidly changing COVID-19 story.
From the ethics of journalism to how to cope with the stresses of constantly reporting (and listening to) new information as it comes in.
---
Coronavirus In China | DW Documentary
DW is a state-run German public broadcasting service. For weeks now China has been in lockdown because of the new coronavirus.
Journalist Sebastien Le Belzic, who works in Beijing, has been living in quarantine at home with his family. Le Belzic provides a day to day account of life under quarantine in Beijing, China.


---
How Journalists Can Avoid Stress Covering Coronavirus
An article from Al Tompkins at The Poynter Institute shares empathy and insight for those covering the Coronavirus outbreak.
How journalists can fight stress from covering the coronavirus


---
Coronavirus Offers A Chance To Push Service Journalism
The Coronavirus outbreak offers news outlets a chance to provide valuable and useable information that can help slow the pace of the virus. Service journalism is opening communication lines giving readers and viewers a new way to look at and interact with their news sources.


---
Tips for Journalists Covering Covid-19
The Global Investigative Journalism Network has a set of tips for reporters covering Covid-19. From ways to stay safe to ways to properly refer to the virus and the outbreak, here's a good resource for anyone interested in covering the Coronavirus outbreak:
Tips for Journalists Covering COVID-19


---
Covid 19 Resources For Reporters 
First Draft is a global non-profit that supports journalists, academics and technologists working to address challenges relating to trust and truth in the digital age. They have created an extensive Resource Guide with tools, information sources, journalist FAQs, and guides for ethical reporting.


---
Covid-19 Resources From The Colombia Journalism School
English and Chinese-language resources for journalists covering the coronavirus epidemic, including tips on covering disease, interviewing victims and survivors, and working with colleagues exposed to traumatic events.



---
The Doc Industry & COVID-19: How Do We Adapt?
Join the discussion over at the D-Word with fellow documentary filmmakers and industry leaders on how to best respond and adapt to COVID-19.
Documentary filmmakers are being impacted in numerous ways including film festival cancellations and travel restrictions. The conversation is only open to Pro Members, but it's free to join. 
Join the D-Word and join the COVID-19 discussion


---
Webcam Interview Tips
Webcam Interview Tips from the Desktop Documentaries blog.
Interview family, friends and experts regarding the Coronavirus or any other topic. Collect your webcam interviews, find a compelling storyline, use the interviews as part of your film. 
There are also plenty of resources for free video clips. You don't even have to leave your home to tell a story through filmmaking.


---
Documentary | Video | Film Jobs
With the massive economic disruption caused by COVID-19, many in the film industry are facing job loss, cancelled gigs and serious employment disruption.
If you're looking for work, here are the latest job listings:
Documentary | Video | Film Jobs
---
Your Suggestions
Got resources you've found helpful? Please share below...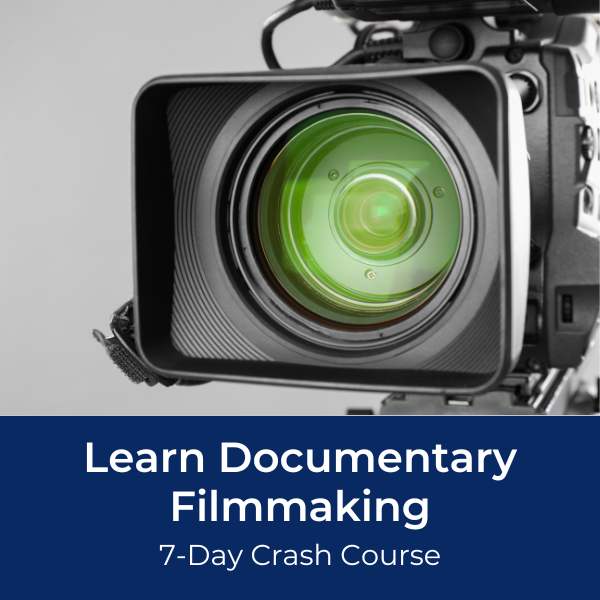 Ready To Make Your Dream Documentary?
Sign up for our exclusive 7-day crash course and learn step-by-step how to make a documentary from idea to completed movie!