How To Find Free Film, Video, Audio and Photos For Your Documentary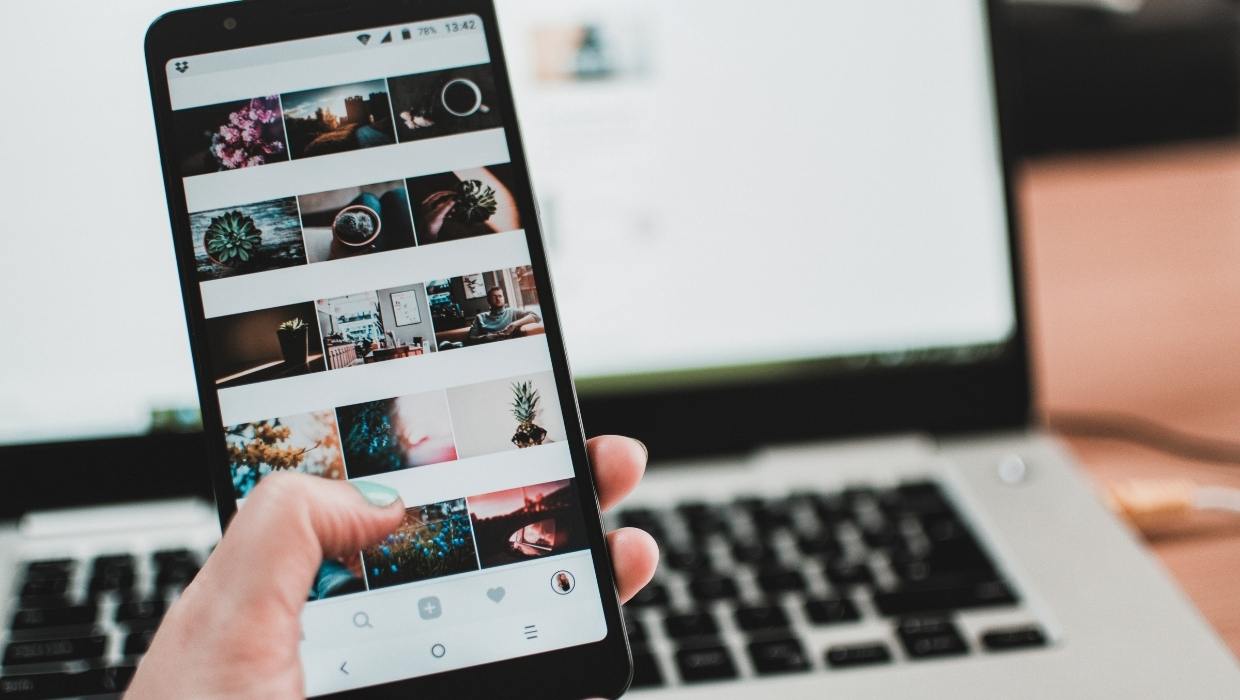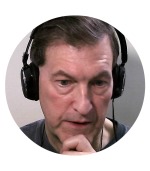 Guest Post By: David Vine



In this article, I will show you how to locate free film, video, audio and photos for use in your documentary and video projects. 

Free Film Clips & B-Roll Footage
Create your OWN free images and videos with Artificial Intelligence


In addition, this article will help you understand U.S. legal principles that permit you to use film, video and sound in your project even if the multimedia you want to use does not belong to you.
There are laws in other countries and international treaties that deal with the same issues outside the U.S.



There is an unimaginable amount of multimedia available to you.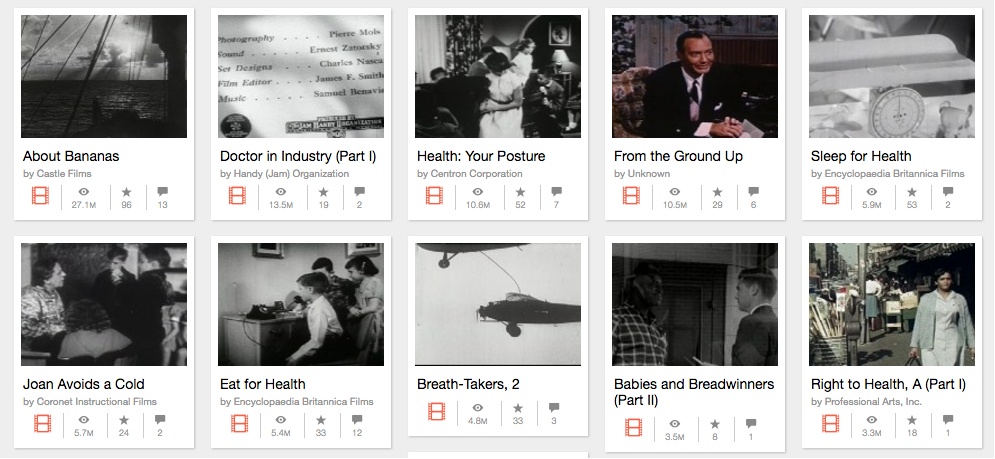 Getting Started With Your Search
Consider for a moment who might actually want you to use their free high-quality multimedia.
There are tens of thousands of organizations that want to promote something or other, a product or service even political opinions and policy matters. For example major tourism destinations like Miami Beach and Las Vegas have major organizations that promote their locale.
Just about anybody with something to sell to the public, including musicians, might be a good source of graphics, video or sound clips. More than likely you will have to convince them that YOUR use of their material will help them achieve their goals and not be used to their detriment.

4 Steps To Developing A Winning Documentary Idea


---
United States Government
In general, anything produced by the United States Government is considered to be in the public domain. For example, the YouTube USA.gov channel provides access to some of that material.

The Department of Defense (DOD) is one of the largest producers of multimedia considered in the public domain.
There are two main specialized search sites for DOD multimedia: dvids and DIMOC.


View this clip on dvidshub.net

PUBLIC DOMAIN | This work, Air Power Day 2016 Osan Air Base Stringer, by SSgt Ashley Manz, identified by DVIDS, is free of known copyright restrictions under U.S. copyright law.




The USA.gov web site "is your online guide to government information and services." Their A-Z Index of U.S. Government Departments and Agencies will be helpful for locating websites of individual government agencies and their multimedia material.
Pay particular attention to agency web pages that serve the needs of news media.
Also check out USA.gov Image and Video searches.
Other major repositories of multimedia are the Library of Congress, the National Archives and their Affiliated Archives, including Presidential Libraries and Museums.
Many U.S. Senators and House members have YouTube channels too.
---
Google
There's another approach to finding public domain government produced multimedia. This involves specialized Google "search operators" you'll find helpful in your day to day Internet research too.
You can specify categories of web sites using, for example, site:gov or site:mil to search only web sites in those Internet top-level domains.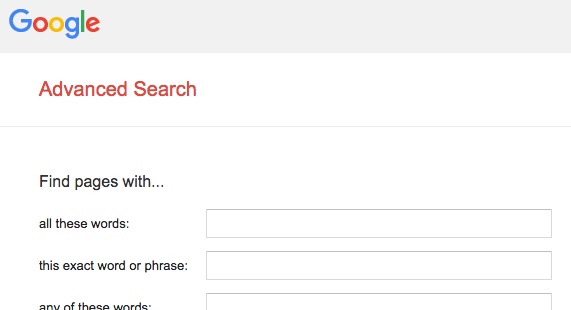 Google's little-known Advanced Search page can be most helpful in creating very specific searches in general and in particular for multimedia.
Most everyone has used Google Image Search as well as the Search Tools menu that comes up after you do a search. Search tools includes a usage rights drop-down menu. Their Advanced Video Search enables you to do very specific searches but alas, there's no "usage rights" selector on the Advanced Video Search page.


---
Internet Archive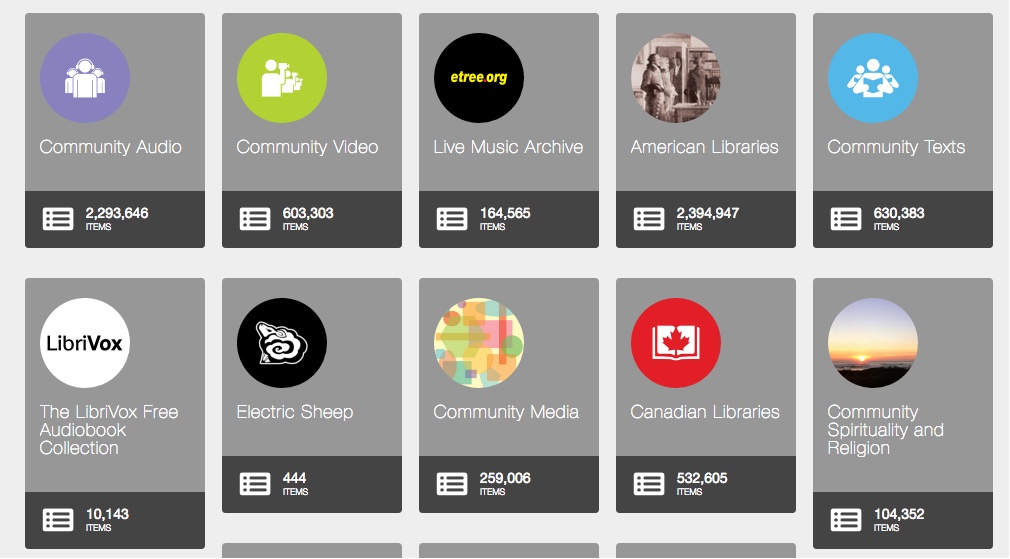 Internet Archive is a "non-profit library of millions of free books, movies, software, music, websites, and more." They have an Advanced Search page which includes a pop up Media Types selector.
---
Wikimedia Commons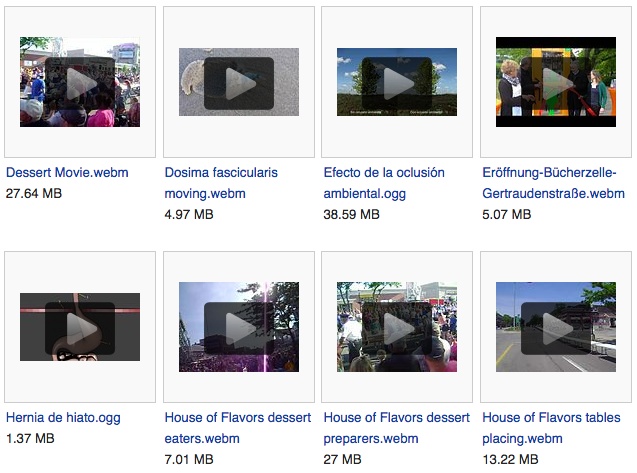 Similarly Wikimedia Commons is also a non-profit source. It boasts 33+ million freely usable media files. Wikimedia offers several ways to search or browse for the specific image, audio or video file you need.
---
Sites For Free Audio Files
"Fantasy Orchestra" on Freesound.org. 
This work is licensed under the Attribution License.

Finally, we come to the category of audio files.
There are many good sites that provide access to excellent music files and audio special effects.

Be careful because usage may or may not be restricted.
Major sites like Freesound.org provide guidance on use of audio. A simple explanation is provided at digccmixter.
If you find a site you like you can find "more like this" with the Google search operator related: (related:freesound.org).
Keep in mind, there's a big difference between "royalty-free" and "freely usable."
The former requires payment for the multimedia but no subsequent royalties for use, which is often limited in the sales agreement.
Although not a legal term, "Freely usable" runs the gamut from Public Domain (use without restriction or attribution) to various type of Creative Commons licenses governing the use of video, audio or graphic files that belong to someone. 

---
Popular Filmmaking Gear
---
Directory Sites
One final suggestion… All of us use search engines constantly but for locating web sites that are significant sources of multimedia you might try a directory site.
For example dmoz.org has one of the largest collections of highly categorized links to just about any type of web site, including those hosting film, video, graphics and sound files. Drill down and you'll find increasingly specific categories.
There are a number of specialty audio and music directories like MUSICMOZ, Classic Cat, musicworld1000 and more.
Be very careful to check the copyright status of any music you find.
---
The Legalities
This article DOES NOT provide legal advice. If you decide to consult an attorney you can find one using the Martindale Directory. 
When you search for a lawyer or law firm you can include professional specialty (intellectual property or entertainment law are good starting points) and geographic location, among other criteria.
While there are many "intellectual property" attorneys finding one who has significant experience dealing with fair use issues for documentary production may take a little more digging.



Fair Use and Public Domain legal principles permit documentary producers and others to use film, video and sound clips without charge under specific conditions.



The U.S. Copyright Office Fair Use Index helps "to make the principles and application of fair use more accessible and understandable to the public…" It is no substitute for qualified legal advice but can give you valuable insight into specific cases.

The Copyright Office also publishes many helpful circulars including one titled "How to Investigate the Copyright Status of a Work."
The Center for Media & Social Impact provides a Documentary Filmmakers' Statement of Best Practices in Fair Use. Based on a survey of 489 documentary filmmakers it sets the standard on the matter.
The International Documentary Association provides a practical guide to fair use. There are many other sources of information you can consult simply by searching the web. 
"Free Cultural Works" is not a legal status but it is a significant aspect to consider in the world of fair use. Likewise, an enormous amount of multimedia is included under various sharing licenses. See this Approved Licenses list.
You can view articles about fair use in legal journals or in case law too.
---
About The Author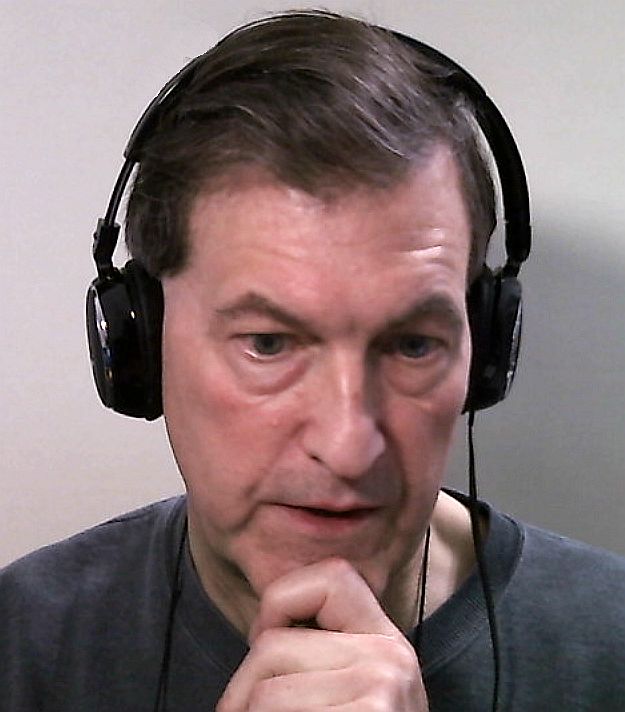 David Vine produces documentaries and relies heavily on fair use and public domain source material for his projects. He has 15 years of experience in advanced Internet techniques training presenting workshops in 47 states. He began his career in photojournalism and authored more than 100 magazine articles. He has a background in PR, marketing, management consulting and publishing. David holds an MBA degree and resides in Aiken, South Carolina (USA).


---
Enjoy This Article? Get More Filmmaking Tips...
---
Other Articles You May Enjoy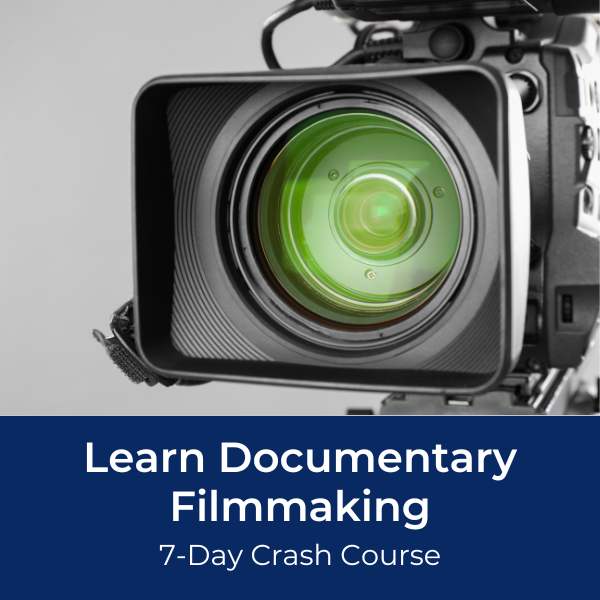 Ready To Make Your Dream Documentary?
Sign up for our exclusive 7-day crash course and learn step-by-step how to make a documentary from idea to completed movie!