Creating A Captivating Documentary: Your 7-Step Guide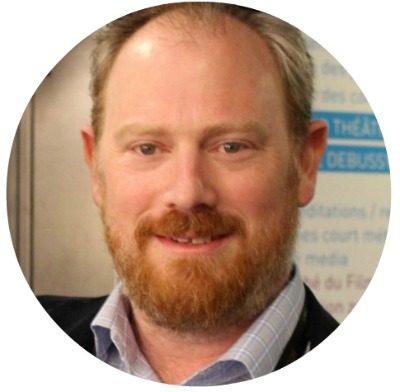 Your 7-Step Guide To Creating A Captivating Documentary:
What goes into the making of an emotionally engaging, thought-provoking documentary?
How do you distill hours of footage, dozens of interviews, and countless facts into a cohesive, compelling narrative?
In the process of creating my documentary HAROLD AND LILLIAN: A HOLLYWOOD LOVE STORY (NETFLIX, Turner Classic Movies - TCM), I grappled with these challenges and more.
For instance, one of the biggest struggles was finding a compelling hook, identifying and maintaining conflict, and ensuring the narrative was engaging throughout.
You can delve deeper into my scriptwriting process here: How To Organize 60 Years Of History Into A 94-Minute Documentary.
Today, I'd like to share seven crucial steps to crafting a documentary that resonates with audiences.

What Makes A Compelling Documentary Story?
7-Steps To Creating A Captivating Documentary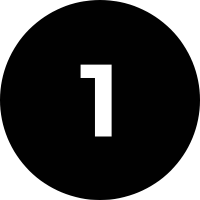 Begin With A Hook
A captivating documentary, like a good novel, reels in the audience right from the start.
Whether it's an intriguing situation or a thought-provoking premise, the first few minutes should intrigue your audience on an emotional level or provoke thought.
Engage your audience with the characters and their dilemma before delving into their backstory.
For instance, Werner Herzog's "Grizzly Man" hooks viewers with the riveting footage of Timothy Treadwell interacting intimately with Alaskan bears.
This emotional engagement paves the way for a compelling narrative about man's intricate relationship with nature.


Develop Your Characters
Characters are the heart and soul of your documentary. The construction of intriguing characters is paramount.
In David Gelb's "Jiro Dreams of Sushi," the character of Jiro Ono, an 85-year-old sushi master, is skillfully developed.
His relentless pursuit of perfection and his philosophy on work and life create a deeply engaging and inspiring narrative.
Learn more: What is a character-driven documentary?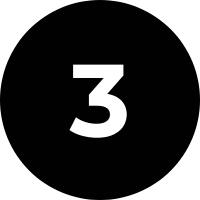 Identify The Conflict
Conflict is the catalyst that keeps audiences engaged.
By scrutinizing your footage, you can identify substantial hurdles or dilemmas your protagonist must overcome.
In "Harold and Lillian," the central conflict stems from the couple's professional and personal trials, including raising an autistic son.
These hurdles add depth and poignancy to their love story.


Establish the Inciting Incident
The inciting incident propels your story forward, disrupting the norm and sparking the protagonist's quest.
In "Man on Wire," Philippe Petit's dream to tightrope walk between the Twin Towers — inspired by a newspaper article — serves as this trigger, marking the beginning of his journey.
Learn step-by-step how to structure your documentary: Documentary Storytelling & Scriptwriting Essentials 101 Masterclass.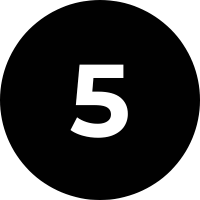 Maintain Suspense
Injecting an element of unpredictability can enhance your narrative.
Keep your audience guessing to maintain their interest.
Gabriela Cowperthwaite's "Blackfish" employs this strategy effectively, stunning audiences with surprising revelations about the lives of captive orca whales.
Blackmagic Pocket Cinema Cam 6k Pro
* Top Rated for Documentaries
The Blackmagic Pocket Camera 6K Pro is a top rated camera by documentary filmmakers with features including a tiltable screen, internal ND filter and larger batteries.
Balance Your Information
Information overload can hinder audience engagement.
It's vital to strike a balance between providing essential story details and avoiding an excess of facts.
Errol Morris's "The Fog of War" strikes this balance beautifully, blending personal interviews, historical footage, and graphical elements to shed light on former U.S. Secretary of Defense Robert McNamara's life and career, without inundating viewers with excessive details.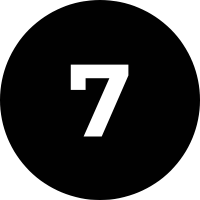 Resolve The Conflict
The final step to creating a captivating documentary:
Show how the conflict impacts your protagonist and their environment.
A resolution doesn't necessarily imply a happy ending — it's about depicting how the characters have changed and the outcome of their journey.
Remember, it's the conflict that makes the story; it's the resolution that leaves a lasting impact.
In essence, a documentary is more than a sequence of events — it's about unearthing and portraying the human experiences within these events to create a profound emotional and intellectual impact on your audience.
---
Ready To Make An Amazing Film?
---
About The Author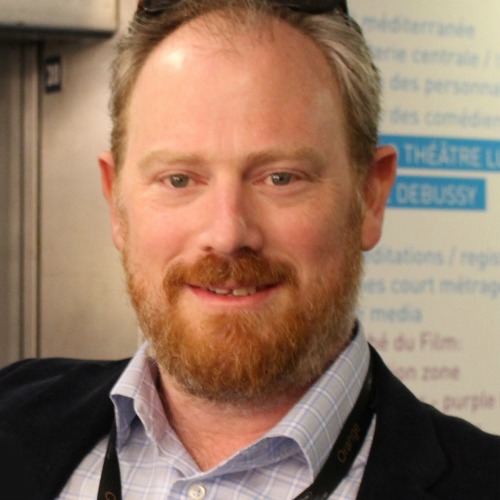 Academy Award®-Nominated Writer-Director Daniel Raim has made a career directing documentaries dedicated to the art and craft of filmmaking.
He has directed numerous award-winning and critically acclaimed feature documentaries and documentary short subjects.
Four of those films received impressive theatrical releases, including HAROLD AND LILLIAN: A HOLLYWOOD LOVE STORY (2015, Official Selection Cannes Film Festival + Turner Classic Movies broadcast premiere + Netflix 2018 release) and IMAGE MAKERS: THE ADVENTURES OF AMERICA'S PIONEER CINEMATOGRAPHERS (2019 TCM).
In Spring of 2022, Daniel's brand new Jeff Goldblum-narrated documentary feature, FIDDLER'S JOURNEY TO THE BIG SCREEN, had its theatrical release through Zeitgeist Films in association with Kino Lorber.
Through Daniel's films and his teaching, he has inspired future generations of storytellers and visual artists around the world. 
Daniel is the instructor for the popular Documentary Storytelling & Scriptwriting Course offered exclusively here on Desktop Documentaries.


---
Documentary Resources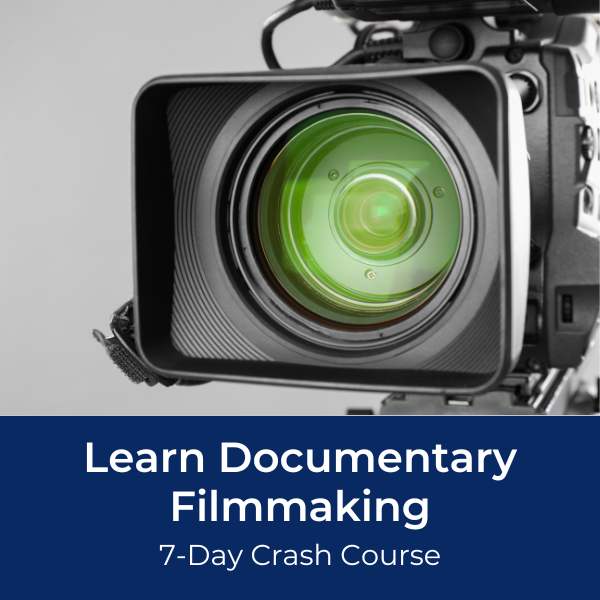 Ready To Make Your Dream Documentary?
Sign up for our exclusive 7-day crash course and learn step-by-step how to make a documentary from idea to completed movie!