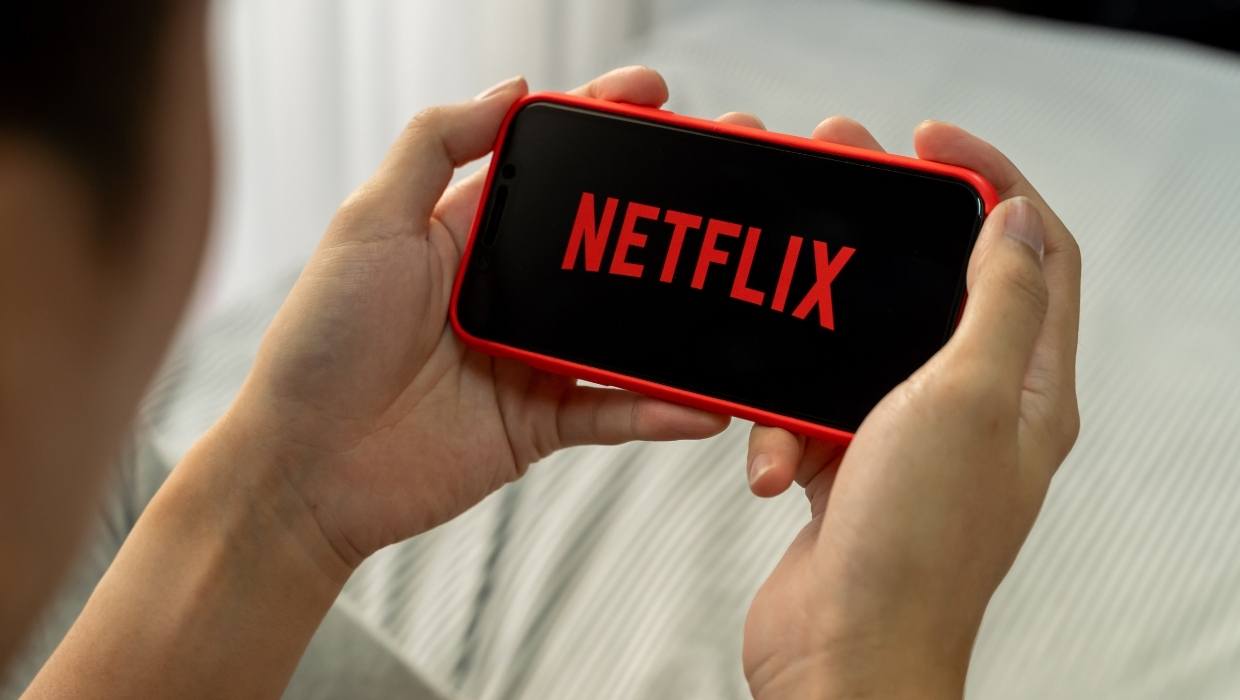 Hey Filmmakers: What To Do When Netflix Breaks Your Heart 💔

Distributing Your Film AFTER Netflix Turns You Down
Publish Date: February 18, 2022

If you have your heart set on getting one major streaming deal, like Netflix for example, you are leaving money on the table.

So, if you can't find a way in, or don't get acquired even after that big festival award; if Netflix breaks your heart… have no fear!  
Not signing a deal with Netflix can be a godsend in disguise. 
Is Netflix Really a Shangri-La for Filmmakers?

We understand the temptation to chase that Netflix deal and sign away all your rights, but that can be a flawed plan for a number of reasons:

It's really difficult to get the big streamers to notice you – and even more difficult to get your audience to notice you once you're on their platform.
They're paying less than you think they are - for ALL of your rights, worldwide, and their deals are almost always exclusive.
They're paying a one-time fee, period. Netflix pays once regardless of how many people watch, and all your rights are gone – sometimes for as much as 15+ years (after which it can be tougher to find a new way to distribute your old film).
So, if you arrive at the Holy Grail and sign that ALL-RIGHTS deal, just think -
What other options are you sacrificing? What money could you be leaving on the table? 

Distributing Your Film AFTER Netflix Turns You Down


Your Alternative Distribution Plan:
There are many other ways to monetize your film besides an all-rights streaming deal that would only limit your options in the end.
It's true you may be putting more work in, but the rewards can be great.
Here are just a few ways you can monetize your film without Netflix:
Streaming and DVD sales from your own website (yes, people still buy DVDs)
Grassroots community & virtual screenings
Traditional broadcast (other channels/platforms that don't require all rights)
Public television broadcast + sponsorship
AVOD, TVOD and FAST channels
Plus, you can always push your own sales further with live events, performances, other forms of media (like a book or podcast), marketing on social media, blogs, webinars, strategic partners and more.  
So, what if you were to consider streaming as just ONE of your options within a comprehensive distribution plan that allows you to monetize many different ways of connecting to your audience?
What would that look like?


What's Next After Netflix:

Working with a distributor can get you access to the major streamers, it's worth a try, and that may work well for you. Even then, you'll want to play with some of these other options after those exclusive deals are done. 
There are so many ways for your audience to find you right now. It's worth it to grab the reins and create a distribution plan that gives you more control, more options and more ways to monetize. 
Learn how to create a comprehensive distribution and monetization plan for your documentary in our highly-rated new course HOW TO SELL YOUR FILM.
---
About The Authors
ANNA DARRAH and JILANN SPITZMILLER are co-instructors of the brand new Film Sales & Distribution Course: "Documentary Sales & Distribution For Independent Filmmakers."


ANNA DARRAH 
Anna is an experienced film buyer, negotiating with and licensing 800+ films in her 15+ years working for Gaiam and Spiritual Cinema Circle. She is currently the Head of Development for Film Nest Studios. 
Anna has been an active player on the festival circuit and currently advises filmmakers on custom distribution strategies. She is a Co-Producer on the film MEOW WOLF: ORIGIN STORY, which recently premiered at SXSW.

JILANN SPITZMILLER 
Jilann is the co-founder of DocuMentors and an award-winning filmmaker whose work has premiered in competition at Sundance, SXSW, DOC NYC and Edinburgh. 
Jilann's films have been broadcast around the globe on BBC, NBC, Sundance Channel, Aljazeera, PBS, Discovery Networks, and many more. She successfully implemented a hybrid distribution plan for her film, STILL DREAMING, which was broadcast on PBS with corporate underwriting. She is also a Director, Co-Producer, Writer and Editor of the documentary MEOW WOLF: ORIGIN STORY which recently showcased on AppleTV, Amazon and many airlines around the world. 


---
Other Articles by Anna & Jilann:
---
---
How To SELL Your Film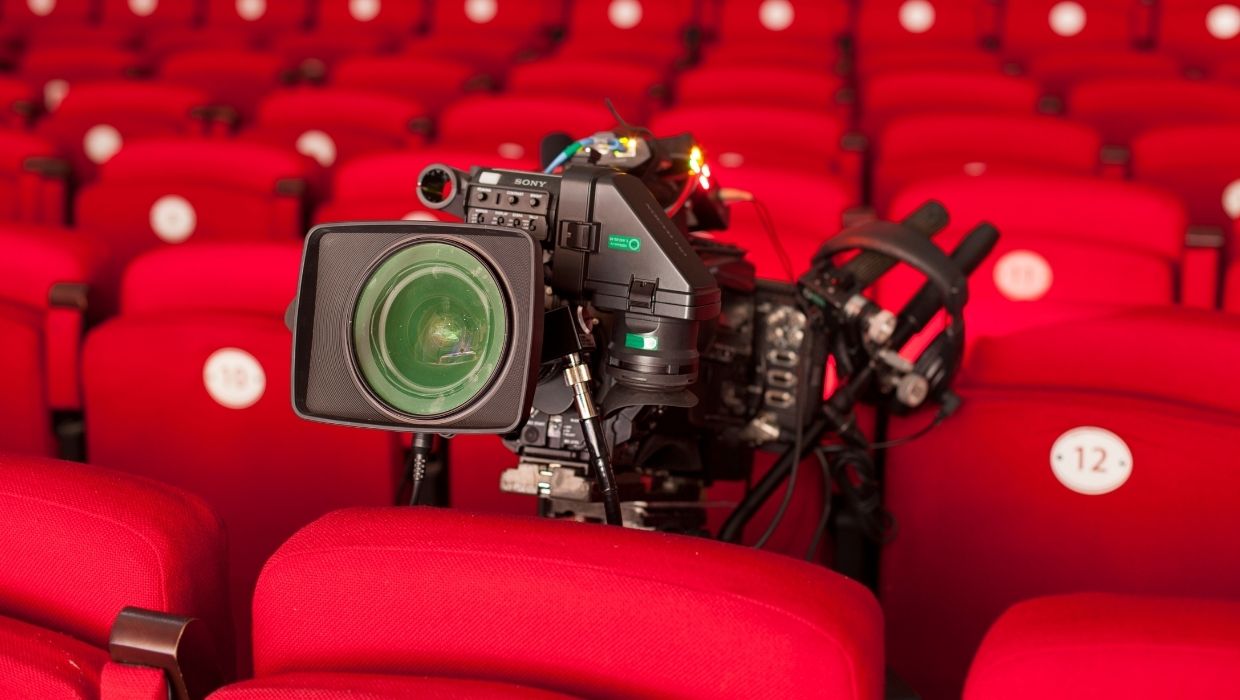 Make Money With Your Documentary