Selling Your Documentary To Netflix and the Streamers 2024

20 Questions to Ignite
Your Documentary's Development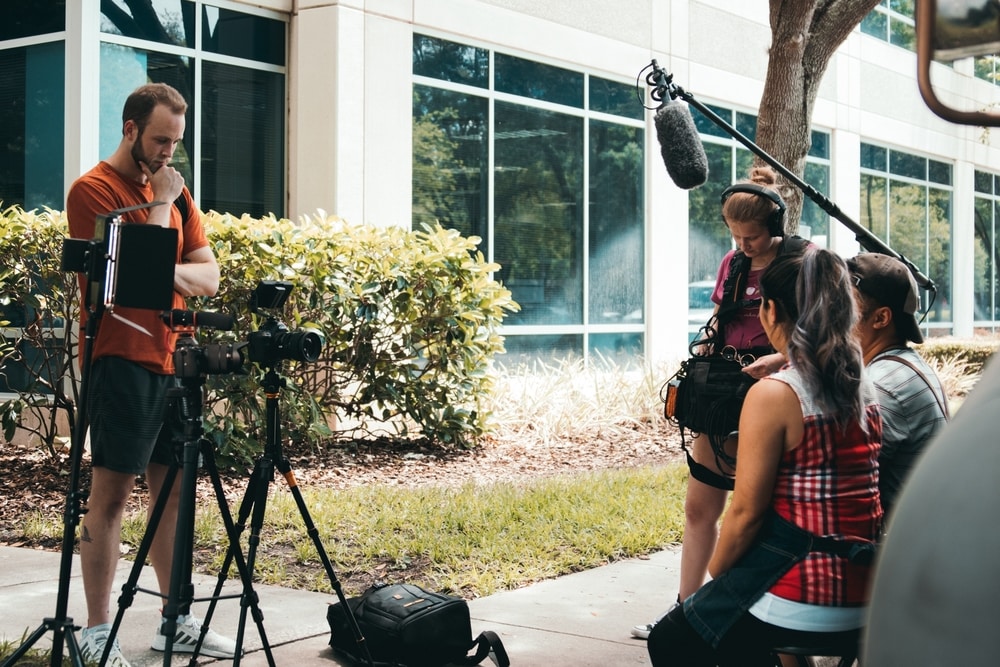 If you're reading this article, you've already taken the hardest step: 
saying "YES, I'm going to make a documentary." Now it's time to get to work!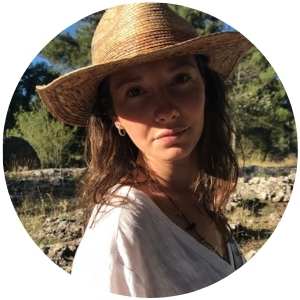 The period of time before you start filming is called the development phase.
This is when you juice, blend, and test all of your ideas about your subject. 
This phase is absolutely ESSENTIAL for a successful documentary. And it can also feel overwhelming.
Take a deep breath and start here.
Not only will these 20 questions get the wheels turning, but they'll alert you to any loose bolts or squeaky parts in your production...
Take our mini-course! Learn how to find, develop & pitch documentary ideas that sell from a Peabody-Winning producer (Netflix, National Geographic, Disney+, PBS).

---
20 Questions to Ignite 
Your Documentary's Development
1. 
Who or what is your subject?
What will viewers learn about in your documentary? After you've answered the first question, ask yourself: who are the people in this story? The better you can define your subject(s), and WHY they belong in the story, the clearer your story will be.
2. Do you have access?
Do you know your subject(s) personally? If not, can you get in contact? How will you do that?
3. Do your subject(s) do as they preach? What actions would you film to communicate their personality to an audience? 
What actions would help an audience understand the person or people leading the story? Their daily routine? Their work? Their favorite pastime? These actions should agree with the message you want to communicate about your subject. 
4. What or who is the opposing force in the story?
All films need an internal motor that keeps an audience watching until the end. What is that detail, big or small, that conflicts your subject? 
5. What transforms as your documentary moves along?
A person?
A situation?
A place?
A relationship?
Just like when you're telling someone a story, there needs to be a departure and a destination for your subject. See question 6 for more…
6. What is the internal timeline of the story?
Does the documentary happen in one day, for example, a "day in the life"? Or is it shaped by an external force, like a challenge, person, or journey? Most internal timelines fall anywhere between 1 day and 2 years.


---

TEST YOUR IDEA:
Create a CONCEPT TRAILER for your documentary in 5-minutes or less (for free!) with InVideo. It will write the script and edit the video FOR YOU. 🤯


---
7. What point of view is appropriate for your story?
Will you tell the story from the point of view of a single person? A group of people? From the perspective of the story's hero? Or its villain? Remember that you have this important choice.
Hear about how Oscar-nominated documentary filmmaker Matthew Heineman approached this question while working on Cartel Land: 

8. How is your subject like or unlike you?

Do you have anything in common? What makes you different? Use this information to better engage with your subject.
9. Do you know how to engage with your subject?
Does your subject like to talk or are they a little more reserved? What environment is most comfortable for your subject? Where do they feel least secure? Knowing the limits of your subject's participation in your documentary is of the utmost importance.
10. What will make this documentary interesting 10 years from now?
The best documentaries have staying power. How do you think your doc will "age"?
11. Has your subject surprised you in any way?
If they've surprised you, they'll probably surprise your audience. Use this in the story!
12. How will you explain to your subject WHY they should work with you?

Making a documentary is a two-way street. Respect, trust, and willingness are qualities that are built, not forced.
13. What other documentaries can be inspiration for a story like this?
It doesn't have to be a documentary on a similar subject! It could be inspiring for its mood, rhythm, editing, music, structure, etc.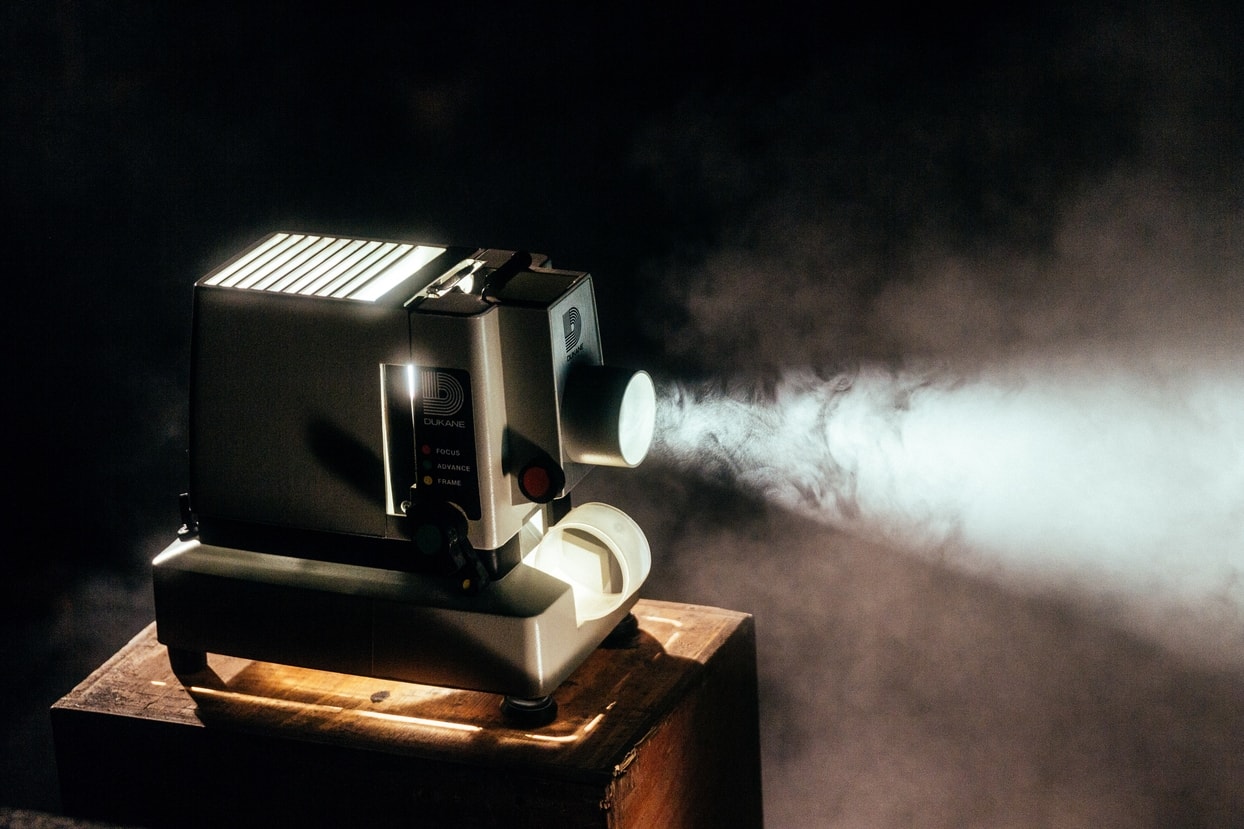 14. What categories of information do you need and where will you get it?

Some common categories include: visual, written, archival, and spoken. Will you get that info from a database? Will you film it yourself? Will you ask someone to speak to you about it?
15. Is your documentary a poem or a novel? A guide or a collage? A thriller or a comedy?
What genre are you shooting for? How do you want your audience to feel as they watch the film?
16. What is it that you want to SHOW? 

Describe any aspect(s) of your documentary that will show your audience something they haven't seen before, cause them to think in a new way, or help them understand something.
Here's another clip from Oscar-nominated documentary filmmaker Matthew Heineman on "Characters and Character Development":
What Is A Character-Driven Story? How to find bold, captivating, and unique characters for your documentary

17. Why are you the right person to make this documentary?

Why you? Why this story?
18. Why would you watch this documentary? 

What ignites YOUR interest?
19. What do you like about your subject?

Your audience will probably also like this!
20. What do you dislike about your subject?

Your audience might dislike this too!
---
There you have it!
These 20 questions should send you well on your way to developing your dream documentary.
Quick links:
Learn 4 Steps To Developing A Winning Documentary Idea
Find, Pitch & Sell Documentary Ideas That Sell (Mini-Course)


---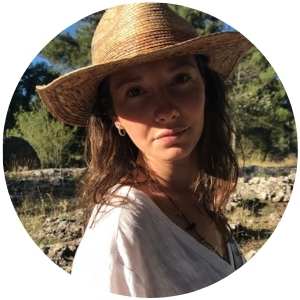 Reporting by Caitlin Cooper
Caitlin Cooper is a documentary filmmaker and freelance journalist. She is the co-founder of the production company Cine Vita, whose work has been screened and workshopped all over the world.

---
Documentary Resources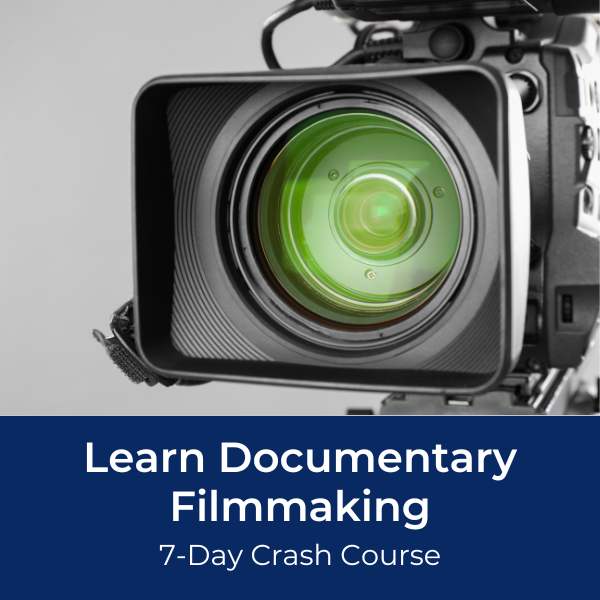 Ready To Make Your Dream Documentary?
Sign up for our exclusive 7-day crash course and learn step-by-step how to make a documentary from idea to completed movie!