Legal Question: Can I Have Multiple Film Projects Under One LLC?



Filmmaker Question:

If I have a production company established as a single-member LLC, with no outside investors, is there any risk in producing multiple projects (say, a film and a TV pilot) under the same entity versus setting up (and incurring the associated costs) a new entity for each project?



Entertainment Attorney Gordon P. Firemark | Answer:
Nothing is ever 100% without risk.  But, if you're self financing the projects,  it may be a risk worth accepting, to save money on entity formation, expenses, taxes, etc.
The primary risk is that if you've got multiple films, and one of them attracts some kind of liability, such as a lawsuit for copyright infringement or something, the other films are assets that could be seized and sold to pay a judgment.
If they were in separate companies, that's much less likely to occur.

Of course if you carry good E&O insurance for each film, or for the company as a whole, this risk is greatly reduced.
I hope this helps!
---
Your Legal Rights

Do you know your legal rights (and risks) when making a documentary film?
NEW! Documentary Legal Tool Kit by Entertainment Attorney Gordon P. Firemark - includes 14 legal templates + 21 legal video series for documentary filmmakers
---
About Gordon P. Firemark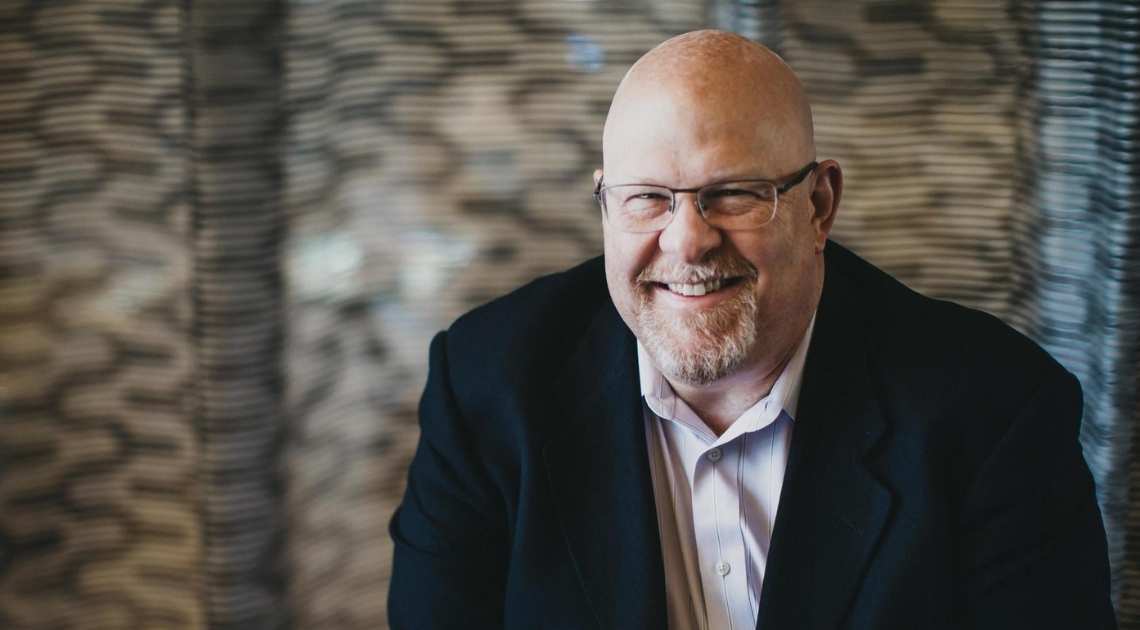 Gordon Firemark

Mr. Firemark is an entertainment attorney based in California and also teaches Entertainment Law in Columbia College Hollywood's film program. He's the producer and host of Entertainment Law Update, a podcast for artists and professionals in the entertainment industries and the author of The Podcast, Blog and New Media Producer's Legal Survival Guide. 

Firemark's Documentary Legal Tool Kit is offered exclusively here on Desktop Documentaries.
The Law Offices of Gordon P. Firemark cover intellectual property, cyberspace, new media and business/corporate matters for clients in the entertainment industry. Learn More: firemark.com

This content is not intended to be used as a substitute for specific legal advice. No recipient of this content should act or refrain from acting on the basis of content without seeking appropriate legal advice or other professional counseling.
---
Recommended For You