Who to talk to about a documentary grant?
by Stephen
(Washington, Utah)
Hello my name is Stephen and this may seem bit of a weird question, but myself and two friends wanna do a documentary on the paranormal. Not just ghosts but Bigfoot, Ufo's, Skinwalkers etc etc... Who would I go to about getting a grant? Thank you for your time with reading this.

Stephen


Desktop Documentaries Answer

Hi Stephen. Not a weird question at all. I think this is a cool idea. A great resource for searching for grants is The Foundation Center. Read more about grants and how the foundation center works on these pages:

Documentary Film Grants

Documentary Funding

In addition to grants, I highly recommend you look into doing a CROWDFUNDING campaign. There are a lot of people out there interested in the paranormal who, if you pitched them right, would donate money to your project.

Crowd funding is a great way to go "straight" to the audience and not have to wade through the bureaucracy of grant organizations. Go ahead TODAY and create a Facebook page for your project. You can never start building an audience too soon!

Learn more about crowd funding here.

Another option you may want to consider is "investors". Depending on the angle/style/professionalism of your documentary, the topic of the paranormal may actually have some potential for making a profit (unlike a lot of social issue type documentaries which must rely completely on donations).

The best strategy of all is to a use a combination of fundraising techniques.

A lot of great stuff here about documentary fundraising.

Hopefully that gets you started.

Good luck!

Faith


Join in and write your own page! It's easy to do. How? Simply click here to return to Ask a Question.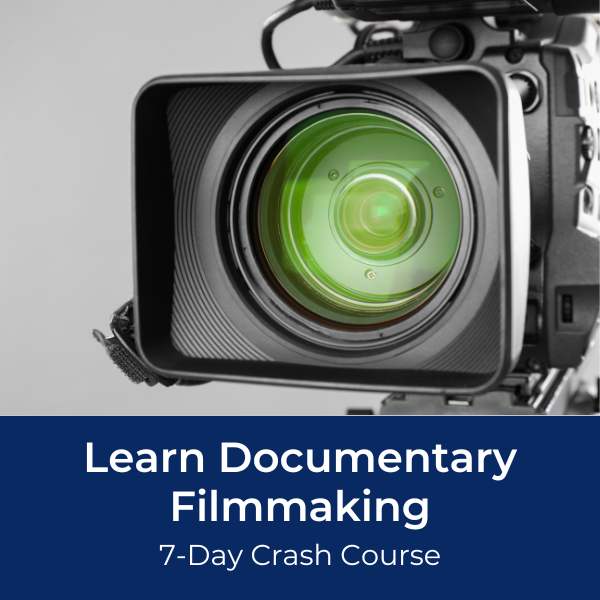 Ready To Make Your Dream Documentary?
Sign up for our exclusive 7-day crash course and learn step-by-step how to make a documentary from idea to completed movie!