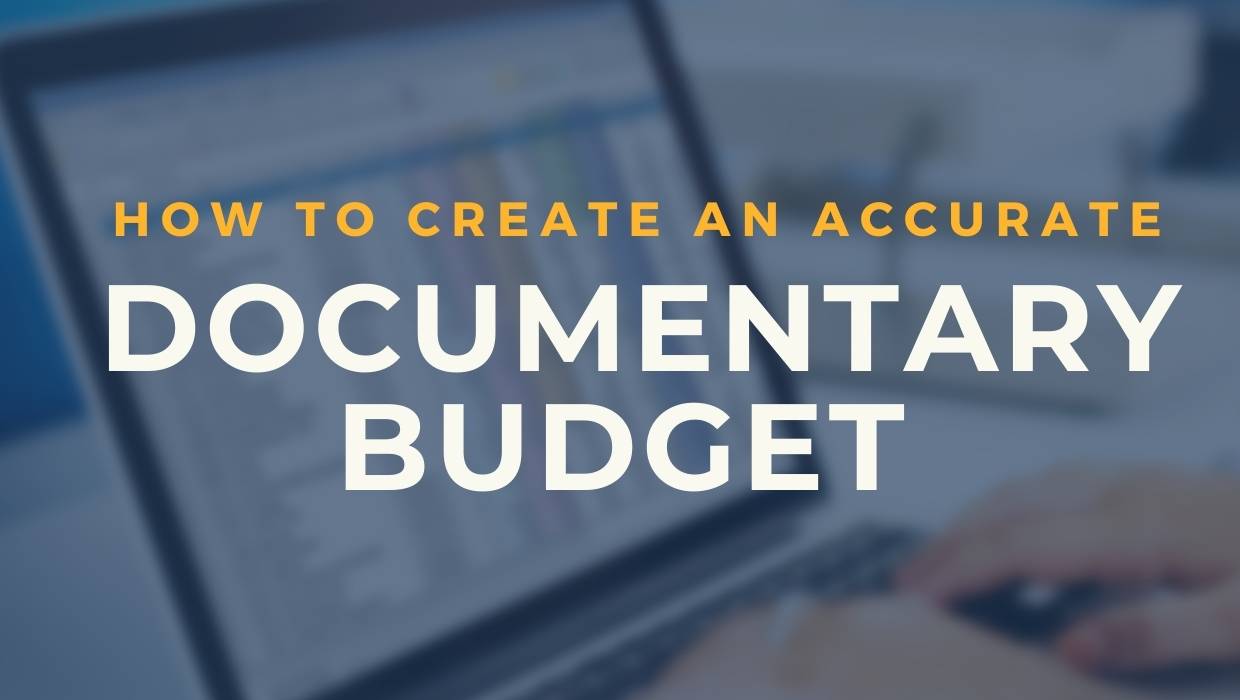 How To Create An Accurate
Documentary Budget
Guest Post by: Jilann Spitzmiller
Publish Date: January __
[DRAFT, SAMPLE TEXT...]
A documentary budget is a key item you'll need if you're raising money for your film.
Do you know what to include in a doc film budget? Do you know the going rates for a documentary production crew and other costs involved in documentary filmmaking? Do you know how to organize a budget to reflect the true scope of your project? Do you know whether to give yourself a salary and what that salary should be?
Whether you are pitching your documentary project to foundations, businesses or individuals, you're going to need a budget that illustrates how much money you'll need to complete the project and a line-by-line itemization of every cost item. Each item needs to be accurate and realistic to the best of your knowledge.
Funders are often people in the business world and they can tell the difference between a realistic budget and a trumped-up one. So you've got to get it right the first time!
[3 OR 5 HEADERS]
---
About The Author
Jilann Spitzmiller has been producing documentaries with her husband Hank Rogerson since 1985 through their production company Philomath Films.
Their documentaries have won dozens of awards including Audience Award at AFI Fest, Best of Show at BendFilm, and many Best Documentary Awards. Their documentary SHAKESPEARE BEHIND BARS showcased at the prestigious Sundance Film Festival. 
They have successfully raised hundreds of thousands of dollars for their projects (including 3 ITVS Grants) and they intimately understand the importance of a budget and exactly what to include.
In addition to making documentaries, both Jilann and Hank teach documentary filmmaking at their local university.
Jilann has put together an incredibly detailed and thorough package of budgeting tools specifically designed for documentary projects. Even if you've done a documentary budget before, you are guaranteed to learn something new. 
---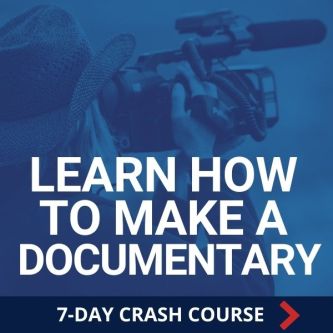 Ready To Make Your Dream Documentary?
Sign up for our exclusive 7-day crash course and learn step-by-step how to make a documentary from idea to completed film!