Digital Video Essentials
for the Documentary Filmmaker

Filmmaking gear, camcorders, video editing computer
---
Video Essentials Check List
Before you get started on your documentary project, there are some "must have" digital video essentials.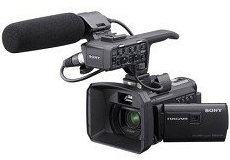 Digital Video Camcorder - The first and most basic item you'll need is a video camcorder. So literally, for a few hundred bucks (or FREE if you can borrow a camera), you're already in the game and ready to start shooting!


Video Editing Computer – A video editing computer is the same as any other computer except that it has the capacity (enough memory, processing power and hard drive space) to hold and manage video footage.


Digital Video Editing Software – This is where it gets fun. There are so many cool options right now, from simple video editing software, such as Apple's iMovie, to the more complex professional programs such as Premiere, Avid or Final Cut Pro. Great options exist for every skill level.


External Hard Drive – Unless you're only uploading a few minutes of footage to your computer, you'll need additional hard drive space to hold and manage all your video clips (13 GB holds about 1 hour of DV footage). You'll need 2 to 4 times as much space if you're working with HD (high definition) video.


Camcorder Microphone – Of course all camcorders come equipped with an internal microphone, however, if you want to boost the professional level of your project (Get it? Boost the level?☺), it is highly recommended that you have an external microphone such as a boom, lavaliere and/or wireless mic, depending on the project.


Firewire Cable – This is a simple little "must have" item, a digital video essential, that allows you to transfer high quality footage from your camcorder or video player to your computer. (Make sure your computer has a firewire port)



---
---

Documentary Filmmaking Gear Check List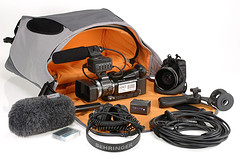 When you're ready to expand your Video Tool Chest, here's a suggested list of video production equipment for getting better footage in the field… so you're prepared for every situation.
---
So those are your basic digital video essentials for documentary filmmaking.


Related Articles:
---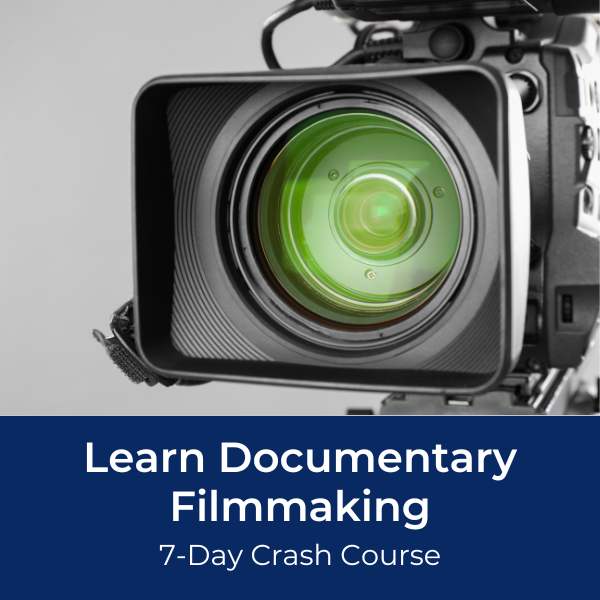 Ready To Make Your Dream Documentary?
Sign up for our exclusive 7-day crash course and learn step-by-step how to make a documentary from idea to completed movie!