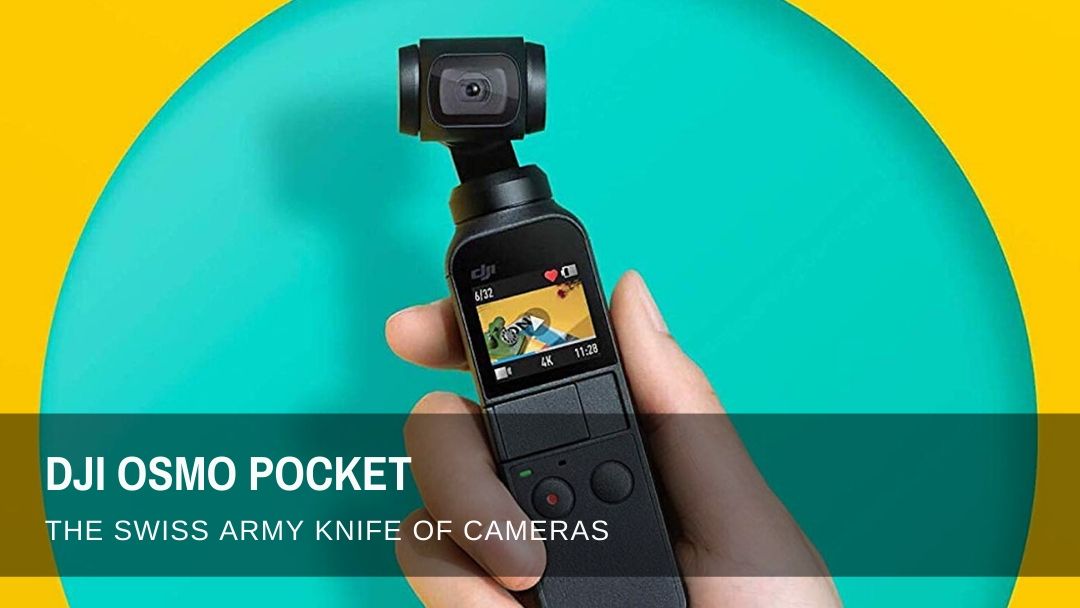 DJI OSMO POCKET: The Swiss Army Knife of Cameras
Learn How To Make A Documentary

The DJI Osmo Pocket is a stabilized 4k shooting monster. Don't let the fact that it literally fits in your pocket fool you. However, the real value this tiny camera brings is its ability to be placed in situations that larger smartphone or DSLR cameras can't be placed.

The DJI Osmo Pocket will open your eyes and your mind to new ways of gathering footage. Not to mention your production value will improve substantially with the creative b-roll shots you can achieve with the Osmo Pocket. 
This makes the tiny Osmo Pocket a must-have in your tiny smartphone filmographers kit. 

This is a great video from one of our favorite YouTube channels IPhoneographers that demonstrates just a handful of ways the DJI Osmo Pocket can be used.
A Few Ways to Utilize the DJI Osmo Pocket Camera
Use a Monopod as a Jib or Gimbal
Holding the Osmo Pocket in your hand feels natural. But your arm is only so long. Attach the Osmo Pocket to the end of a monopod and you've got a gimbal for your Osmo. Extend the monopod and you've got a jib that lets you get higher and lower shots than your arm allows. 


Use The Osmo Pocket on a Table Top Dolly
Simply secure the Osmo Pocket to a small table top dolly and you've got loads of free-wheeling filmmaking at your disposal.


Use Your Smartphone as a Monitor
You can easily attach your smartphone to the Osmo Pocket and use it as your viewfinder.


Make Sure You Have The Updated Firmware
On initial release you had to use your smartphone to adjust the Osmo Pocket's settings. New updates make it possible to control everything directly from the camera. Thus, truly freeing you up to take full advantage of the Osmo Pocket's size.

Do you use the DJI Osmo Pocket? What has been your experience? Have you been using it to its full potential? Share your thoughts in comments below.
---
Are You A One Person Documentary Crew?
Recommended For You
Gear Kit For One-Man Documentary Film Crew with Bob Krist
Free Film, Video, Audio and Photos For Your Documentary
Get a Free Documentary Starter Kit
---
Top Smartphones For Filmmaking
---
Smartphone Filmmaking Kits
---
---
---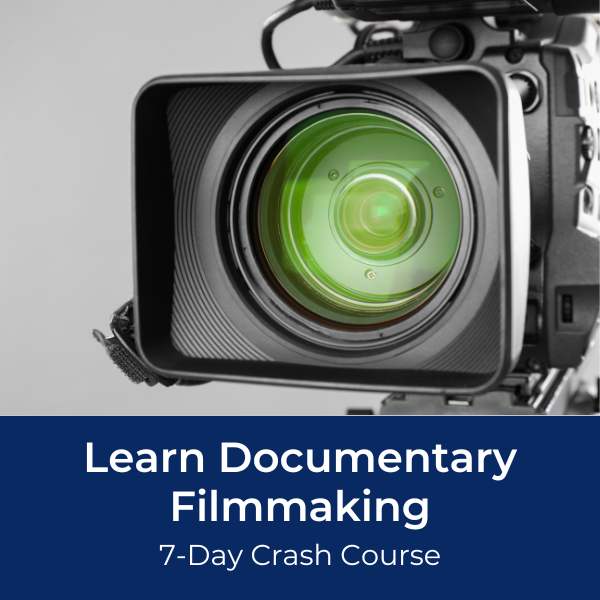 Ready To Make Your Dream Documentary?
Sign up for our exclusive 7-day crash course and learn step-by-step how to make a documentary from idea to completed movie!