Documentary Directing
Production Check-List

---
Documentary Directing: Production
Ready to start shooting? Have you completed all your pre-production steps?
Here are a few directing tips to keep in mind while shooting your documentary: 

Directing your crew - Your crew needs clear instructions for what is expected of them. Any visuals or examples of what you envision for the project should be shared with the crew in advance. Expectations for payment also needs to be clearly defined in advance.
Directing your subjects - It's critical that you've built trust in advance with the people you're interviewing. When you show up for the interview, make sure the person is as comfortable as possible and that they understand what's happening.
Directing the scene - Depending what is being shot (dramatization with actors, live event, interview, etc), always ask yourself "how will this fit in with the rest of the footage?" Think about safety of each shoot --the crew and documentary subjects are your responsibility. Also, make sure you've gotten permission in advance to shoot in that location.
Directing yourself - always make sure you show up on location prepared and organized. Always be professional and courteous to those around you. Prepare yourself to remain calm even if things don't go according to plan. For a director, flexibility and a clear head is key.
---
Related Articles:
---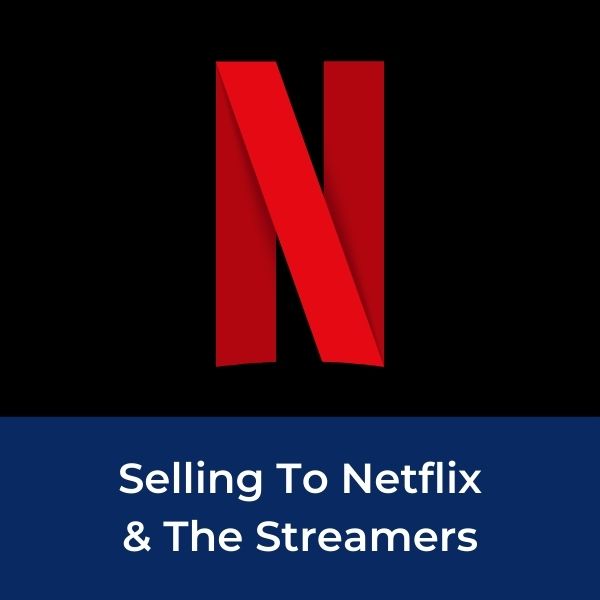 Get Your Documentary On Netflix
Sign up for our exclusive, resource-packed 2023 Selling To Netflix course - your GPS for navigating Netflix and streaming landscape.