Documentary Production 101

Basics Of Making A Documentary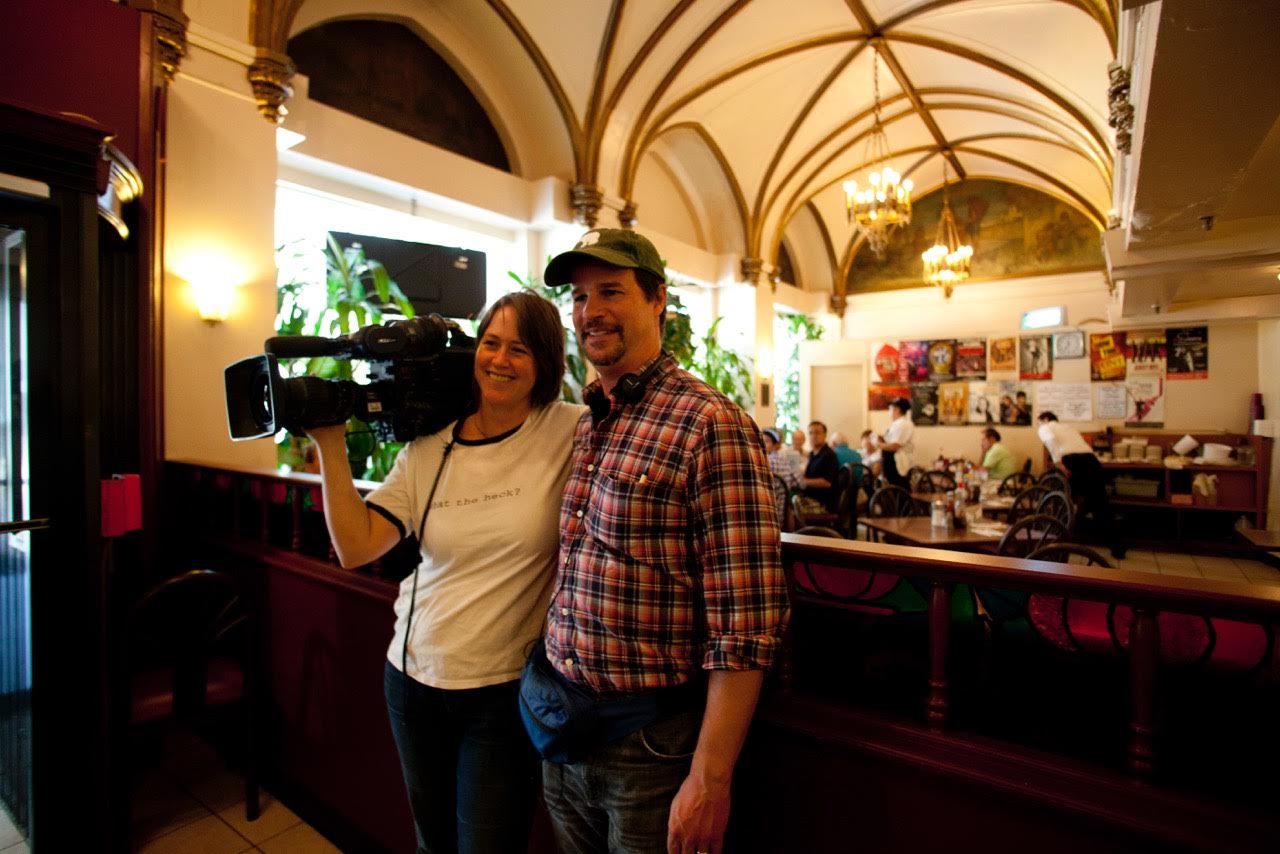 Award-Winning Documentary Team Jilann Spitzmiller and Hank Rogerson

If you've been keeping up with our blog, you'll know that Desktop Documentaries has partnered with award-winning documentary filmmakers and teachers Jilann Spitzmiller and Hank Rogerson (aka Documentors).
Documentary Consulting with Jilann Spitzmiller
Documentary Consulting with Hank Rogerson
Their work has showcased at the Sundance Film Festival, won numerous awards and been broadcast worldwide on networks including the BBC, A&E, PBS, Discovery, Sundance Channel, Bravo, NBC and VH1.


---
Documentary Filmmaking Resources
Explore these guest articles:
---
Take A Course With Hank & Jilann
Learn Budgeting, Pitching, Fundraising, Distribution and more!
---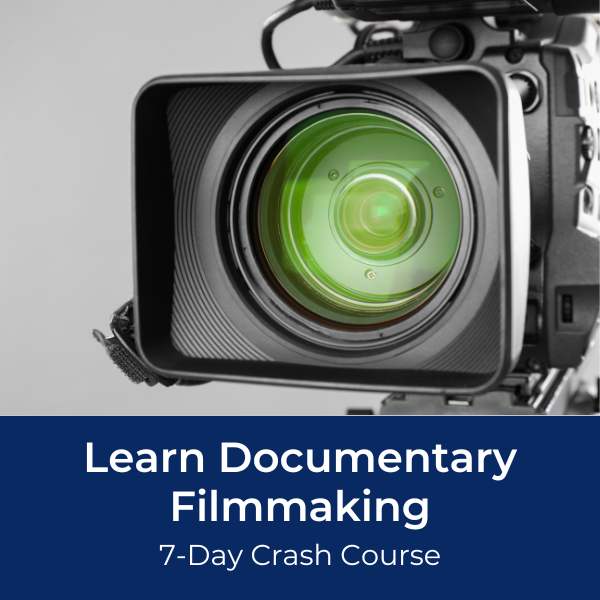 Ready To Make Your Dream Documentary?
Sign up for our exclusive 7-day crash course and learn step-by-step how to make a documentary from idea to completed movie!