Filming Sports
How To Capture The Extreme Shots |
DSLR Filmmaking | Canon 7D and Canon 5D Tips
Filming sports and extreme action often requires a high amount of creativity, courage and specialty gear such as mini-videocameras, steadycams, underwater gear and cranes.
One of my favorite past times is browsing the videos and documentaries on Vimeo. Recently I came across some wonderful work by filmmaker Sebastien Montaz-Rosset. According to his website, he grew up in the French Alps and has spent his life playing and working in the mountains.
In his documentary called "I Believe I Can Fly", Seb explores the sport of free flight capturing some remarkable images that will surely make you squirm in your seat. In particular, he follows a group of pioneers in "highlining" – a combination of climbing, slackline and tightrope walking.
In the following series of videos Seb provides some Canon 7D and Canon 5D tips for filming sports and getting extreme shots. But first, here's the documentary trailer to give you a taste of what he's shooting:


---
I Believe I Can Fly | Documentary Trailer
---
How Did He Get Those Shots? Watch and Learn
In this next two videos, Seb explains how he got those incredible shots in the documentary. 

---
---
Equipment Used In This Shoot
Canon EOS 5D Mark II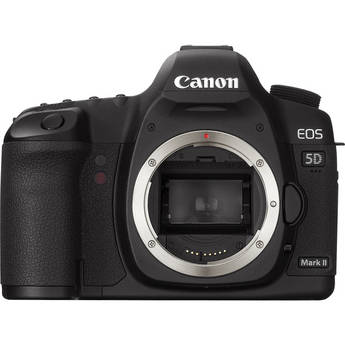 Canon EOS 5d Mark II (body only) 
---
Canon EOS 7D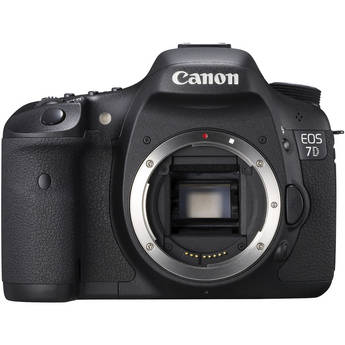 ---
Canon 14mm f/2.8L Lens


---
Canon 28mm f/1.8 USM


---
Stand | Manfrotto 1052BAC


Manfrotto 1052BAC Compact Stand  
---
Cullmann CROSS CB7 Ballhead

---
Glidecam HD2000


Glidecam HD-2000 Hand-Held Stabilizer
---
Mini Video Cameras
You may have also noticed in Seb's documentary that some of the athletes had mini-video cameras attached to their head gear. Tiny HD camcorders can be fantastic for getting action shots.
One of the best mini video cameras is the Go Pro HD.


GoPro HD HeroSports & Helmet Camera

GoPro HD 1080P Hero Motorsports Digital Video Camera
---
Filmmaking Tools Quick Links
---
Other Articles You May Enjoy
Sponsored Link: Learn How To Shoot DSLR Video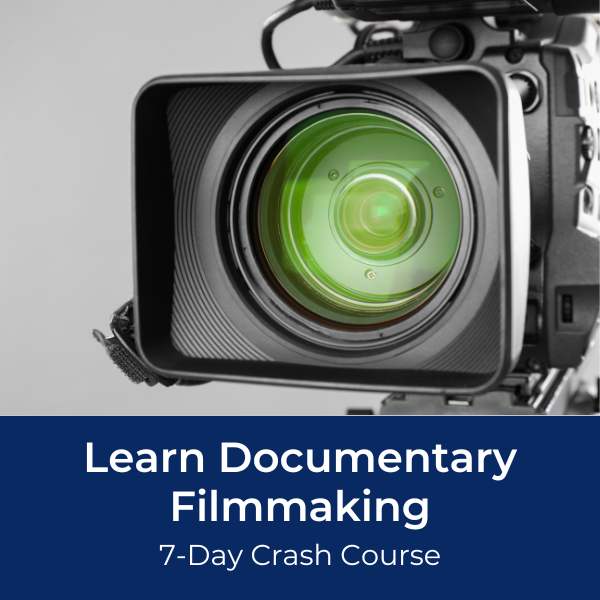 Ready To Make Your Dream Documentary?
Sign up for our exclusive 7-day crash course and learn step-by-step how to make a documentary from idea to completed movie!