A Filmmaker's Gratitude
Check-List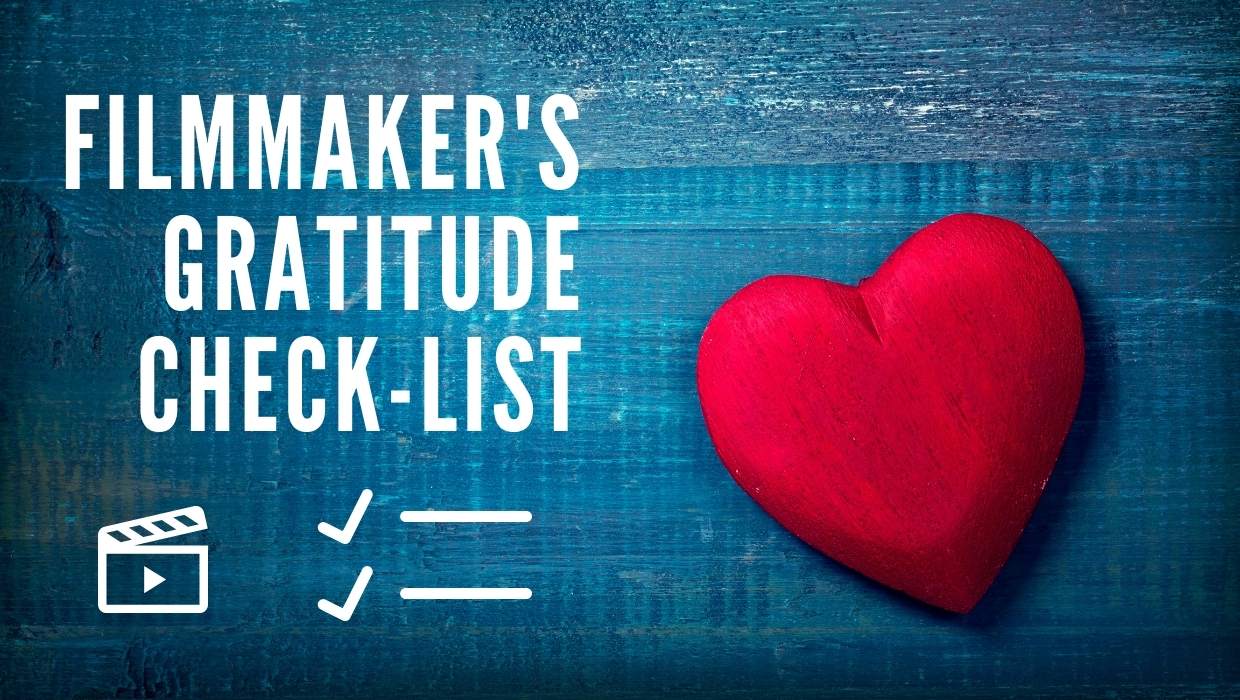 As we pause together during this season of gratitude, here are 20 things we can all be grateful for as we head toward 2022.

Filmmaker's Gratitude Check-List
Grateful for curiosity


Grateful for friends and family


Grateful that filmmaking gear is now more affordable than ever!


Grateful for the generosity of the documentary community


Grateful for the funders and investors who support our projects


Grateful to the IDA, D-Word and all the other amazing documentary forums and organizations supporting filmmakers!


Grateful for the kindness of strangers


Grateful for analytical and problem solving skills


Grateful for the musicians who make our films come alive


Grateful for the scriptwriters who help craft our narratives


Grateful for the cinematographers who capture our amazing stories


Grateful for the audio techs who make us sound great


Grateful for the video editors who make magic from their keyboards


Grateful for the distributors/channels/networks who market our films and help us find our audience


Grateful for film festivals and other industry events that bring us together


Grateful for B&H and all the other filmmaking equipment sites that help answer all our gear questions.


Grateful for the video editing software companies who make it possible for us to craft and create our films!


Grateful for the people who trust us and bravely share their stories with us.


Grateful for film schools and documentary instructors & mentors who help show us the way


Grateful to the ACADEMY for my future Oscar. ;-)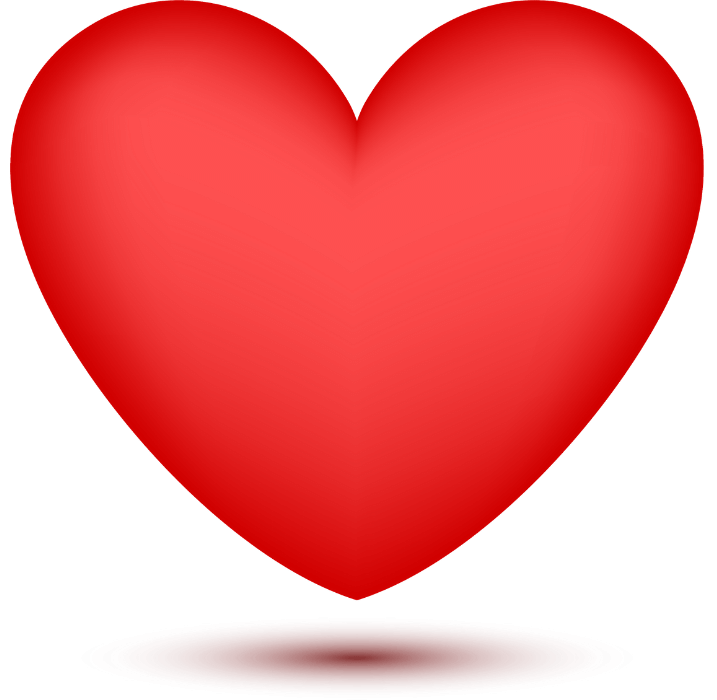 What are YOU grateful for?
Did we miss anything? Please add below YOUR list of things that YOU are grateful for.
---
Ready To Make Your Dream Documentary?
Sign up for our exclusive 7-day crash course and learn step-by-step how to make a documentary from idea to completed movie!