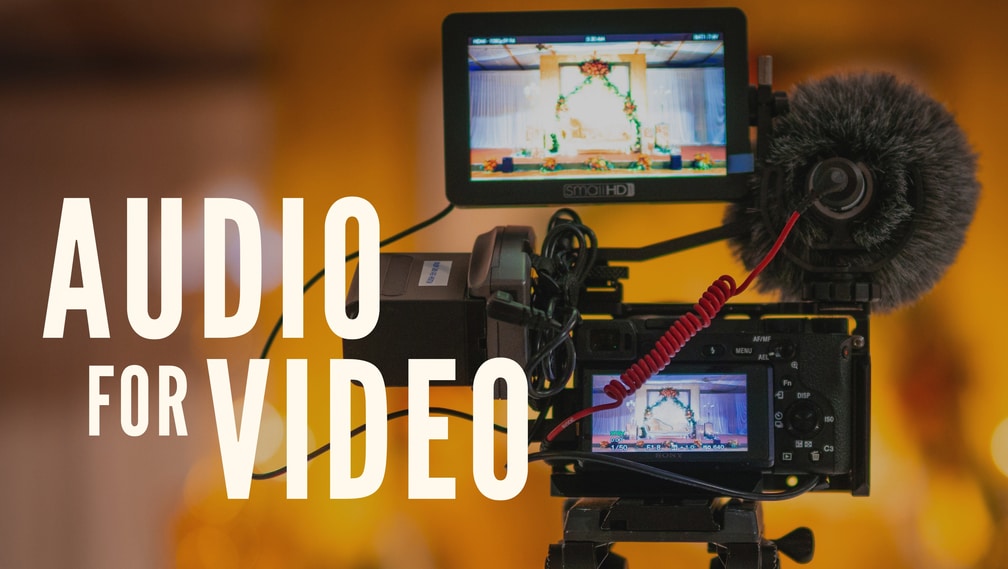 Audio 101: Basic Tips For Recording Audio For Video

Ready to get GREAT audio during your next documentary shoot?

In this excellent 5-Part video series, Aaron "AB" Belinfanti from B&H Photo Video shows you step-by-step how to capture professional audio: everything from setting audio levels, choosing the right mic and fixing audio in post.
If you're just getting started in filmmaking, this series is a great place to start to get a good, basic intro to audio gear, tips and techniques.
Basic Tips for Recording Audio for Video | Audio for Video, Part 1
Choosing a Mic for Video Production | Audio for Video, Part 2
In this second video in the Audio for Video series, you'll learn how to choose the best mic for the type of content you're recording. You'll learn about pickup patterns, lavalier and shotgun mics, mic placement, and more.


How to Get Great Audio Levels | Audio for Video, Part 3
In Part 3 of the Audio for Video series, you'll go a bit deeper into the process of how to properly set recording levels. Follow along to learn the differences between Mic and Line level recording to the different types of tools that can help out in the recording process.


Recording Sound to Your Camera vs. an Audio Recorder | Audio for Video, Part 4
In Part 4, learn the pros and cons of recording audio to your camera versus using an external audio recorder. You'll learn the ideal times to record audio direct-to-camera, and when it might be best to use additional devices such as mixer adapters and external multi-track recorders.  


Mic Techniques: Best Tips for Using a Boom or Lavalier Mic | Audio for Video, Part 5
In the 5th (and final) video in this series, you'll learn tips and techniques for how to best capture audio with lavalier and boom mics. You'll see real-world examples including ways to conceal lavs on your talent and proper operation of a boompole. By the end of this video,  you'll understand how to capture great audio no matter the environment or situation.


Learn More about B&H Photo Video:

Got questions about gear?
Contact B&H Directly at 800.952.1815
---
Microphone Windscreens
Don't let wind noise ruin your audio! Windscreens are a must-have item for shooting outdoors. Even the slightest breeze can ruin sound coming into an unprotected mic.
Windscreen examples:
---
Popular Microphones for Documentary Filmmaking
---
Popular External Audio Recorders
---
---
---
Other Articles You May Enjoy
---
Documentary Resources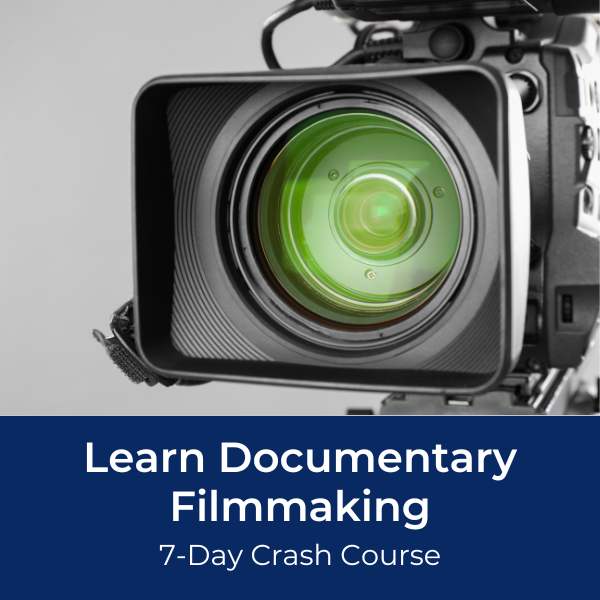 Ready To Make Your Dream Documentary?
Sign up for our exclusive 7-day crash course and learn step-by-step how to make a documentary from idea to completed movie!