10 Essential Video Apps
for Filmmaking

Smartphone Video, Cheap Filmmaking Ideas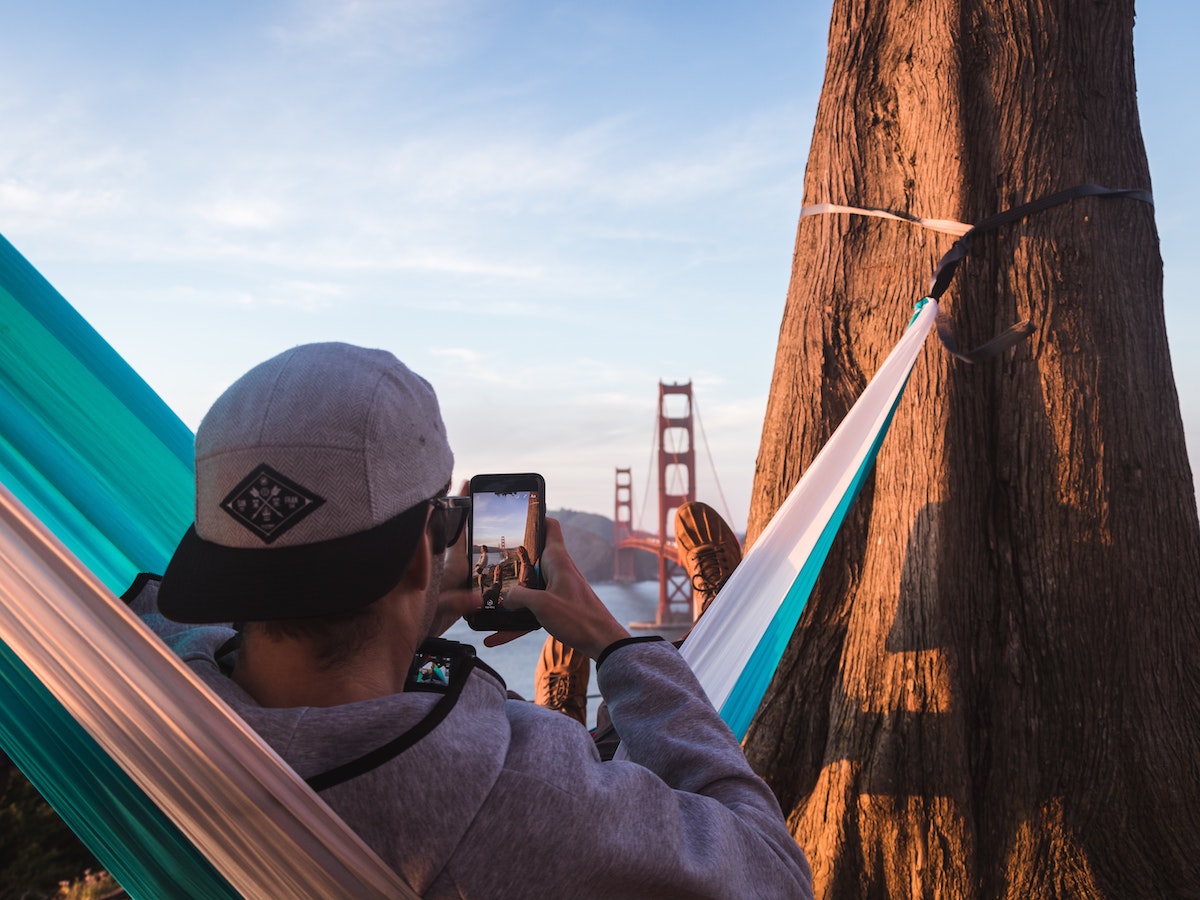 We here at Desktop Documentaries are always on the look-out for cheaper and better ways for you to make your film. 
We are truly blown away by the capabilities of smartphone video. That's why we've put together a list of some of the coolest filmmaking apps on the market today. This list of video apps meets a whole range of needs: from editing a short school project to producing a long day of shooting to editing a mini-doc on the go. You can do it all right there on your phone or iPad.
All of these apps are for Apple devices, but there are plenty of alternate versions for Android and other smartphones. And this is by no means a comprehensive list. Add your own favorite video apps at the bottom of the list!
---
Adobe Rush
| | |
| --- | --- |
| | Adobe Rush (Free) Rush is the little sibling of Adobe's Premiere Pro, and a perfect option for editing video from your phone or tablet. Good for drag-and-drop editing, while at the same time giving you options like color correction, mixing in music or voiceovers.  |
---
8mm Vintage Camera
---
Splice
| | |
| --- | --- |
| | Splice (Free) Edit your movies easily in the palm of your hand! Splice gives you titles, transitions, animation and all kinds of effects (including the "Ken Burns effect"!). Plus, Splice can output your video directly to YouTube and social media. |
---
GoPro Quik
| | |
| --- | --- |
| | GoPro Quik (Free) A must-have app for GoPro filmmakers. With Quik, you can control your GoPro from your phone and edit the footage in a snap.  |
---
iMovie
| | |
| --- | --- |
| | iMovie (Free) A mini-editing suite right at your fingertips. Create a movie in minutes by adding video, photos, transitions, music and sound effects.  |
---
InShot
| | |
| --- | --- |
| | InShot (Free) User-friendly editing that can handle 4k? That's what you'll get with InShot. This app comes with all the features you need to make a professional-looking video. Plus, play around with key frames to create moving titles, stickers, photos or even emojis! |
---
Cameras + Formats
| | |
| --- | --- |
| | Cameras + Formats (Free) Made for camera geeks, this app is (literally) a pocket-sized encyclopedia. Search a camera on Cameras + Formats and find out how long it will take you to transfer footage, how many batteries you will need, and how long you can shoot!  |
---
Dolby On
Dolby On (Free) Turn your iPhone into a professional Dolby quality audio recorder. Plus, clean up your audio with tools like noise reduction, de-essing, and fades in/out.

  
---
Filmic Pro
| | |
| --- | --- |
| | Filmic Pro ($14.99) Widely praised as THE cinema camera for mobile. FiLMiC Pro has been used in more high profile video projects by award winning directors than any other video app. Some examples include Unsane and High Flying Bird (Steven Soderbergh) and Tangerine (Sean Baker). |
---
Movie Slate 8 (Clapperboard & Shot Log)
---
Other Articles You May Enjoy
---
Filmmaking Tools Quick Links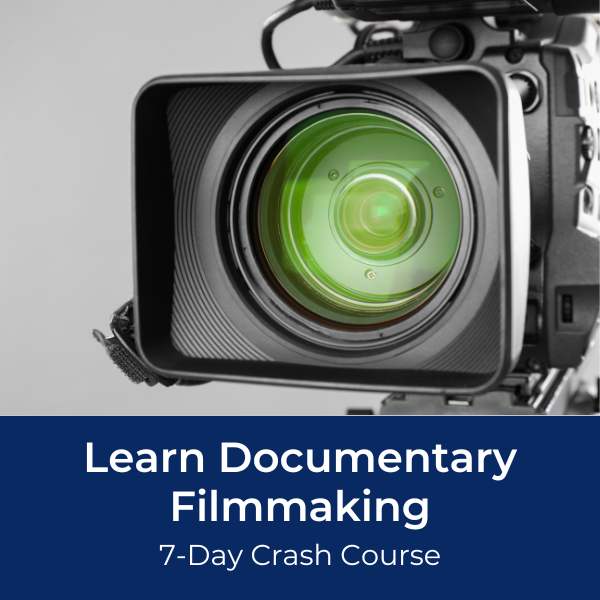 Ready To Make Your Dream Documentary?
Sign up for our exclusive 7-day crash course and learn step-by-step how to make a documentary from idea to completed movie!