Selling Your Documentary To Netflix and the Streamers 2024

2023 Oscar Nominations for Best Documentary

-THE 95TH ACADEMY AWARDS-
---

Updated: March 12, 2023
Winners announced! Watch the trailers for this year's Academy Award nominations for best documentary (feature and short subject). 

2023 Nominations for Best Documentary (Feature)
WINNER - "NAVALNY"
Daniel Roher, Odessa Rae, Diane Becker, Melanie Miller and Shane Boris
"ALL THAT BREATHES"

Shaunak Sen, Aman Mann and Teddy Leifer
"ALL THE BEAUTY AND THE BLOODSHED"

Laura Poitras, Howard Gertler, John Lyons, Nan Goldin and Yoni Golijov
"FIRE OF LOVE"

Sara Dosa, Shane Boris and Ina Fichman
"A HOUSE MADE OF SPLINTERS"

Simon Lereng Wilmont and Monica Hellström
---
2023 Nominations for Best Documentary
(Short Subject)
WINNER - "THE ELEPHANT WHISPERERS"
Kartiki Gonsalves and Guneet Monga


"HAULOUT"
Evgenia Arbugaeva and Maxim Arbugaev

"HOW DO YOU MEASURE A YEAR"
Jay Rosenblatt
"THE MARTHA MITCHELL EFFECT"

"The Martha Mitchell Effect," Anne Alvergue and Beth Levison
"STRANGER AT THE GATE"

Joshua Seftel and Conall Jones
---
Information about The Oscars
The Academy Awards, officially known as The Oscars, are a set of awards given annually for excellence of cinematic achievements. The awards are organized and overseen by the Academy of Motion Picture Arts and Sciences. 
The 95th annual Academy Awards was presented on Sunday, March 12, 2023.


---
How To Submit Your Documentary For an Academy Award
To submit your documentary, visit Oscars.org for the rules and guidelines:
How To Qualify For The Academy Awards
oscars.org/oscars/rules-eligibility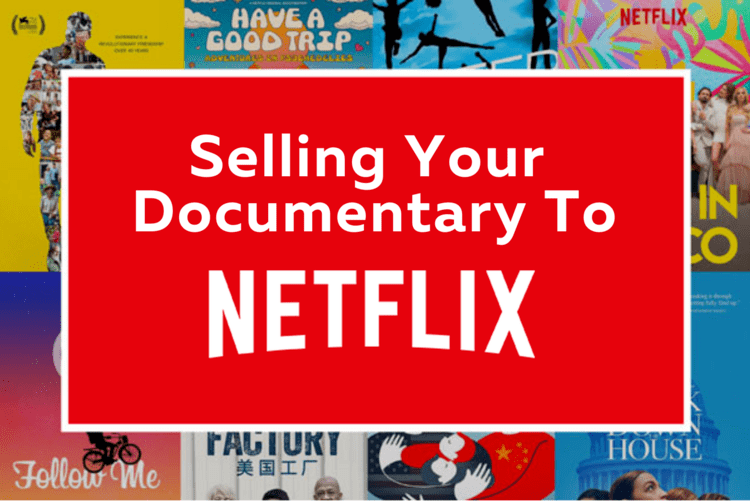 Selling To Netflix & The Streamers 2024
---
---
Other Articles You May Enjoy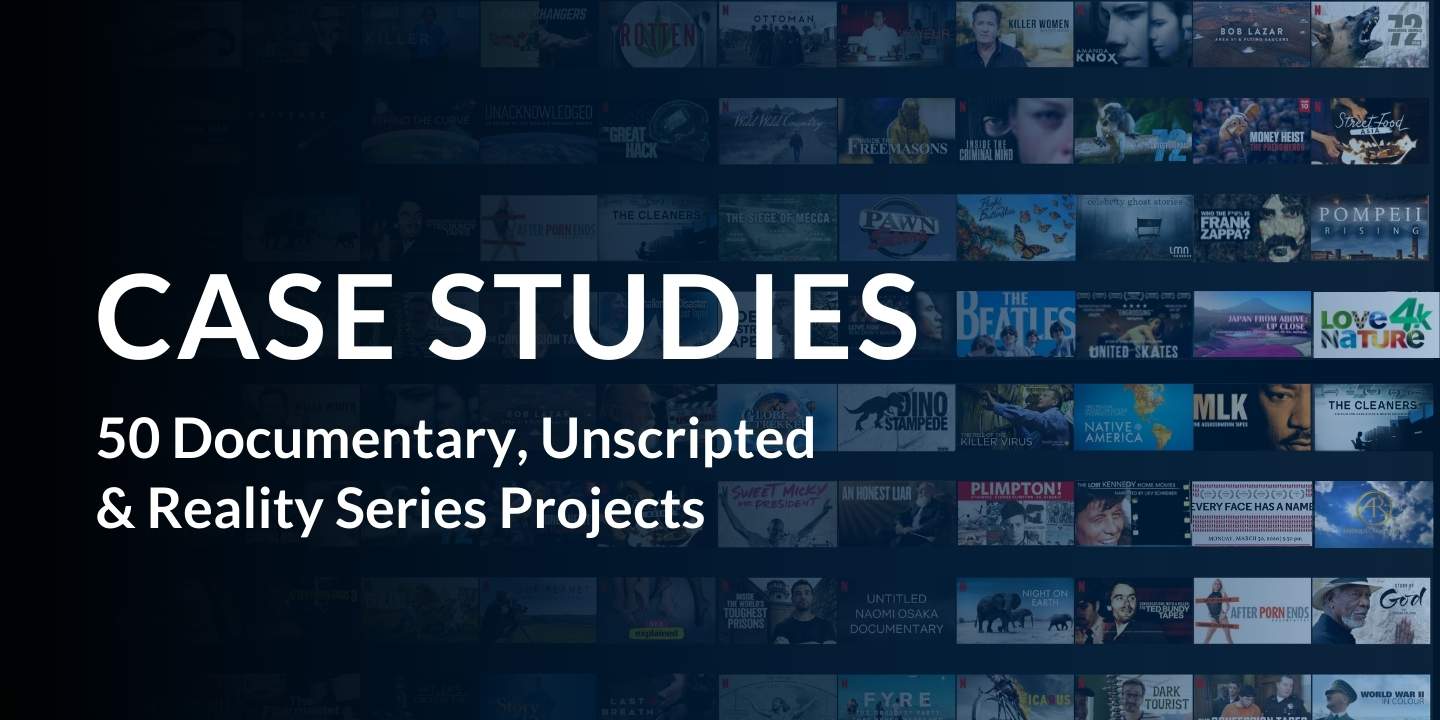 CASE STUDIES: 50 Documentary, Unscripted & Reality Series Projects
by Peter Hamilton, Documentary Business