Documentary Film Festivals

Submit, Attend, Enjoy!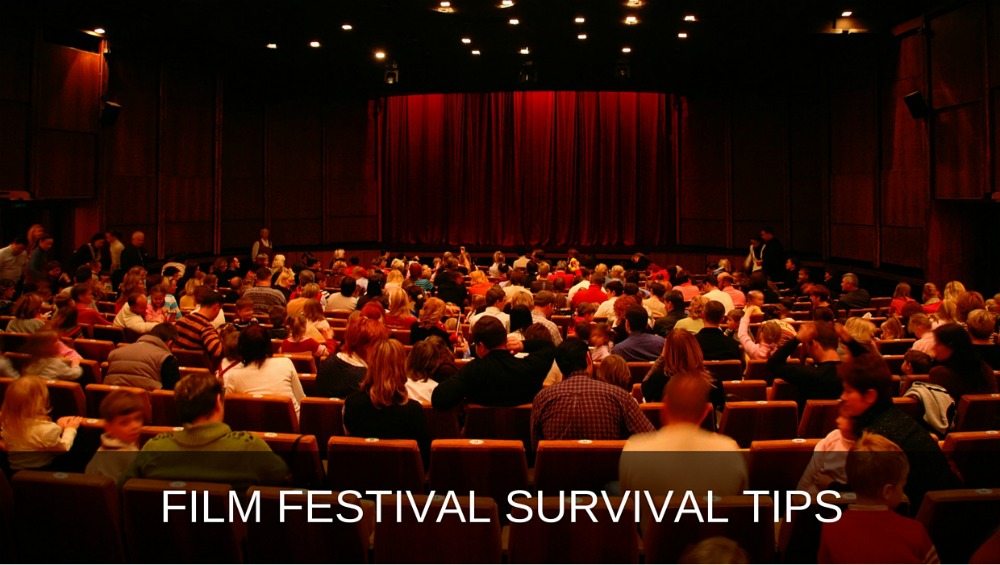 Welcome to the Documentary Film Festivals Showcase where you can browse through our list of festivals below, pick up festival survival tips and even submit a film festival to be included on this page.
Whether you are a fan of documentaries, a documentary filmmaker or a festival organizer, this is a fun place to share, comment and explore documentary film festivals.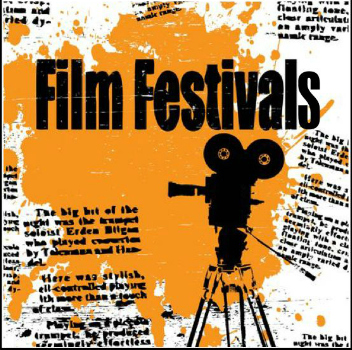 Each festival page here on Desktop Documentaries has its own Facebook and Twitter button, so you can quickly share each festival with other filmmakers, friends and family.  
Each page also has its own comment section for sharing information about the festival. 
Click here to skip down and submit your festival.


---
FEATURED FESTIVALS:
Sundance Film Festival

Hot Docs Canadian International Film Festival
---

Film Festival Basics: Three Survival Tips
Navigating the film festival circuit can be tough, so here are a few simple tips to keep you on track.
1. Be picky -- Don't try to submit your film to every festival out there.  First of all, you'll be broke if you do.  Second, not every festival will be a good fit.  Do your research and narrow down the festivals which are the best match for your film.
2. Have a game plan -- Ask yourself what benefit you'll get out of submitting your film to a particular festival.  Is the festival known to have agents and distributors present?  Is it a good public relations opportunity?  Are there cash awards?  Will the festival pay your travel expenses if your film gets selected?  Are there good filmmaking workshops?
3. Read the fine print -- Understand that some festivals require that your film be a "world premiere" such as the Sundance Film Festival.  Before you upload your film to YouTube or Vimeo, make sure the festivals you're interested in don't penalize you for showcasing your film online or at another venue.


Film Festival Tips from 
Paul Osborne
---
Film Festival Resources


---
Benefits of Film Festivals
There are many reasons to submit your film to a documentary film festival.  Here are just a few:
Exposure -- A film festival is a great way to introduce your film to the public and start building buzz. Festivals provide a ready-made audience including press and film critics who will help spread the word about your film if they like it.
Networking -- Filmmakers, agents, distributors, industry leaders. Film festivals provide a wonderful opportunity to connect with all kinds of people who are involved in the filmmaking process.
Awards -- If your film is good, winning festival awards can be a great way to promote your film. Think about all those cool little festival leaf/laurels you can put on your dvd case, film website and promotional materials.  Heck, just being able to list your film as an "official selection" of various festivals is great promotion.
Distribution -- For those lucky few, film festivals provide the opportunity for distribution and broadcast deals.
Excitement -- When it comes right down to it, film festivals are fun! It's a great social event and basically an excuse to met new people, hang out with friends and enjoy life.


Submit To Multiple Festivals At Once!

If you're a documentary filmmaker, here's some great news. Instead of tediously submitting your film to one festival at a time, you can simultaneously submit all at once through an online digital submission service.

Joining FilmFreeway is free to filmmakers. 




---
Are you a Film Festival Promoter?
Get Your Film Festival Featured On This Site!
| | |
| --- | --- |
| | Get your festival seen by our 1.4 million+ yearly visitors. |
| | |
| --- | --- |
| | Get your own festival page (your own unique URL) published on a top ranked filmmaking site |
| | |
| --- | --- |
| | Get your festival page published and promoted on the Desktop Documentaries Blog. |
Only pay a $35 processing fee. (A $250 promotional value!)


Submission Guidelines & Instructions
1) Write a detailed description about your film festival including location, dates and submission guidelines. (300 words minimum)
2) Upload your festival logo and other photos -- web friendly size please (less than 150kb).
3) Include any links to videos you'd like included (ie festival trailer, past winners, etc).
4) Submit your festival information using form below.
5) Pay the $35 processing fee.

Once your festival information and payment are received, your festival page will go live within 1-3 business days.
For any questions: Contact Us
Ready? Great!
Submit your festival information below:


---
Submit Your Film Festival
Tell us about your film festival and get it posted here on Desktop Documentaries.
Documentary Film Festivals
Click below to see more documentary film festivals..

---
Documentary Resources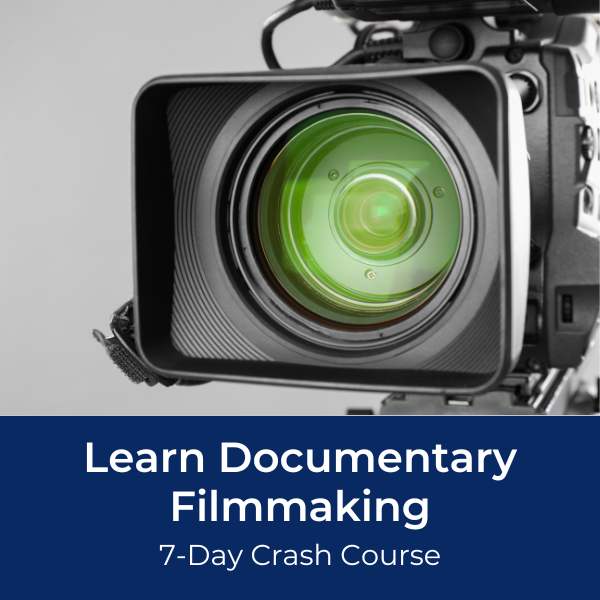 Ready To Make Your Dream Documentary?
Sign up for our exclusive 7-day crash course and learn step-by-step how to make a documentary from idea to completed movie!