Video Contests
Get in on the action, make some quick cash, 
build a name for yourself!
---
Video contests can be an excellent way to hone your visual storytelling skills, help finance your documentary project and get great publicity.
There are several places online that have ON-GOING video contests.
The list below is by no means a comprehensive collection of sites.  There are new sites popping up every day!
In fact, if you know of a great place to sign up for contests, please add it to the list below and/or leave a comment in the Facebook section at the bottom of this page.


---
On Going Contests
TONGAL 
You can get paid for submitting ideas, producing videos and even voting! 

MOFILM 
A leading crowd-sourcing agency connecting filmmakers with big brands around the globe. If you win, you get big prize money and a chance to hobnob with some big players in the filmmaking industry. 
How To Succeed on Tongal
---
Submit Your Video Contest
Do you have a video contest you'd like to promote? Create your own page right here! It's easy and it's free. Please make sure to include plenty of details. All entrees must be original content (written in your own words, not cut & pasted from another site) and must be at least 300 words to be accepted.
Video Contests
Make some extra cash or win prizes! Click on the links below to view all the video contest postings.
---
Filmmaking Quick Links
---
Related Articles
---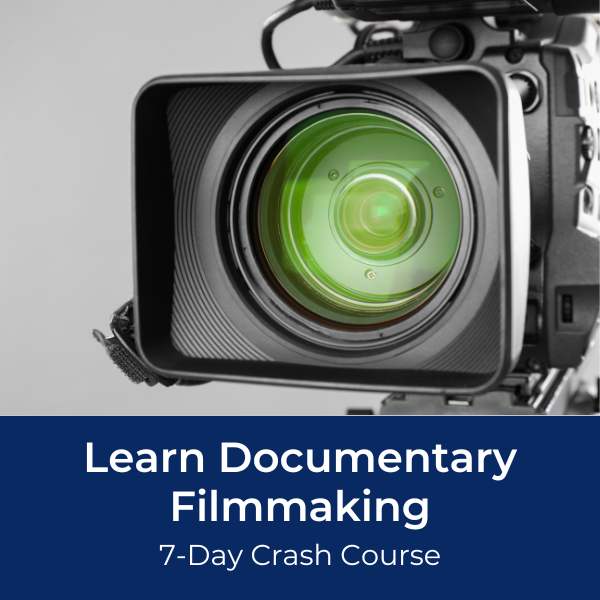 Ready To Make Your Dream Documentary?
Sign up for our exclusive 7-day crash course and learn step-by-step how to make a documentary from idea to completed movie!