Documentary Reviews
Ready to be a film critic?
Curious what doc is hot and what's not?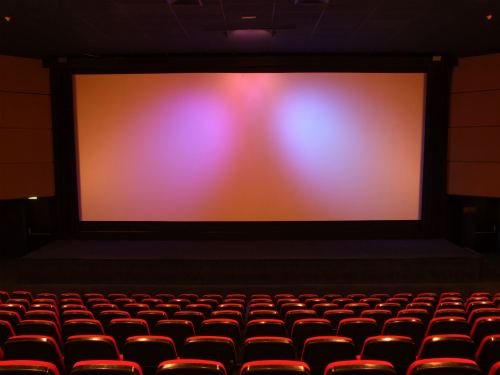 Welcome to the Documentary Reviews Showcase Center. Do you love watching documentaries? Looking for reviews from other documentary fans?
This is your chance to put on your film critique hat and tell us what you think.
Have you found an unknown filmmaking gem? Hate the latest documentary blockbuster? Were you moved to tears or inspired to take action?
Each documentary review page has its own Facebook and Twitter button, so your friends and family can quickly share your review online. They can also make comments and give their own review.
Here's a great video from film producer Sharon Reed giving her take on three documentaries and their impact on society.


---
How To Post Your Documentary Review
Watch a documentary
Take some notes about what you like and don't like.
Come to this page and post your review.
It's that easy! And if you want to embed a video trailer of the documentary or a video of yourself giving the review, you can include that also. Just copy and paste the embed code inside your review submission.
Please use the following (approximate) dimensions for all videos:
Width of "520" and Height of "320"
---
Write Your Own Documentary Review!
Have you seen a documentary lately? Tell us about it here...
Documentary Reviews
Read documentary reviews and make comments..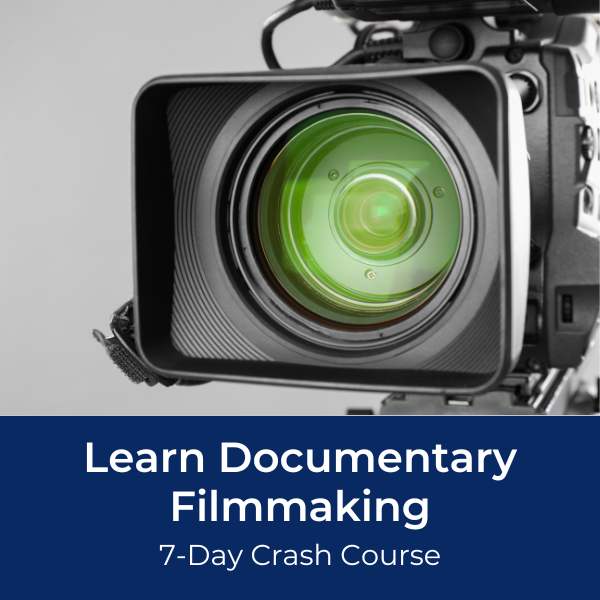 Ready To Make Your Dream Documentary?
Sign up for our exclusive 7-day crash course and learn step-by-step how to make a documentary from idea to completed movie!