Documentary Ideas
Explore dozens of ideas!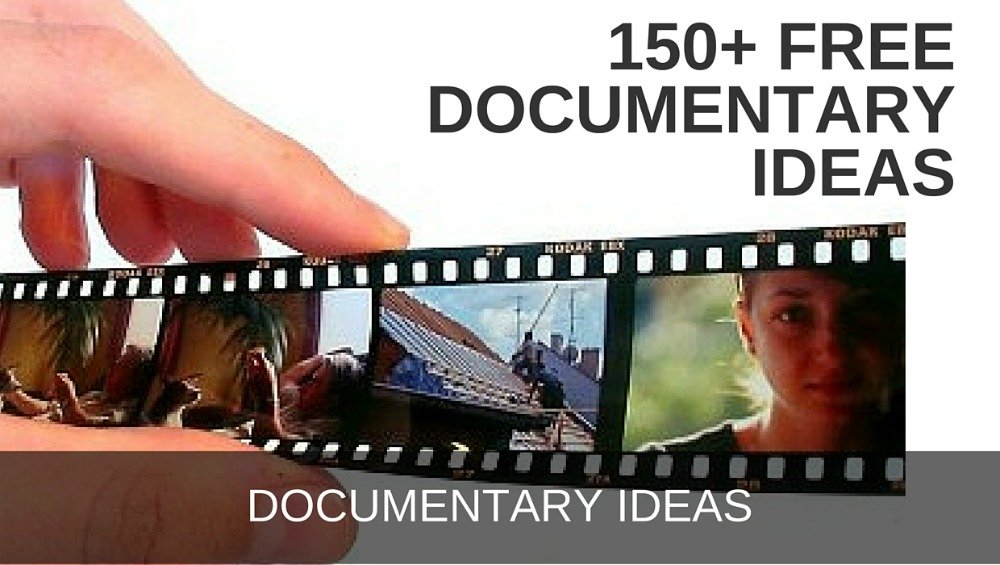 Documentary ideas: Are you searching for inspiration for your next documentary film project?
You've come to the right place!
More than
150
200 FREE ideas
have been submitted below by visitors to this site.
Submit your own idea in the comment section!
The key to finding your perfect documentary idea involves a bit of ol' fashioned soul searching.
I love the quote by French film director, Robert Bresson: 
"Make visible what, without you, might
perhaps never have been seen."
The point of that quote is to say that each one of us is a unique individual with a unique set of experiences and viewpoints. No one in the WHOLE world has exactly what you have.
So with that in mind, let's go through some questions to help you pinpoint some ideas. 
What topics do you find yourself thinking about or talking about over and over again?


What topics or ideas make you tingle with excitement, frustration, anger or intrigue.


Is there something that completely fascinates you?


Are you completely baffled by why something is the way it is?


Is there an injustice happening in the world that you want to try and make right?
Make a list of all of these things.

Another way to find great documentary ideas is to pay attention to the news. Read your local newspaper, follow blogs in your areas of interest, follow thought leaders on Twitter. Keep an eye out for odd bits of information or a nuggets of a story that could lead to something bigger.
When looking for ideas (especially if this is your first project), look around you at the "low hanging fruit." What are the great stories within your own family or community? Maybe the story is YOU, the lowest hanging fruit of all!
If you're still stumped for ideas, just browse below and you'll find dozens of ideas.



---
Your Documentary Ideas
Click below to see documentary ideas and comments from other visitors to this page...

---

Got A Documentary Idea?
Hi there! Got a documentary idea you'd like to share with the documentary community? Awesome. Please submit below in the comment section. Thank you! 

---



---
Other Articles You May Enjoy

Return Home from Documentary Ideas


---

Faith Fuller
Hi friend! I'm Faith, chief instigator here at Desktop Documentaries. I've been in the filmmaking/TV/video biz more than 25 years and I started this site to help super cool people like yourself get their documentaries made, seen and sold! I hope you enjoy the site and if you have any questions, please just ask!  
---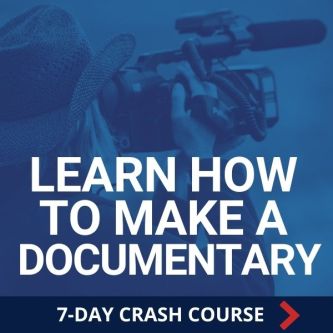 Ready To Make Your Dream Documentary?
Sign up for our exclusive 7-day crash course and learn step-by-step how to make a documentary from idea to completed film!