Post Your Documentaries Online

Create A Documentary Page and
Share Your Filmmaking Story
---
What Documentary Are You Working On?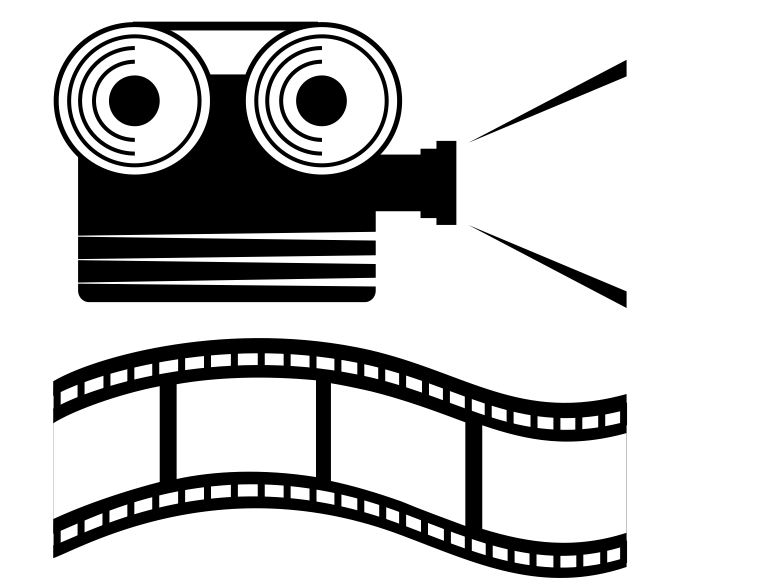 Welcome to the Worldwide Documentaries Showcase where you can watch documentaries online and share your own documentary (or trailer) with a worldwide audience!
This is your chance to create some buzz, build an audience and raise more funds.
Tens of thousands of visitors come to Desktop-Documentaries.com every month and the more exposure you get the better.
That's called viral marketing!
And the best part, it's 100% free. This site is run by filmmakers just like you and we want to help you to succeed. All we ask for in return is fresh original content describing your project.
Each page has it's own Facebook and Twitter button, so your friends and family can quickly share your documentary page.
---
How To Submit Your Documentary
PLEASE READ THIS SECTION CAREFULLY AS INCOMPLETE SUBMISSIONS WILL NOT BE ACCEPTED.
Start with the form below to create your own page.


Write a description about your film, why it was made and any challenges you faced during production (at least 500 words please -- short submissions will NOT be accepted).


We require original content. Do not just cut and paste information from your website or YouTube page. (**very important as Google will penalize our site for duplicate content**)


Upload photos or any other visuals that help represent your story. Production photos of you filming your documentary are ideal. (This is optional, but makes a nicer looking page for you) Photo file size: less than 200kb web friendly please.


Provide details such as release date, crew members and any additional funding you are trying to raise for your project. 


Background on why/how you produced your film.  We LOVE this kind of "behind-the-scenes" information.  Even including your equipment list (what you used to shoot and edit your film) is great info to include.


Please include a VIDEO LINK to your documentary or trailer so that we can embed your video on your documentary page.


IMPORTANT: Please do not submit one tiny little paragraph describing your film.  Include details about WHY the film was made, any CHALLENGES you faced making the film, WHO are you and what led you to make your film, your equipment list, plus any other relevant information.
We love behind-the-scenes details. The more the better!
Get started below...
---
Create Your Own Documentary Page
Tell us about your documentary project and include a video of your documentary or your documentary trailer. Make sure to embed your video on this page.
Watch Documentaries Online
Watch free documentaries. Click below to see documentary projects submitted to Desktop Documentaries.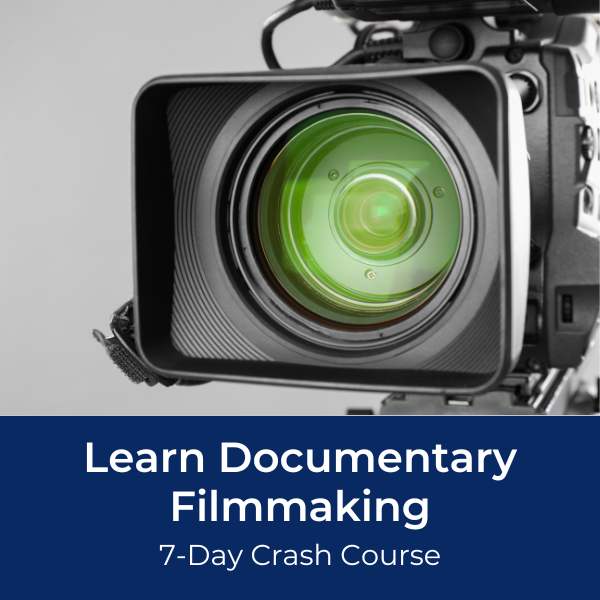 Ready To Make Your Dream Documentary?
Sign up for our exclusive 7-day crash course and learn step-by-step how to make a documentary from idea to completed movie!